Macao's financial reserves suffer a loss of 20.75 billion patacas
Macao's financial reserves suffer a loss of 20.75 billion patacas

Link copied
Geopolitical crisis, the Covid-19 pandemic and interest rate hikes by major central banks take their toll, with the AMCM forecasting enormous challenges this year.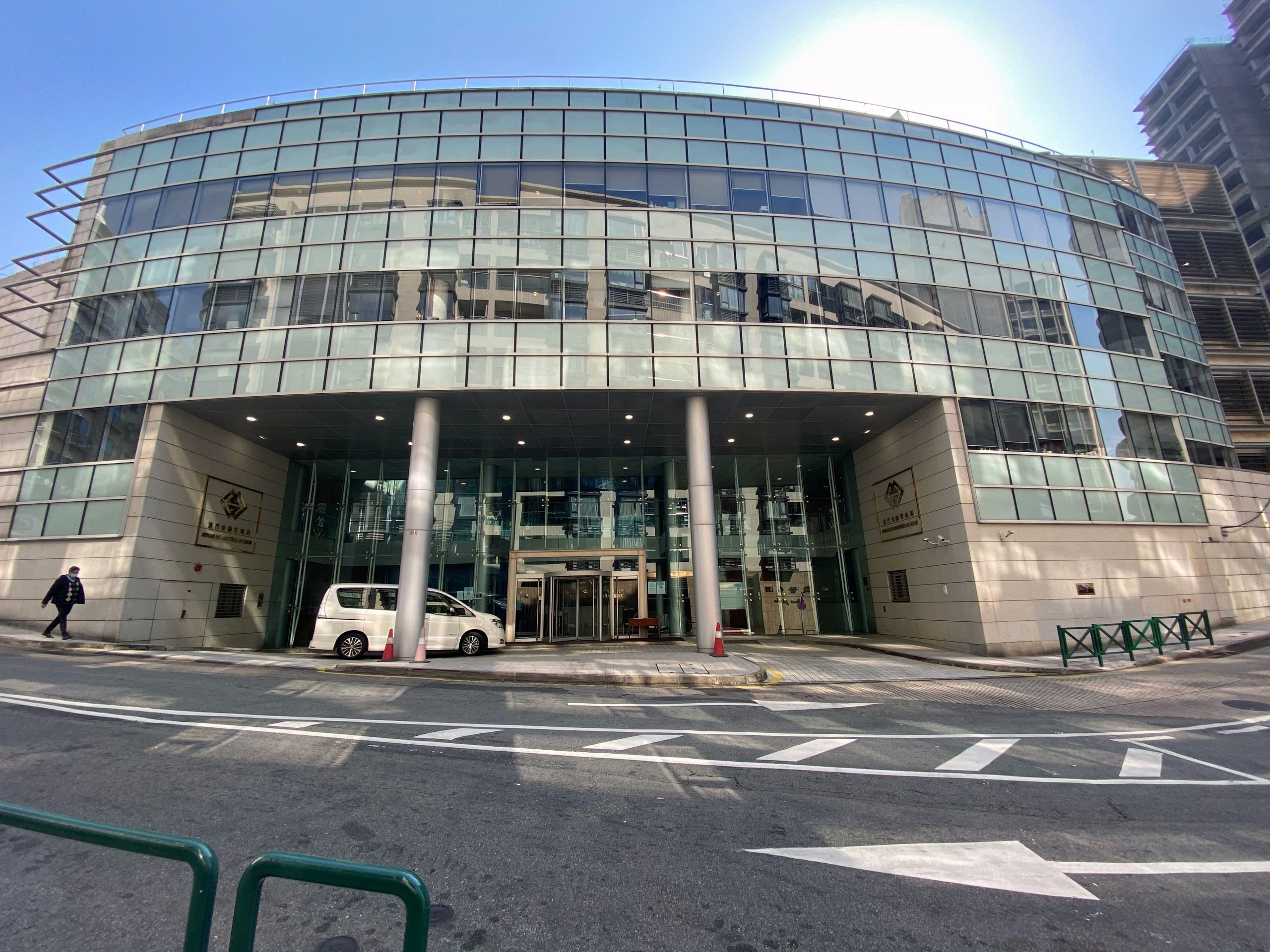 The government suffered a loss of 20.75 billion patacas last year from investing its financial reserves, representing an annual negative return of 3.4 per cent.
The Macao Monetary Authority (AMCM) announced that at the end of last year, the city's financial reserves stood at 557.97 billion patacas, made up of basic reserves of 185.13 billion patacas and extraordinary reserves of 372.84 billion patacas.
Officials said that the government would continue to face "enormous" challenges in investing Macao's financial reserves in 2023, the Macao Post Daily reported. 
The AMCM attributed last year's investment loss to the geopolitical crisis, the disruption to the global supply chain resulting from the Covid-19 pandemic and interest rate hikes by major central banks worldwide.
However, officials underlined that the loss rate of 3.4 per cent still outperformed last year's average benchmark performance in the global investment market, the Macao Post Daily said.
[See more: Economic stabilisation tipped for second quarter]
The AMCM also underlined that Macao's financial reserves had recorded investment gains of 95.18 billion patacas during the previous five years between 2017 and 2021.
Officials said that last year's global financial market was hit by a rare phenomenon that had not occurred over the past several decades, where the stock market and the bond market simultaneously recorded significant levels of negative returns.
The territory also took a hit from investments in foreign exchange last year, because of the depreciation of various currencies including the renminbi resulting from last year's strong US dollar.
Officials noted that international financial and monetary agencies have predicted that global economic growth would continue to slow down this year. In addition, major central banks around the world are expected to continue with their contractionary monetary policies this year as the globe's current inflation still remains at a relatively high level.
Furthermore, there is no sign that the ongoing geopolitical crisis would be alleviated in the near future, so fluctuation in financial asset prices may continue this year, they said.