China reopens to foreigners, ending an effective ban imposed because of the pandemic
China reopens to foreigners, ending an effective ban imposed because of the pandemic

Link copied
Travellers are now able to apply for all kinds of visas and previous visa-free travel arrangements will resume, Beijing says.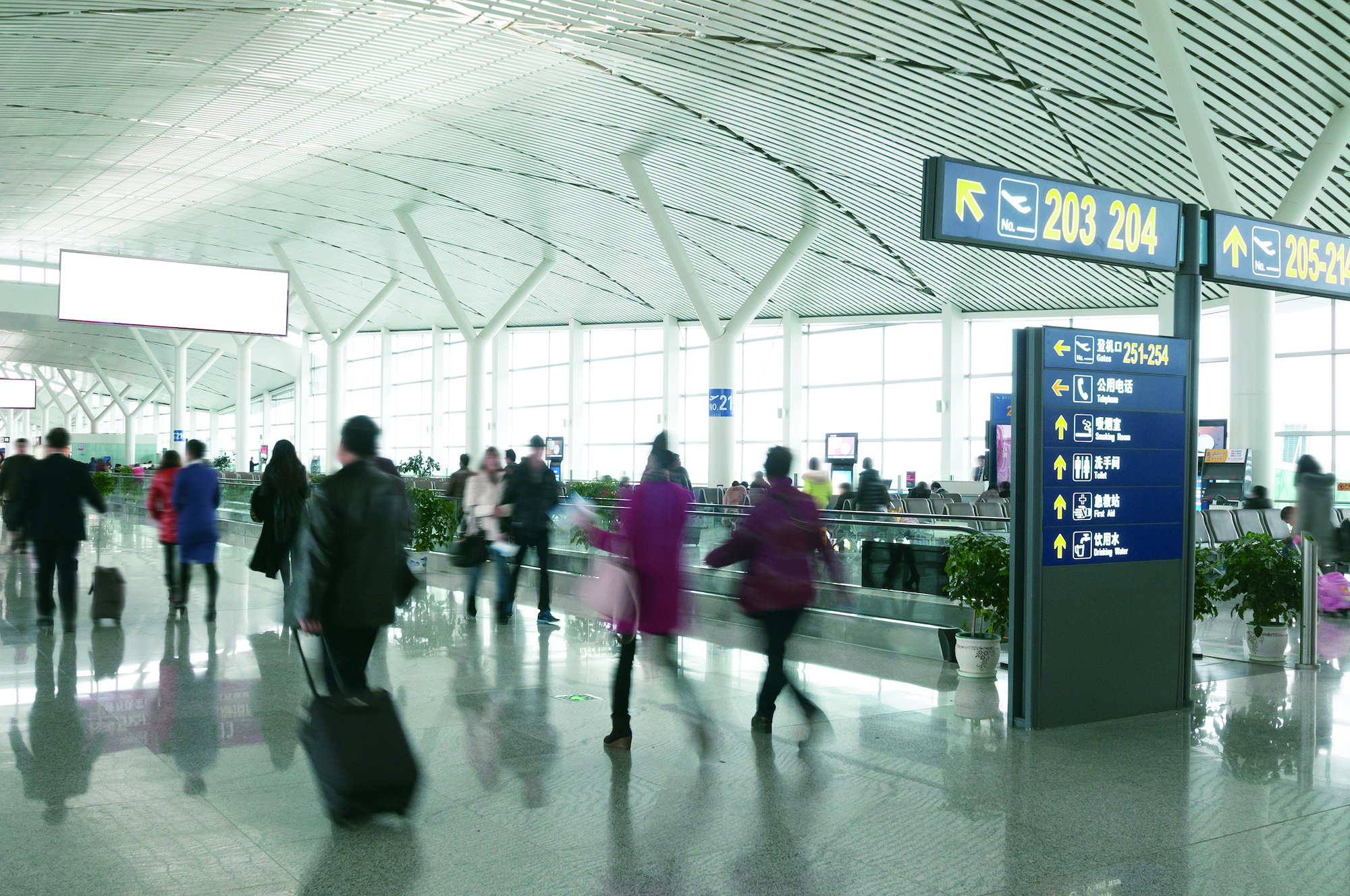 Mainland China will begin accepting applications for all types of visas from today, according to notices posted to many embassy websites.
The regulatory adjustments also state that foreigners with valid visas issued before 28 March 2020 will be allowed to enter mainland China.
Visa-free travel will meanwhile resume for holders of passports from 59 eligible countries travelling to Hainan; for cruise passengers at Shanghai ports; for tour groups visiting Guangdong province from Macao and Hong Kong; and for tour groups from ASEAN countries visiting Guilin.
[See more: Where are Macao residents travelling to in 2023?]
Authorities will also begin issuing port visas again.
The relaxed border controls represent the dismantling of some of the nation's last Covid-19 protocols. Imposed three years ago, the Zero Covid policy effectively barred foreigners from entering the country.
Both Macao and Hong Kong can expect an uptick in travel following the news, as expatriates resume business travel to mainland China and tour groups enter the country through its SARs.