Brand-new border checkpoint to open next month
Brand-new border checkpoint to open next month
The pedestrian-only crossing will be a first for Macao, with a one-time checking process for arriving and departing travellers.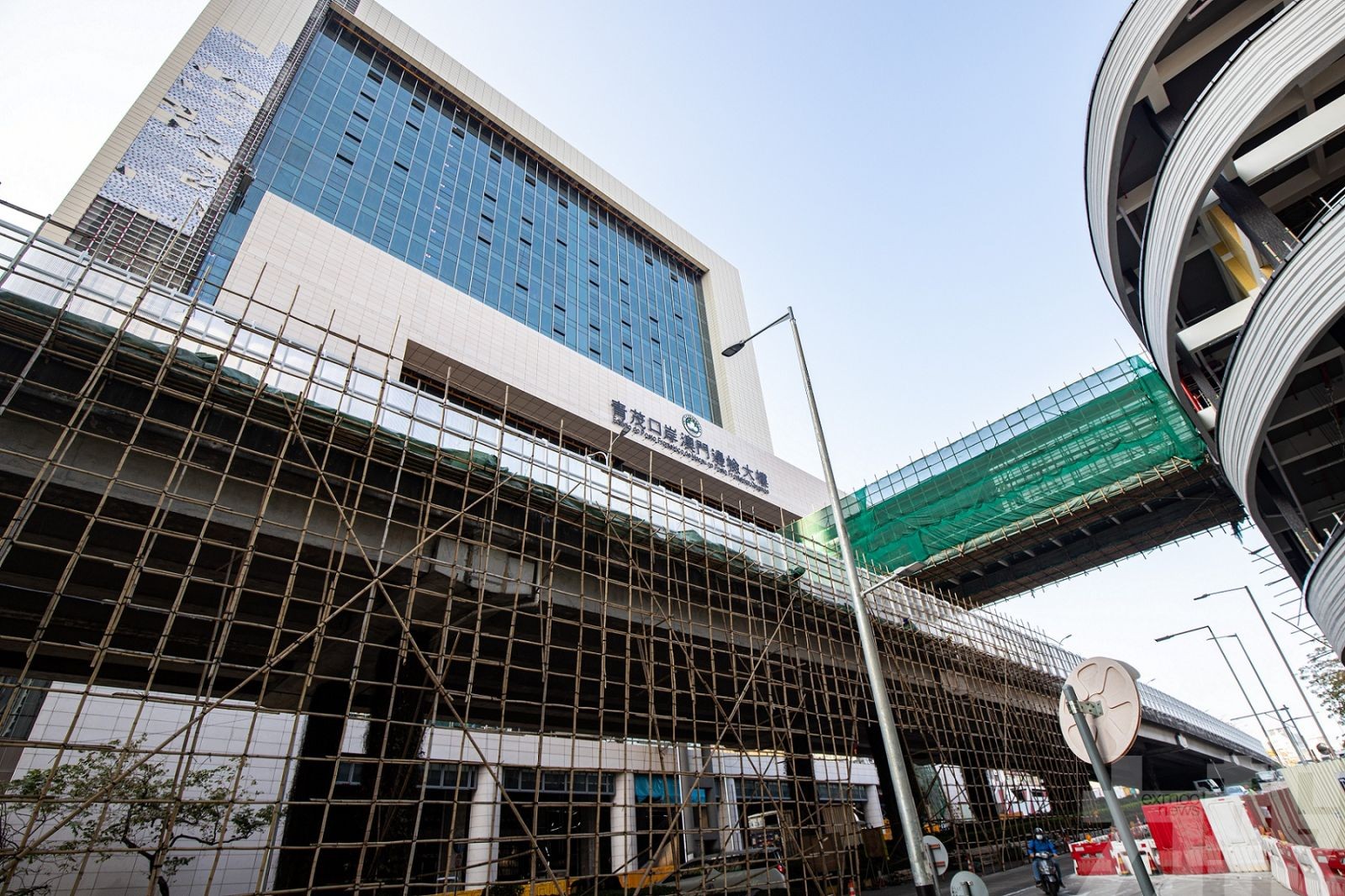 The new-style Qingmao border checkpoint in Ilha Verde, the first of its kind in Macao, is due to open next month.
A combined Macao-mainland immigration and customs clearance system officially known as "joint inspection and one-time release" will be adopted at the pedestrian-only checkpoint – which will be open 24 hours a day – where travellers will only be required to pass border controls once when completing their departure and arrival formalities.
Secretary for Transport and Public Works Raimundo do Rosário admitted that the project is lagging behind schedule, but added that it is now "almost completed", The Macau Post Daily reported.
"The project has entered the very last part," Rosário said, adding this means that the government's final inspection will be carried out soon.