Airport repaid Macau government 86 million patacas in 2015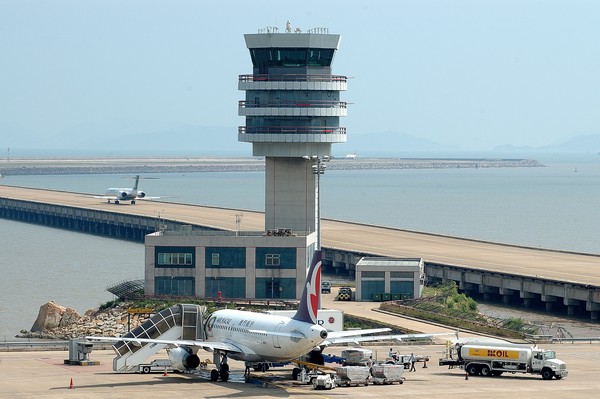 Local airport operator CAM repaid 86.39 million patacas to the government this year, as part of its repayment plan involving a 1.647 billion patacas loan from the Treasury, Finance Services Bureau (FSM) Director Iong Kong Leong said on Wednesday.
The loan was used by the airport to repay the money it borrowed from a number of banks for its construction, which took place in the 1990s.
Addressing a plenary session of the legislature, Iong said the airport would repay the same amount to the government next year, adding that it would repay its remaining debt with "a percentage" of its annual profits in the following years.
According to the airport website, the government holds a 55.24 percent stake in the company while former casino monopoly company STDM has 33.03 percent. The remaining shares are held by several local and mainland enterprises and organisations.
Meanwhile, Iong said his bureau had received 410 opinions from its public consultation on the government's budget framework bill, which ended in late August. He said the opinions gathered were "basically positive", pledging to submit the bill to the legislature next year.
The bill proposes that funding for specific government projects cannot be diverted to other purposes. It also would require the government to submit mid-term reports on the implementation of its annual budgets to the legislature every July. The current budget framework law dates back to 1983 when Macau was still under Portuguese administration.
(macaunews/macaupost)