The Macao News guide to the Health Code System
The Macao News guide to the Health Code System

Link copied
Did your Health Code suddenly change colour? In this guide we break down what it could mean and what you should do next.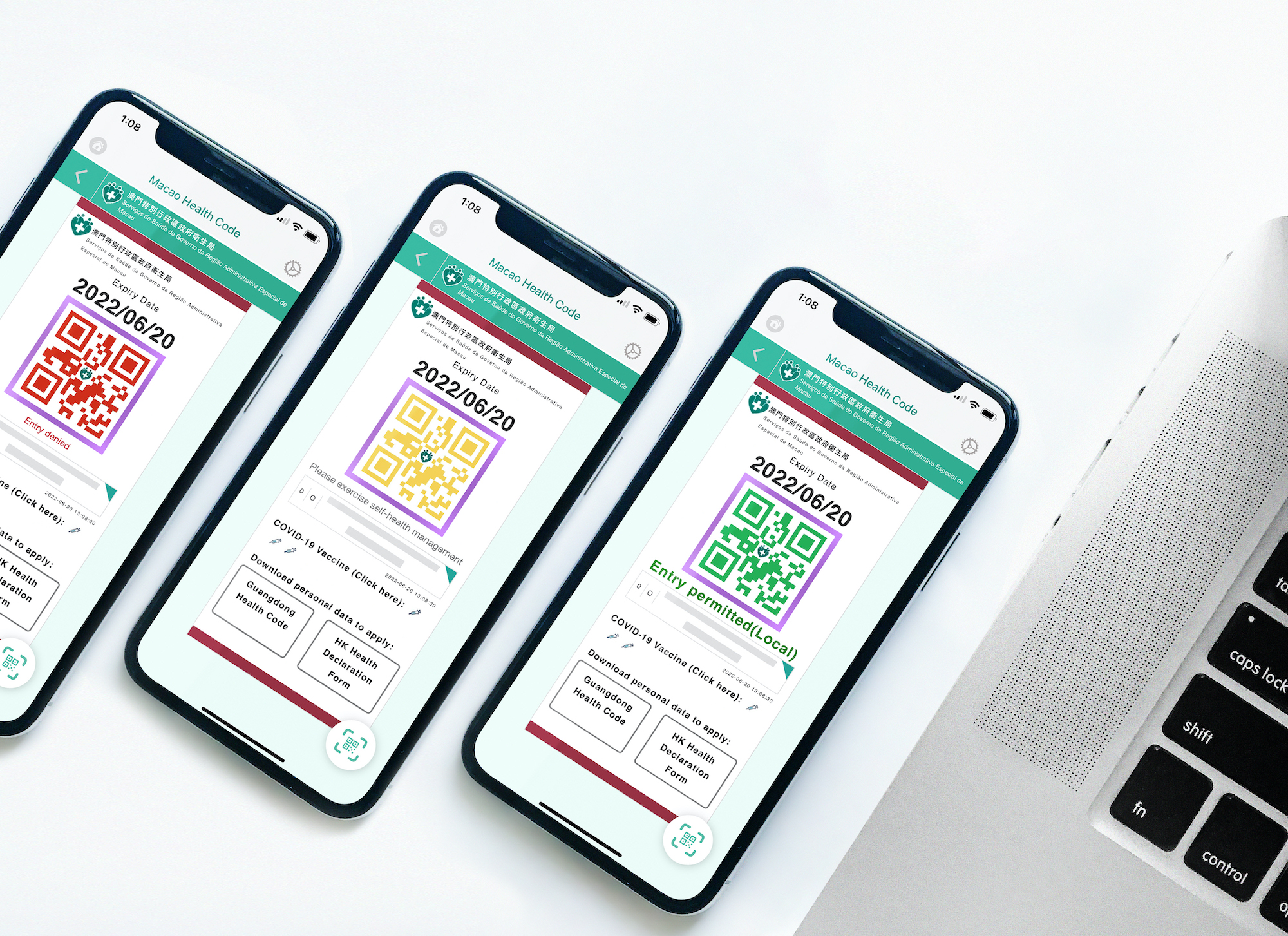 Macao's Health Code system is used for efficiently declaring your health and Covid-19 risk status. 
A three-colour system allows security personnel to assess whether or not you can enter public and private spaces based on your colour code. 
Simply put: a green code means you're good to go while yellow and red codes mean you will be denied access. 
In this guide, we break down the possible reasons for having different colour codes. 
Green code (Entry permitted)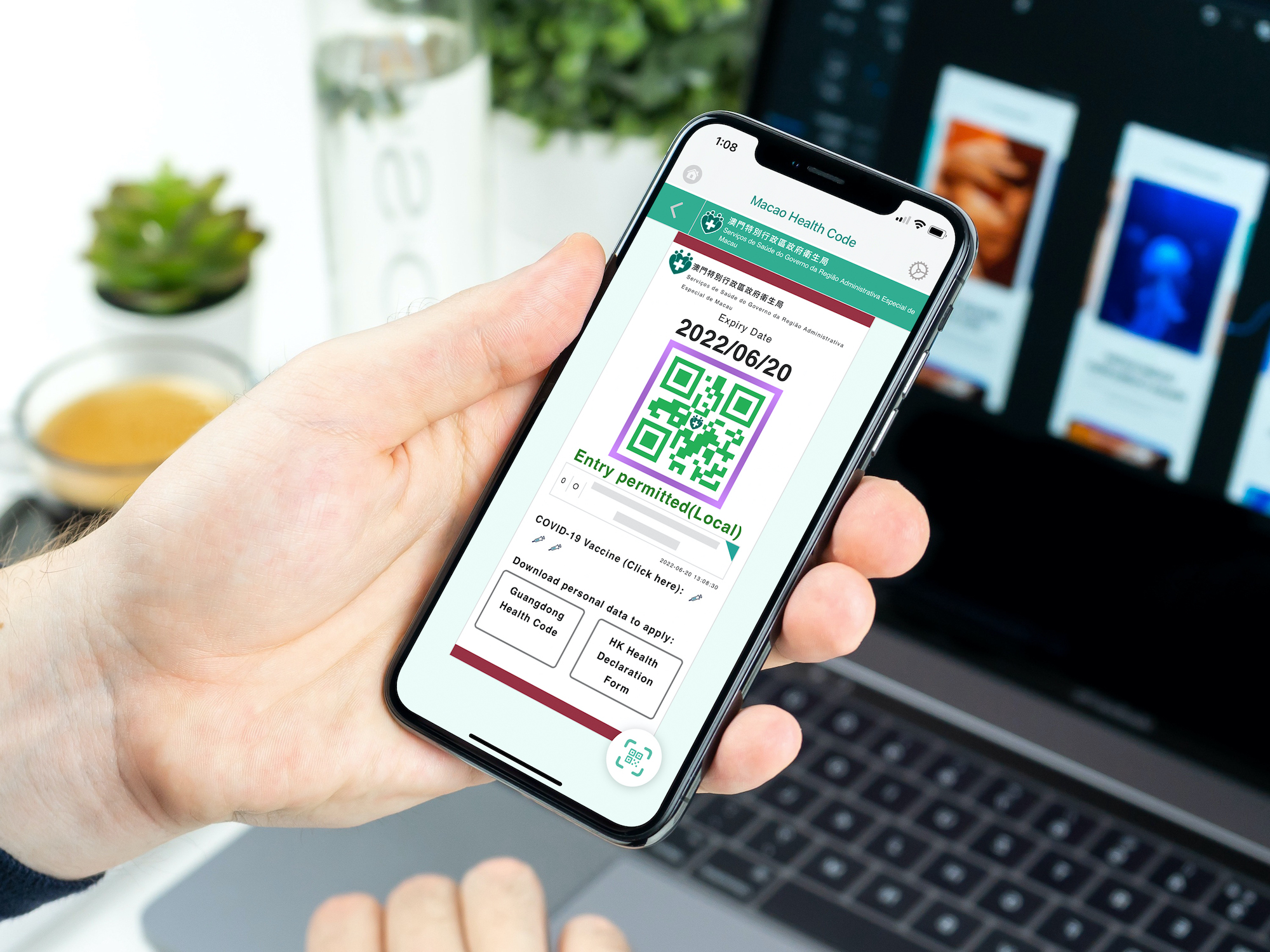 A green code means you will be allowed into the premises you are trying to enter, such as public transport, a public space like a government building, or even your own residential building. 
It means that you have not been identified as being at risk of being exposed to Covid-19. 
This is verified through different ways including but not limited to:
– Declaring that you do not have any flu-like symptoms on the self-assessment section
– Declaring you have no travel history to any medium or high-risk areas over the past 14 days 
– You have just arrived from outside mainland China and finished your mandatory 10 days hotel quarantine 
Yellow code (Exercise self-health management)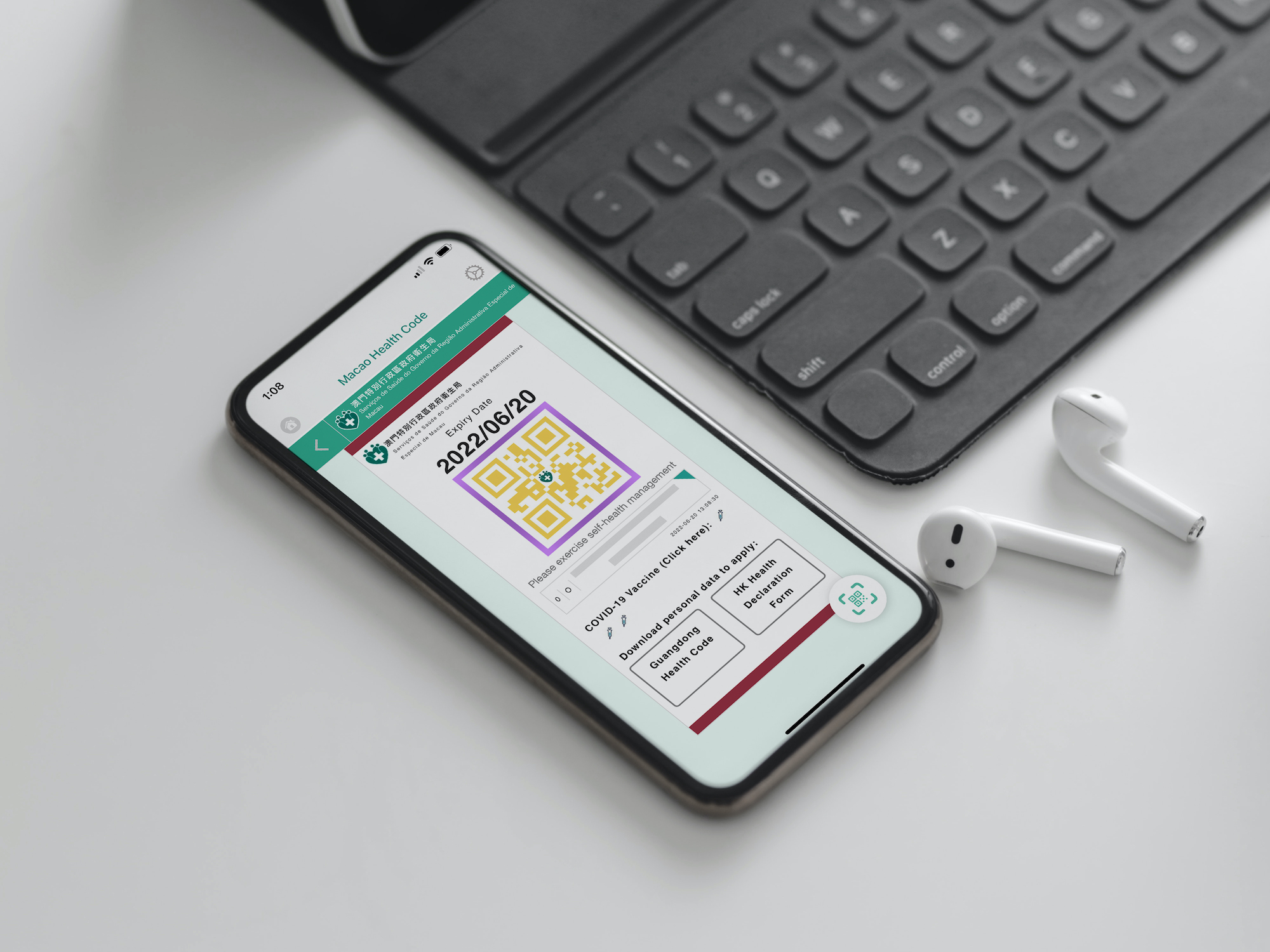 A yellow code means that you have to practise self-health management and pay attention in case you develop any Covid-19 symptoms in the coming days. You are also encouraged to get tested regularly for the next week. You will not be granted access to public premises. 
However, according to this government guideline, those with a yellow code may be permitted access under urgent circumstances but management has to ensure the individual concerned has minimal contact with others and disinfect the area afterwards. 
There are several reasons why a yellow code may be generated: 
– You declared having a fever, coughing or shortness of breath. Visiting the doctor for these symptoms will also yield a yellow code 
– You were a casual contact of a confirmed Covid-19 case, meaning you were in the same space with them but did not have direct contact
– You declared being in a medium or high-risk area in mainland China for two consecutive days 
– You live in a designated "Yellow Zone", also known as a precautionary zone. More info on Yellow Zones here
If you think your code turned yellow by mistake, you can request a correction by clicking this link. 
Red code (Entry denied)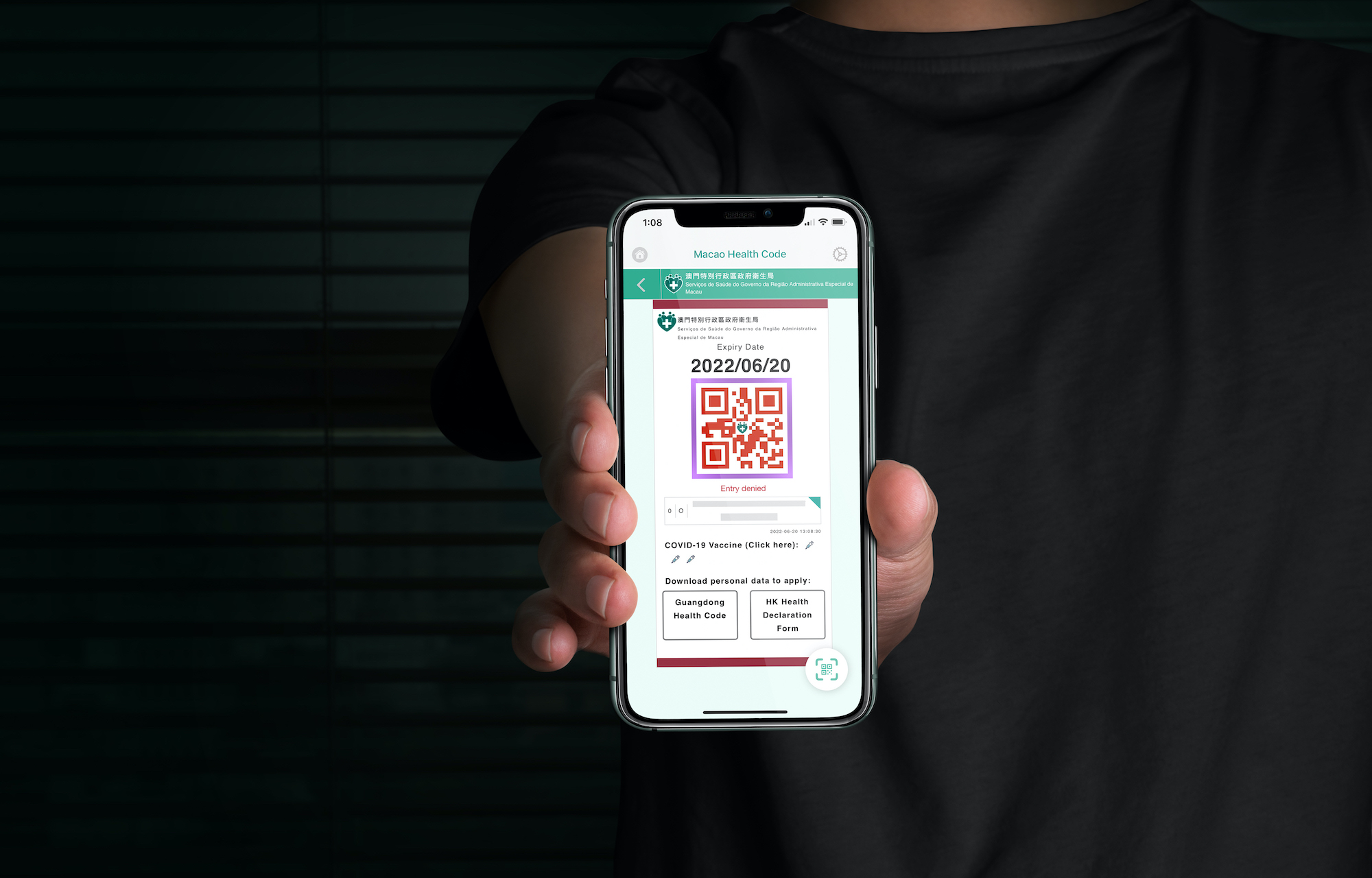 A red code also means you will be denied entry into any premises. 
A red code is generated for the following reasons: 
– You are confirmed to have tested positive for Covid-19
– You are suspected to be a positive case (preliminarily testing positive) 
– You are a close contact of someone who has tested positive 
– You have declared travelling to countries and regions that require mandatory hotel quarantine over the past 14 days 
– You live in a designated "Red Zone", also known as lockdown zones. More info on Red Zones here
If you have a red code and authorities have not reached out to you yet, you can call the infectious disease hotline at (853) 2871 5765 and self-isolate at home in the meantime. 
What do the numbers and symbols next to my name mean?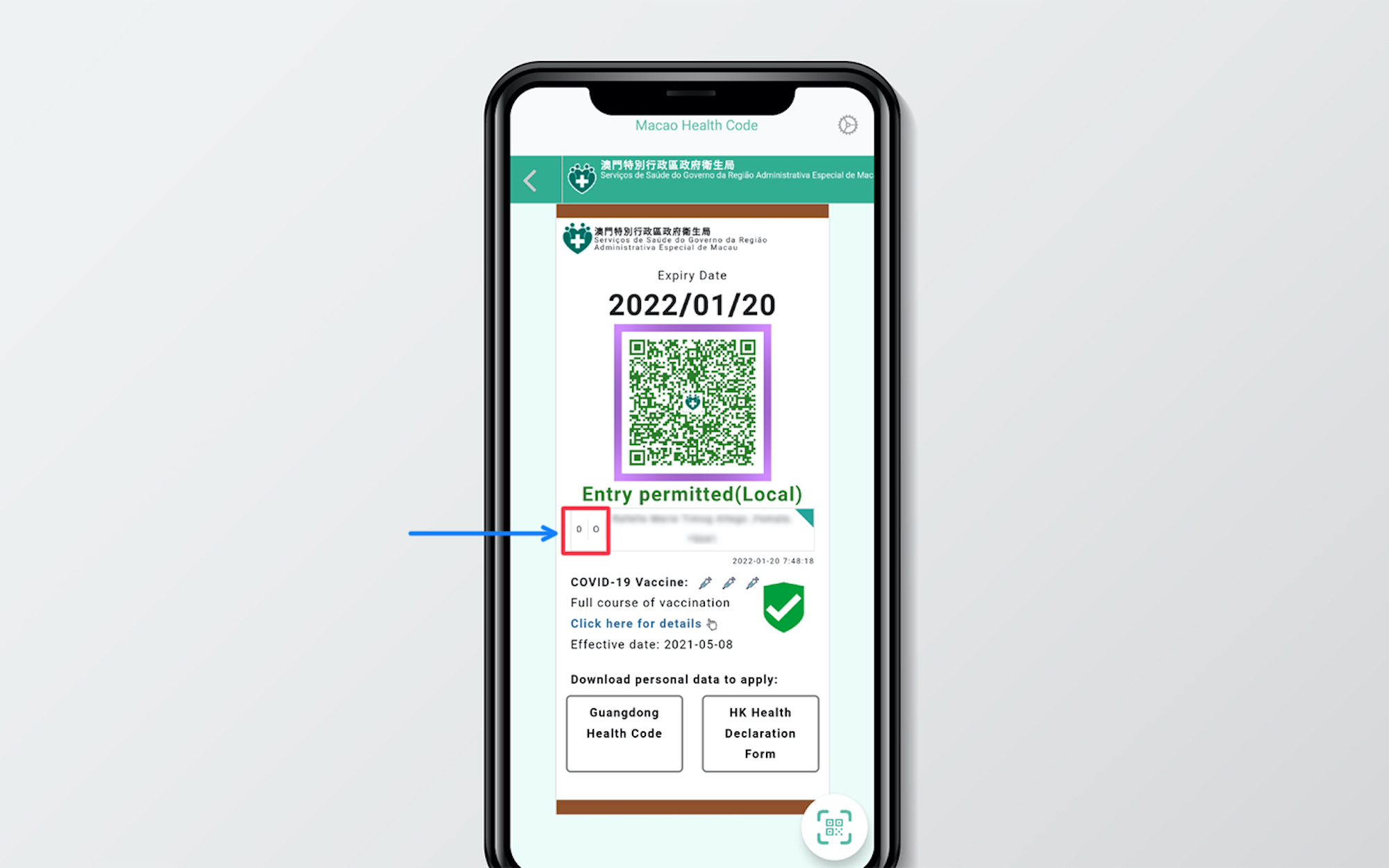 If you look closely at your health code, you will notice different numbers and letters right next to your name. These alphanumeric codes are used to show why your code is the colour that it is. Click on the link for a detailed explanation on the alphabetic symbols and the numeral symbols.
What about the different coloured borders around the code?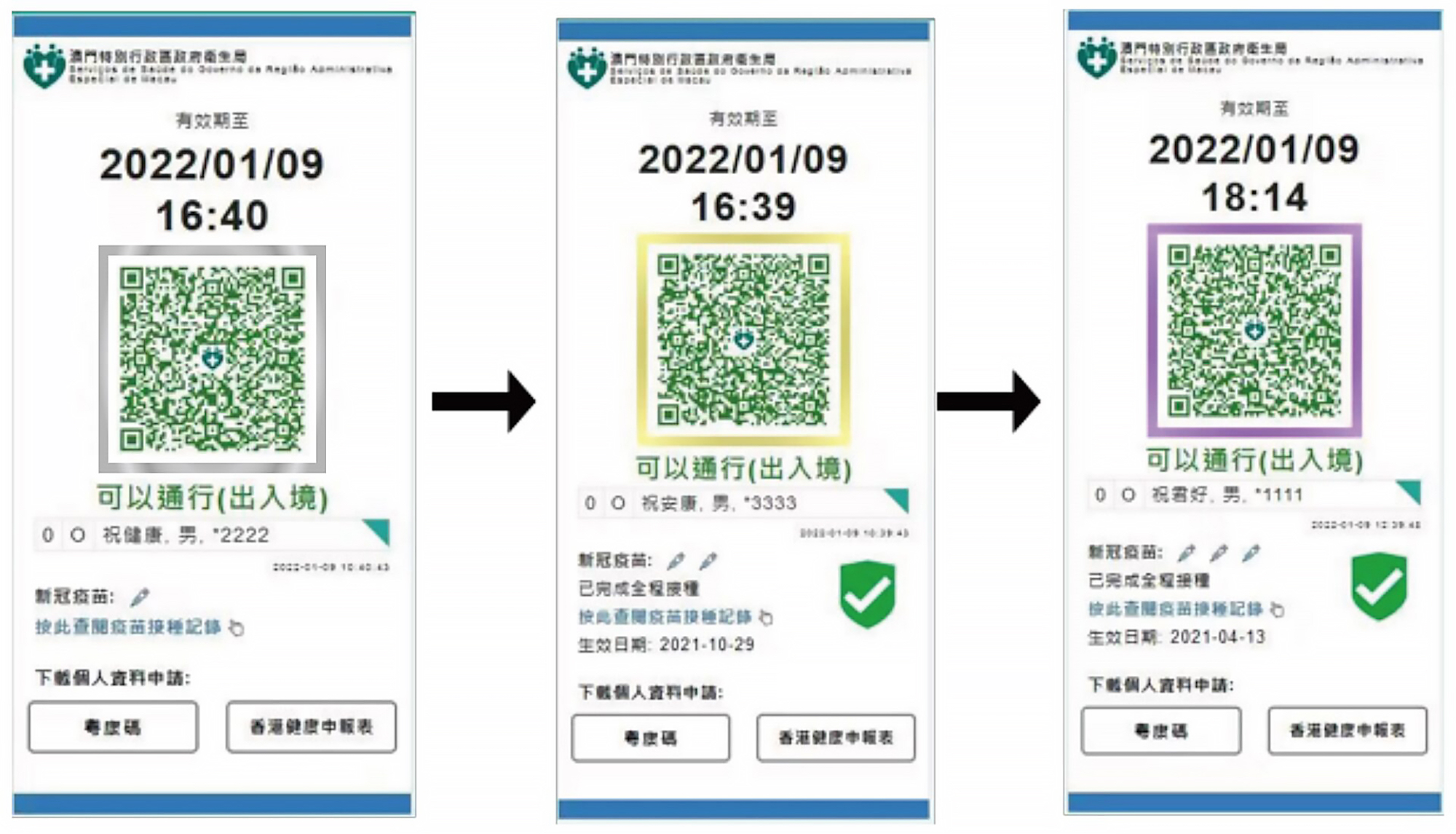 The different colour borders surrounding your health code indicate your vaccination status. 
PURPLE – Completed three doses of the Covid-19 vaccine 
GOLD – Completed two doses of the Covid-19 vaccine 
SILVER – Completed one dose of the Covid-19 vaccine 
No border means you have not received any Covid-19 vaccines. 
---
For more information, visit the Health Department's official Covid-19 website.