Top ten Asian film directors to attend IFFA Macau in December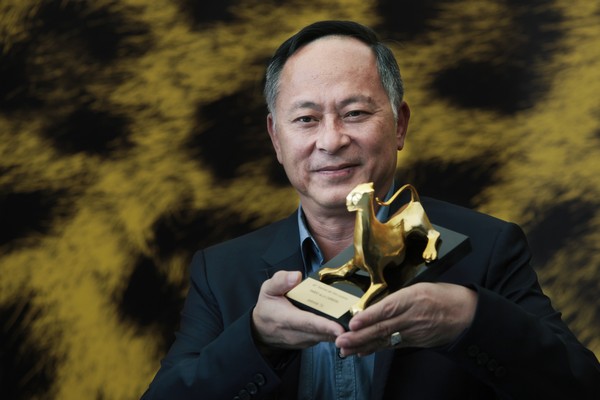 Hong Kong film producers Johnnie To and Ann Hui have been nominated as ambassadors for the International Film Festival and Awards Macau (IFFA Macau) to be held in the territory for the first time from 8th to 13th December, 2016.
Johnnie To has shot more than ten movies in Macau, including Exiled, Vengeance and All about Ah-Long.
Ann Hui is famous for her film The Golden Era and was the winner of the Best Director award at the 9th Asian Film Awards held in Macau last year.
"We are planning to invite about ten excellent film producers in Asia to choose their favourite movies to be screened at the Festival," Orson Wong, Chief Project Officer at the Macau Films & Television Production and Culture Association – main organiser of IFFA Macau – told Business Daily.
The organiser also revealed that other Hong Kong film directors such as Tsui Hark and John Woo will likely attend the Festival.
The theme of the Festival will be on genre and commercial cinema. It will host a main competition along with gala presentations and other activities, according to Variety, a news outlet focusing on the media industry.
"We want the ten to each choose a film that is neither East Asian nor American that they would personally go back to. They should be presenters of 'world cinema' and ensure diversity," said Marco Mueller, director of IFFA Macau, according to Variety.
"The competition will be made up of popular films, but cutting edge and a bit special, keeping it interesting for international buyers," said Mueller.
"Macau really sees itself as a hub for global films and co-productions and as a point of entry for foreign companies to enter the Greater China market," said Mueller. "The Macau Government is seriously looking at creating an incentives system,"
"We're still at the planning stage for the Festival so everything will be confirmed by April or May," Wong said.
The Festival will tentatively be held at Macau Cultural Centre and the Science Museum. The new Festival is backed by the Macau Film & Television Producers and Culture Association and Macao Government Tourism Office (MGTO).
(macaunews/macaubusinessdaily)