Tap Seac Craft Market handicraft workshops registration now open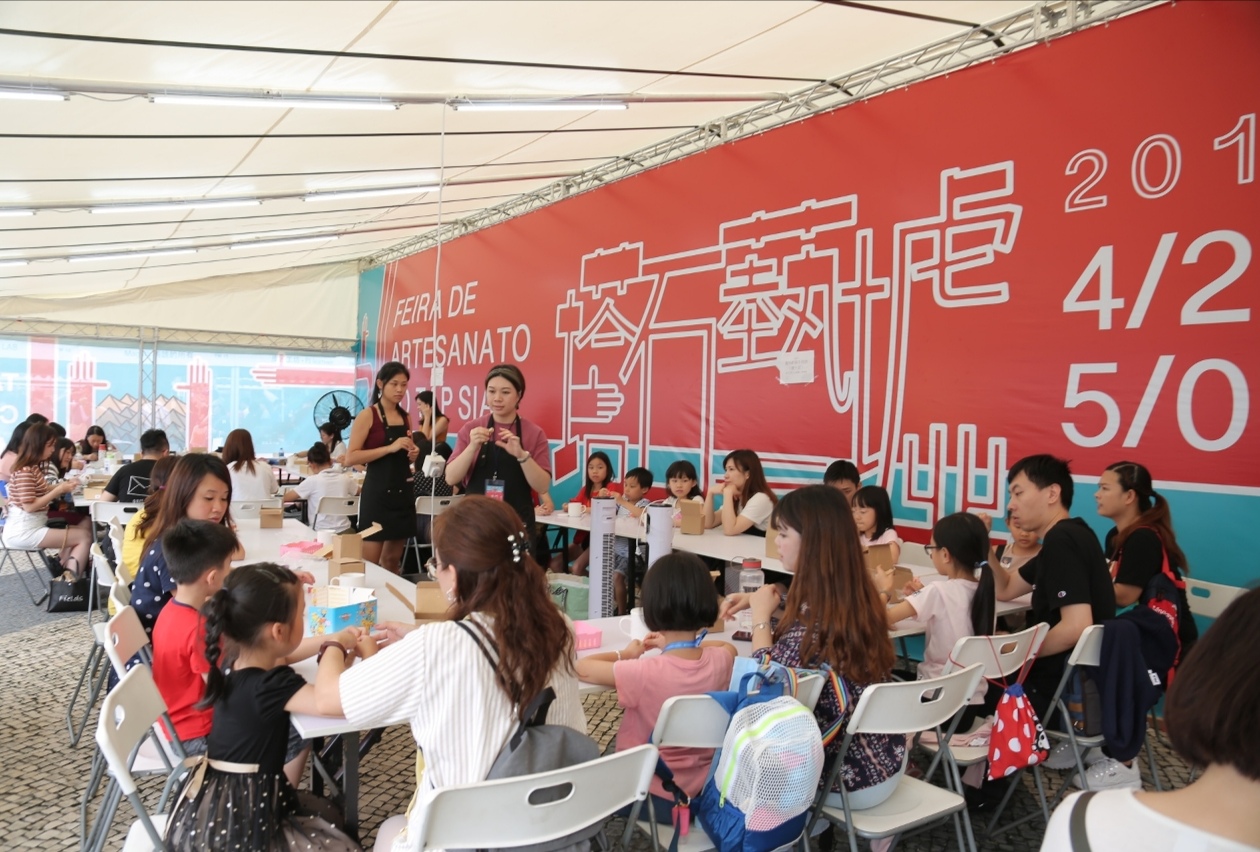 The Tap Seac Craft Market organised by the Cultural Affairs Bureau (IC) will be held in Praça do Tap Seac on two weekends, 20-22 November and 27-29 November, according to a statement by the bureau on Tuesday.
Various creative handicraft workshops are open for registration. The fee for each workshop is MOP 50. The statement noted that 36 creative handicraft workshops will be held, including nine workshops earmarked for families. For more information about the dates and contents of the workshops as well as registration procedures, visit the Tap Seac Craft Market website. The deadline for registration is 5 pm next Thursday, according to the statement.
The statement said that each applicant may register for up to two workshops. Children can only be registered for family workshops. Each person can apply only once for the same course as successful applicants will be selected by sortition and notified on 9 November.
For enquiries, call 8399 6289 during office hours.
Praça do Tap Siac is an alternative spelling of the transliteration of the Chinese name of the square.
(The Macau Post Daily/Macau News)
PHOTO © Government Information Bureau (GCS)