Stephen Lee appointed as the new Bishop of Macau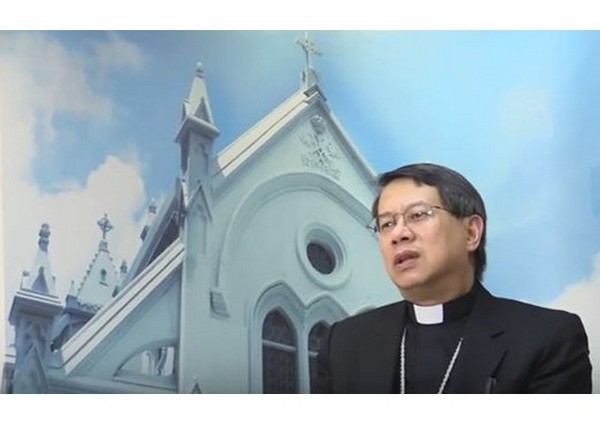 The Auxiliary Bishop of Hong Kong, Stephen Lee Sang Bun has been appointed as Bishop of the diocese of Macau and will take the post from the 23rd of January 2016, the Vatican Radio announced on Saturday.
The Press Office of the Holy See announced that Pope Francis accepted the resignation tendered by bishop José Lai Hung-seng.
The 70-year-old bishop stepped down for health reasons and because he was reaching the retirement age.
José Lai was the city's first Chinese Macau-born bishop.
His successor, Stephen Lee (59), was born in Hong Kong in 1956 and first worked as an architect before being ordained a priest at the age of 32.
Ordained on the 20th August 1988 at the Shrine of Torreciudad (Huesca, Spain), he was incardinated in the Prelature of the Holy Cross and Opus Dei. In 2011, he became Opus Dei vicar for East Asia.
On 11 July 2014, Francis named him titular bishop of Novae and auxiliary bishop of Hong Kong, with his episcopal ordination held on 30th August 2014 in the Hong Kong Cathedral.
Lee speaks Cantonese, Mandarin, English and Spanish.
(macaunews/vaticanradio)