More than 100 Chinese-Portuguese interpreters have been trained, the government says
More than 100 Chinese-Portuguese interpreters have been trained, the government says

Link copied
Top official responds to concerns that the use of Portuguese has been lagging in judicial and administrative circles.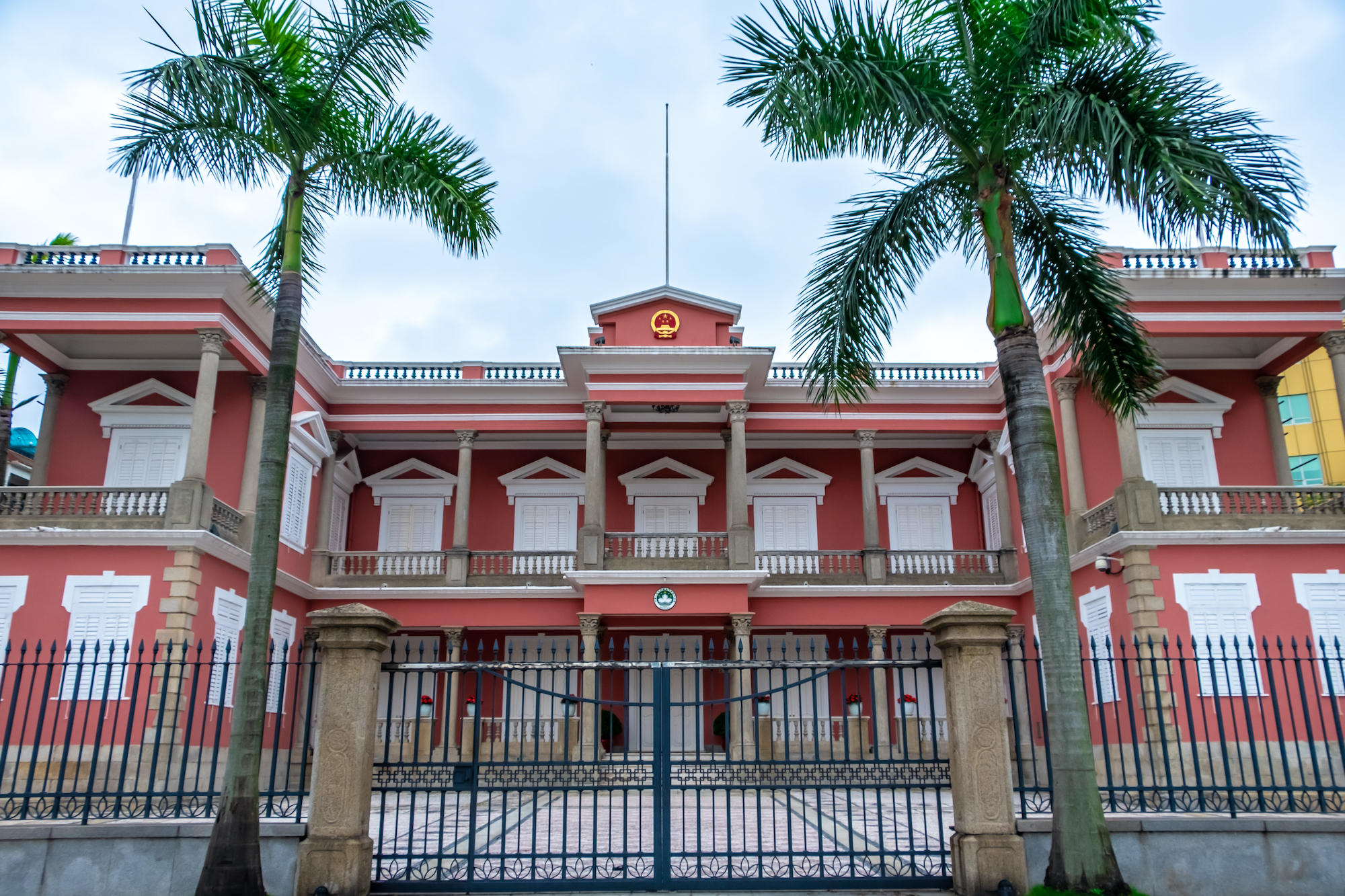 The government has trained more than 100 Chinese-Portuguese interpreters and translators since 2005, says Kou Peng Kuan, the head of the Public Administration and Civil Service Bureau.
Kou was responding to a written question from legislator Che Sai Wang, according to a report in Ponto Final.
He added that authorities had consistently sought to provide "documents in both official languages, that is, bilingual versions in Chinese and Portuguese" and said "Even if it is not possible to provide them at the same time, they try to make the translation available as quickly as possible".
Che had earlier suggested that the government was failing to keep up with translations, pointing to certain legal judgments for which the Portuguese versions reportedly appeared as late as two years after the Chinese language version was issued.
[See more: The anniversary of poet Camilo Pessanha passes unnoticed in Macao]
Kou countered that the government had trained its translators and interpreters in "techniques in Chinese and Portuguese in the administrative and legal areas" including "terminology, knowledge, oral expression, interpretation, translation, as well as the intensification of legal translation practices".
The future of the Portuguese language has become a matter of concern in Macao. 
The Portuguese consul-general, Alexandre Leitão, has called for the preservation of Portuguese and said the language helps Macao remain the gateway between mainland China and the lusophone world.