Alexandre Leitão appointed new Consul General of Portugal in Macao and Hong Kong
Alexandre Leitão appointed new Consul General of Portugal in Macao and Hong Kong

Link copied
Second Asian posting for career diplomat who has accrued extensive experience in Africa and held important post at European Union in Brussels.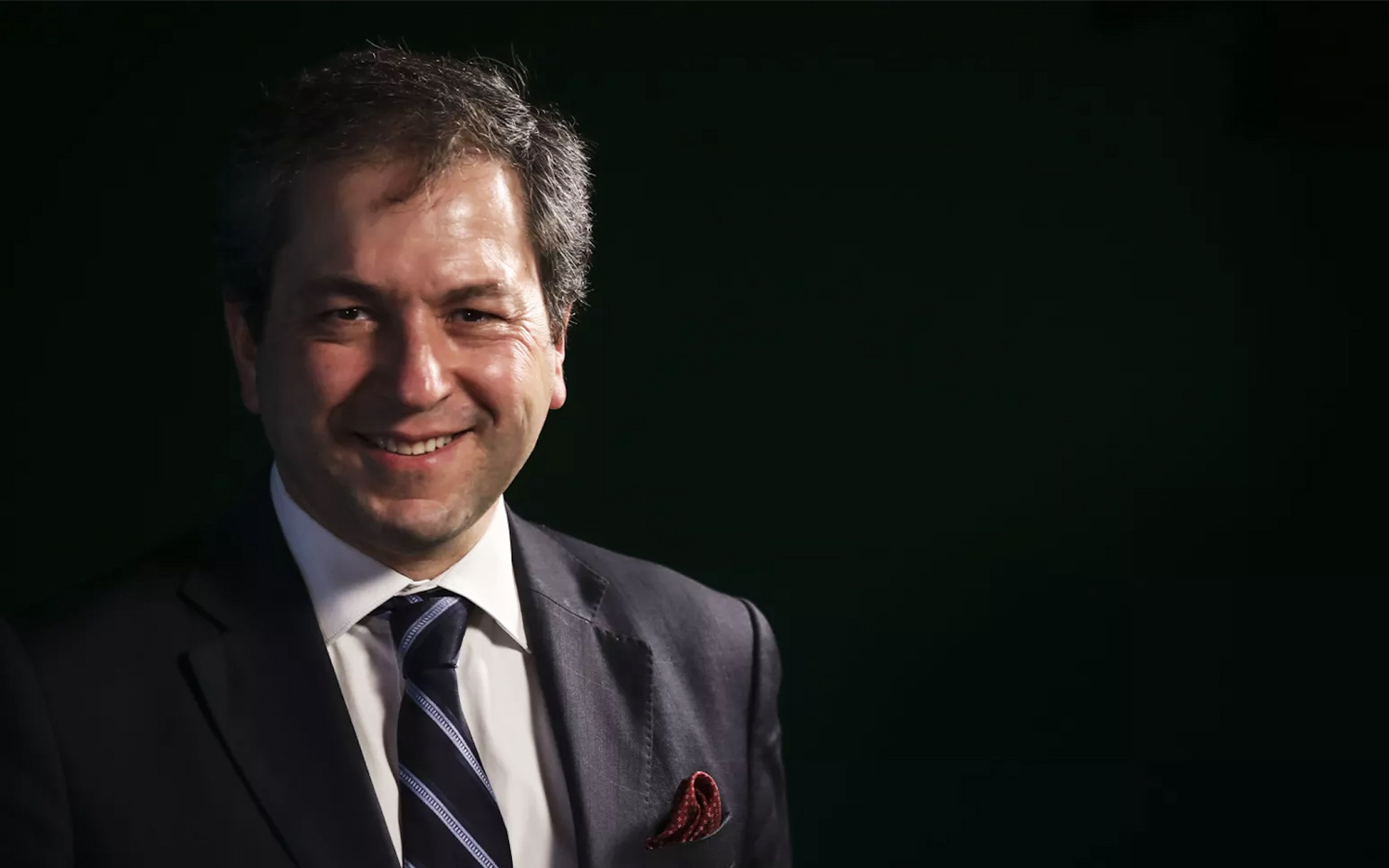 Alexandre Leitão has been appointed Consul General of Portugal in Macao and Hong Kong, TDM-Rádio Macau has reported.
Alexandre Leitão will replace Paulo Cunha Alves, who in 2018 took over from Vitor Sereno who is now Portugal's Ambassador in Japan.
The new Consul general of Portugal was born in Coimbra in 1965, graduated in geography from the University of Coimbra and entered the diplomatic service in 1999. 
He was consul general of Portugal in Benguela, Angola from 2008 to 2012, while between 2002 and 2005 he was posted to the Portuguese Embassy in Senegal.
After returning from Senegal he was appointed Head of European Parliament Affairs of Portugal's Representation to the European Union in Brussels and between 2016 and 2019 he was the European Union's Ambassador to Timor-Leste.
During his career, he was also a diplomatic advisor to the Prime Minister, António Costa, the Secretary of State for Public Administration and Administrative Modernisation and to the Secretary of State for the Portuguese Communities.