One more Michelin star restaurant for Macao in the 2021 list
Wing Lei Palace restaurant at the Wynn Palace Cotai has been awarded one star on the 2021 Michelin Guide Hong Kong & Macau, the only change from the 2020 Michelin list.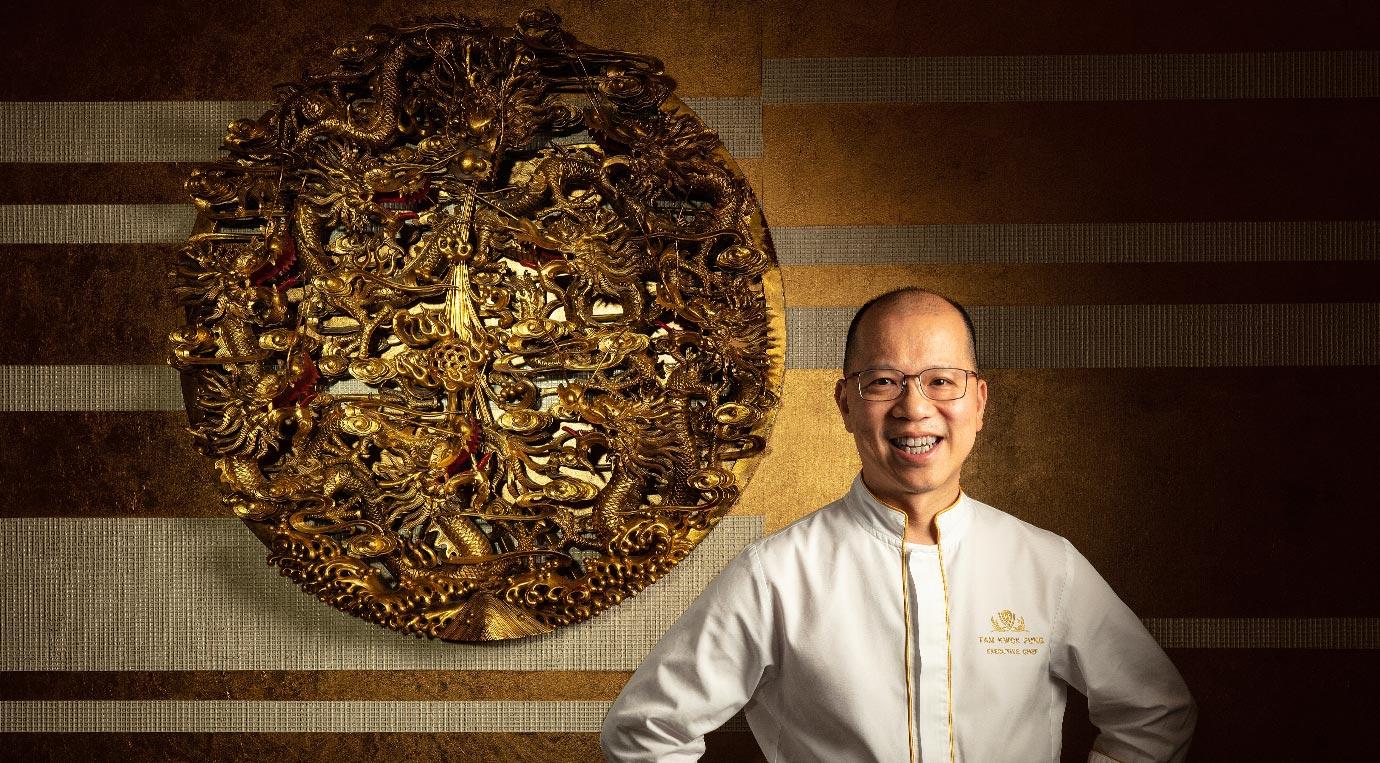 The results were announced in a virtual ceremony with Gwendal Poullennec, international director of the Michelin guides, reading out the names from Paris.
Macao now has 3 three-star restaurants, 2 six-star restaurants and 7 one-star restaurants.
This is the new list the of restaurants in Macao with Michelin stars:
Three Stars
Jade Dragon
Robuchon au Dôme
The Eight
Two Stars
Alain Ducasse at Morpheus
Feng Wei Ju
Golden Flower
Mizumi (Macau)
Sichuan Moon
Wing Lei
One Star
8½ Otto e Mezzo Bombana
Lai Heen
Pearl Dragon
The Golden Peacock
The Kitchen
Tim's Kitchen
Wing Lei Palace
Ying Zi Yat Heen
A new award for Hong Kong and Macao is the 'Michelin Green Star', which praises restaurants that have innovative practices combining gastronomy and sustainability in daily operations. This year, the IFTM Educational Restaurant in Macao is noted on the list.
Hong Kong now has 12 restaurants with two stars and 50 with one star. The number of three-star restaurants remains unchanged at seven.
(Macao News)