Night Watchmen's Guardhouse opens in Macau as museum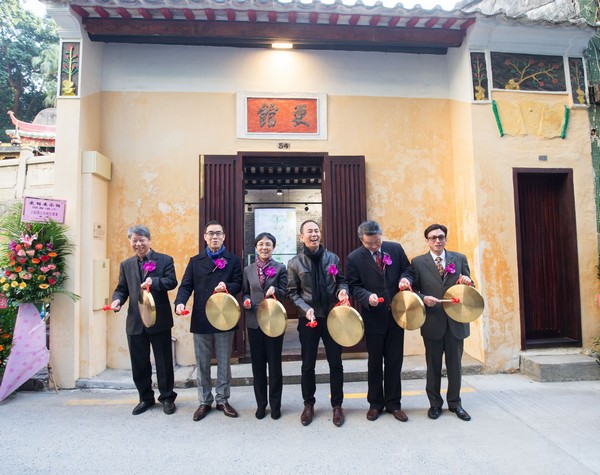 The Cultural Affairs Bureau (IC) and the Tou Tei Mio (Earth God Temple) Patane Piety and Charity Association have joined hands to turn the Patane Night Watchmen's Guardhouse into a museum.
Talking to reporters on the sidelines of the opening ceremony of the city's newest museum, IC President Guilherme Ung Vai Meng said the bureau would open more such places to the public so that locals and tourists alike can learn more about the city's traditional culture.
Ung said that according to official records the guardhouse was built in or before the 1940s and now is the only one left of its kind in Macau, Hong Kong and Guangdong.
According to information provided by the bureau, keeping watch over the streets of the city, lighting the lanterns and announcing the hours in the still of the night were the duties of night watchmen. They also warned residents of fire, the worst possible disaster that could strike a city in the days before fire hydrants.
(macaunews/macaupost)