Macao's two orchestras set to keep all summer engagements
Macao's two orchestras set to keep all summer engagements

Link copied
Macao Orchestra and Macao Chinese Orchestra due to play 36 concerts by the end of July, despite radical changes to their organisation, says IC.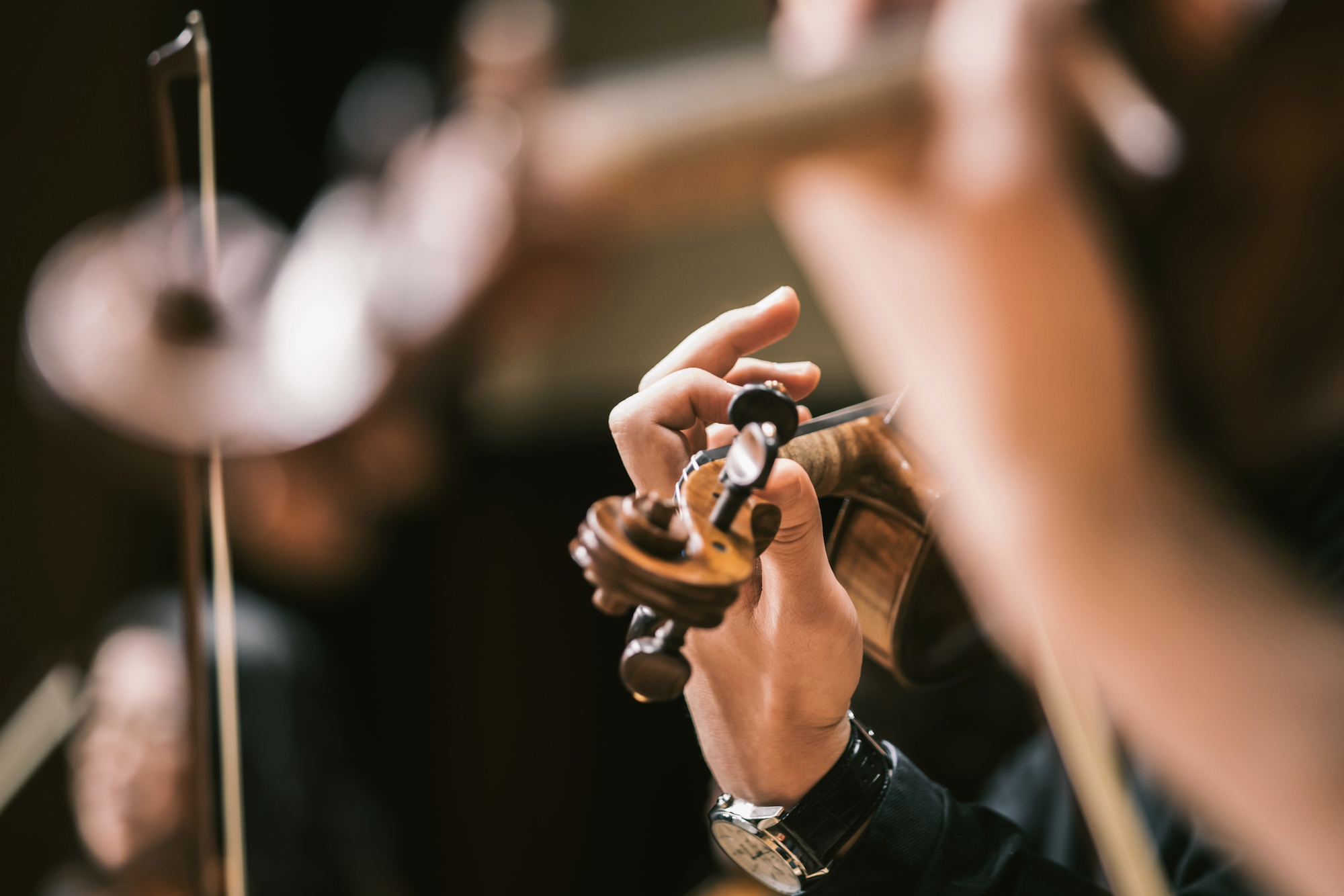 Macao's two orchestras are being grouped together under the newly formed Macao Orchestra Limited, the Cultural Affairs Bureau (IC) has announced.
The IC has terminated the contracts of musicians playing for the Macao Orchestra and the Macao Chinese Orchestra with effect from the beginning of next month.
A statement from the IC indicated that the transfer process from public to private was proceeding smoothly, and adhering to the terms of compensation laid down by the Labour Relations Act.
New employment contracts have been drawn up for some 80 musicians, who include both local residents and non-residents, the IC said.
The 39-strong Macao Chinese Orchestra has 21 concerts scheduled between now and the end of July, while the Macao Orchestra, with 45 members, has 15. All engagements are expected to go ahead, the IC has indicated.