Macao's 2021 Venice Biennale of Architecture ends Friday
Macao's 2021 Venice Biennale of Architecture ends Friday

Link copied
Macao's 2021 Venice Biennale of Architecture exhibitors pondered a future of integration, connection and coexistence with the Greater Bay Area.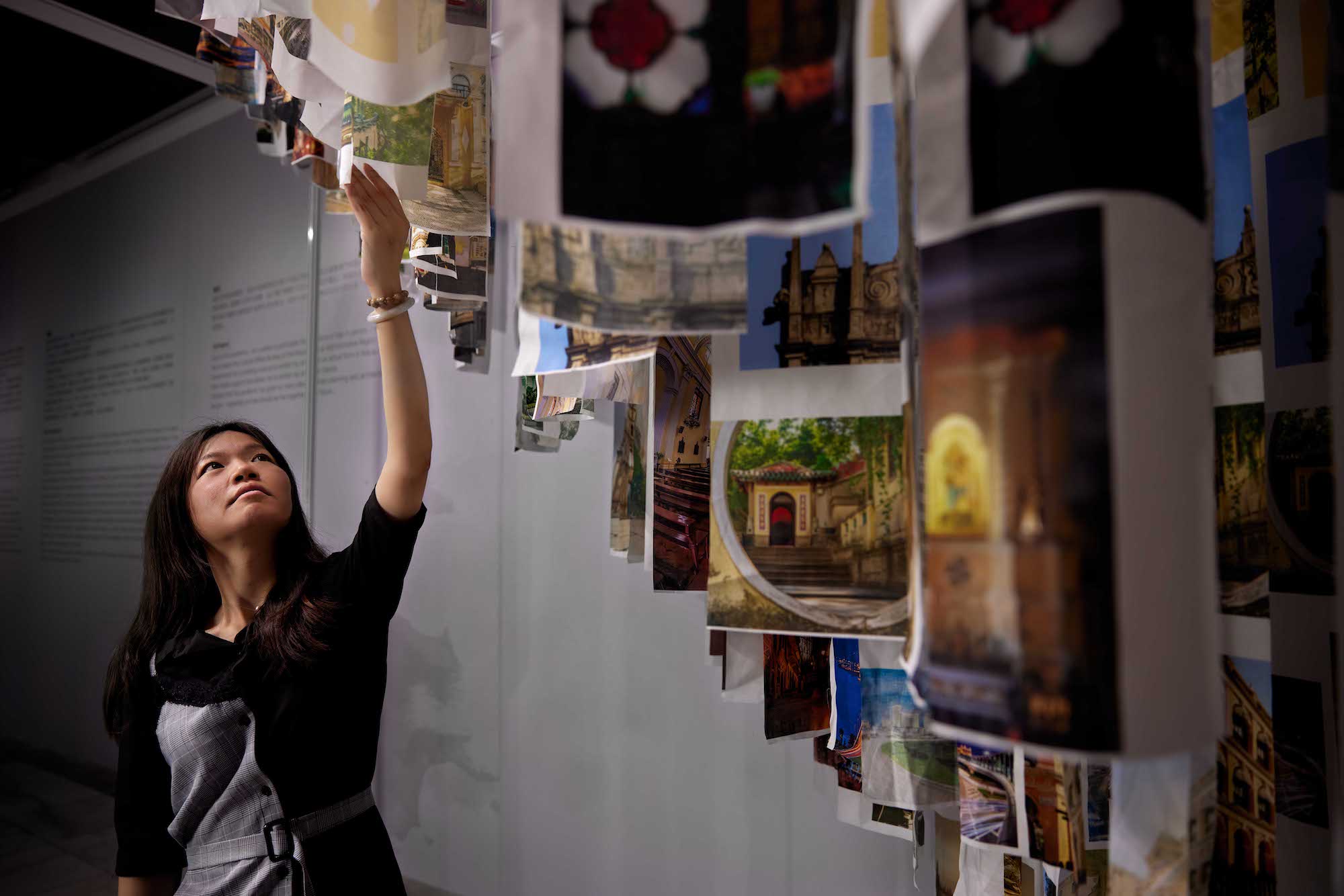 This year's foremost architectural exhibition in Macao draws to a close on Friday, and over the summer it has sought to suggest an answer to a pressing question that has occurred to many – especially considering the rigours of the pandemic – in the Greater Bay Area (GBA): ''How will we live together?''
Having contributed to the Venice Biennale of Architecture, Macao approached the quandary through a local lens, presenting a group entry with a shared theme of 'Connectivities: Living beyond the boundaries – Macao and the Greater Bay Area' with a total budget of roughly MOP 500,000.
Three architects – Chan Ka Tat, Asai Che Chi Hong and Daniel Ho Ting Fong – and one urban planner – Ina Lao Man Si – offered compelling visions of an integrated GBA through a mix of abstract, mixed-media installations.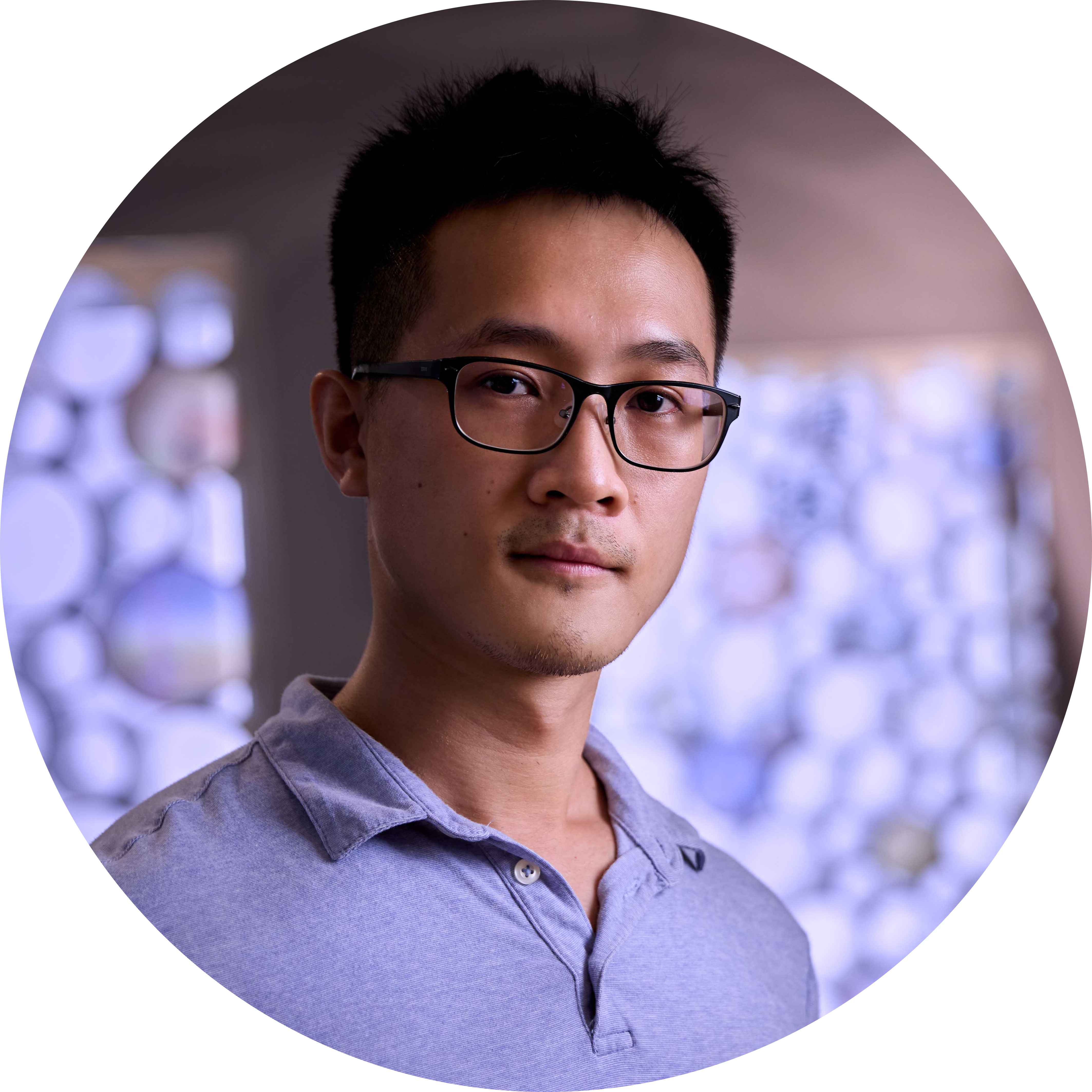 Curator Carlos Marreiros of MAA Marreiros Architectural Atelier said that the connections between the GBA will play a vital role in a post-pandemic world that is increasingly globalised.
"We live in a completely interconnected region," said Marreiros. "We're living beyond the boundaries. And Macao's future depends strongly on the GBA. Macao has to do its best to integrate in this region, while protecting our own identity, culture and industries. It's very important."
Asai Che Chi Hong added: "I think that the exhibition's success has been based on all the parties that joined this event, such as Carlos Marreiros' devotion in [guiding us] and the Cultural Affairs Bureau offering this opportunity to let us have the chance to express our concept and ideas, as well as encouraging other young architects to show their conceptions of Macao's future."
The exhibitions will be displayed in the Exhibitions Gallery and Nostalgic House at the Taipa Houses–Museum until 24 September. Admission is free and is open to the public from 10 am to 7 pm daily, including public holidays.