Cultural Affairs Bureau seeks help to protect Mandarin's House
Cultural Affairs Bureau seeks help to protect Mandarin's House

Link copied
Police are investigating after a careless driver scarred the side of the UNESCO-listed 19th-century architectural treasure.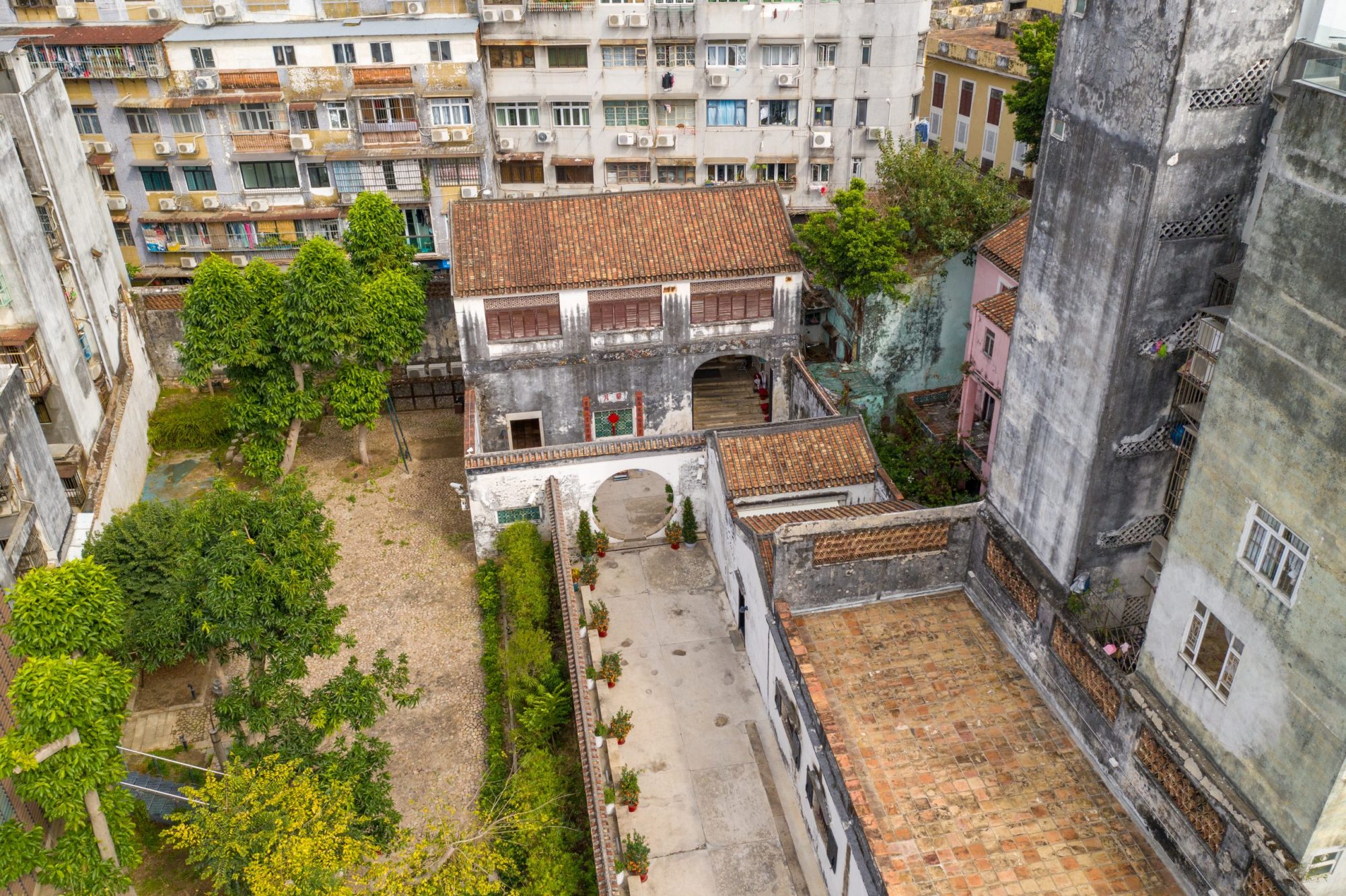 The Cultural Affairs Bureau (IC) has been gathering ideas from citizens on how to prevent further damage to the UNESCO World Heritage-listed Mandarin's House, which was scarred by a careless driver.
IC President Mok Ian Ian said that repairs are being carried out on the four-metre gouge, adding that the case has been transferred to the police so she could not disclose any details about how and why the gouge was made. 
Mok, who was speaking at this year's Art Macao event at the Macau Cultural Centre in Nape, pointed out that while some citizens have suggested adding an extra layer to that wall, the road next to the wall is "very narrow" so that an extra layer would further affect vehicular traffic.
Mok said that outside the Mandarin's House there are road signs and road bumps to prevent vehicles from damaging the heritage site but her bureau would continue to listen to residents' views on how to protect its historical architecture.
Mok added that UNESCO has volunteered to improve education on how to protect Macao's heritage properties.