Zhuhai has so far reported 39 Covid-19 cases
Zhuhai has so far reported 39 Covid-19 cases

Link copied
Health officials in neighbouring city say current wave of cases is now 'controllable'.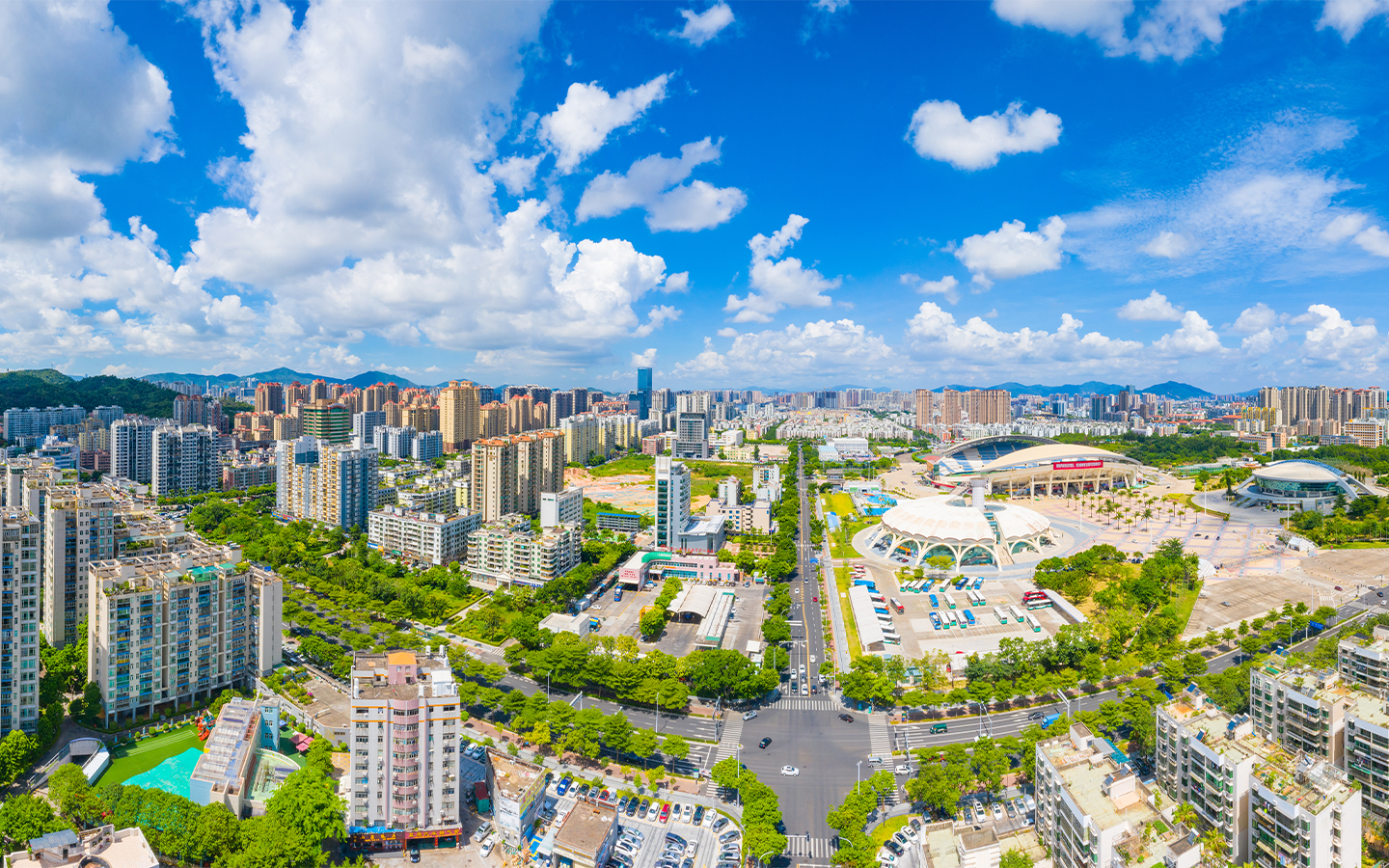 As of last night, Zhuhai had reported a total of 39 Covid-19 positive cases, including four asymptomatic cases, during its current Omicron wave, which started on 14 January. 
Most of the patients live in Nanping town, which only lies a few kilometres northwest of Macao.
Zhuhai health officials said on Saturday that the current Covid-19 wave there has now become "controllable".
The Macao government's 15-day ban on all passenger flights from foreign countries, which started on 9 January, was lifted at midnight last night.