Zhuhai bans Omicron-infected individuals coming from Macao for 30 days
Zhuhai bans Omicron-infected individuals coming from Macao for 30 days

Link copied
Even if they have been discharged, individuals cannot get into Zhuhai till September; new rules for Key Groups to start on Monday, including weekly NAT.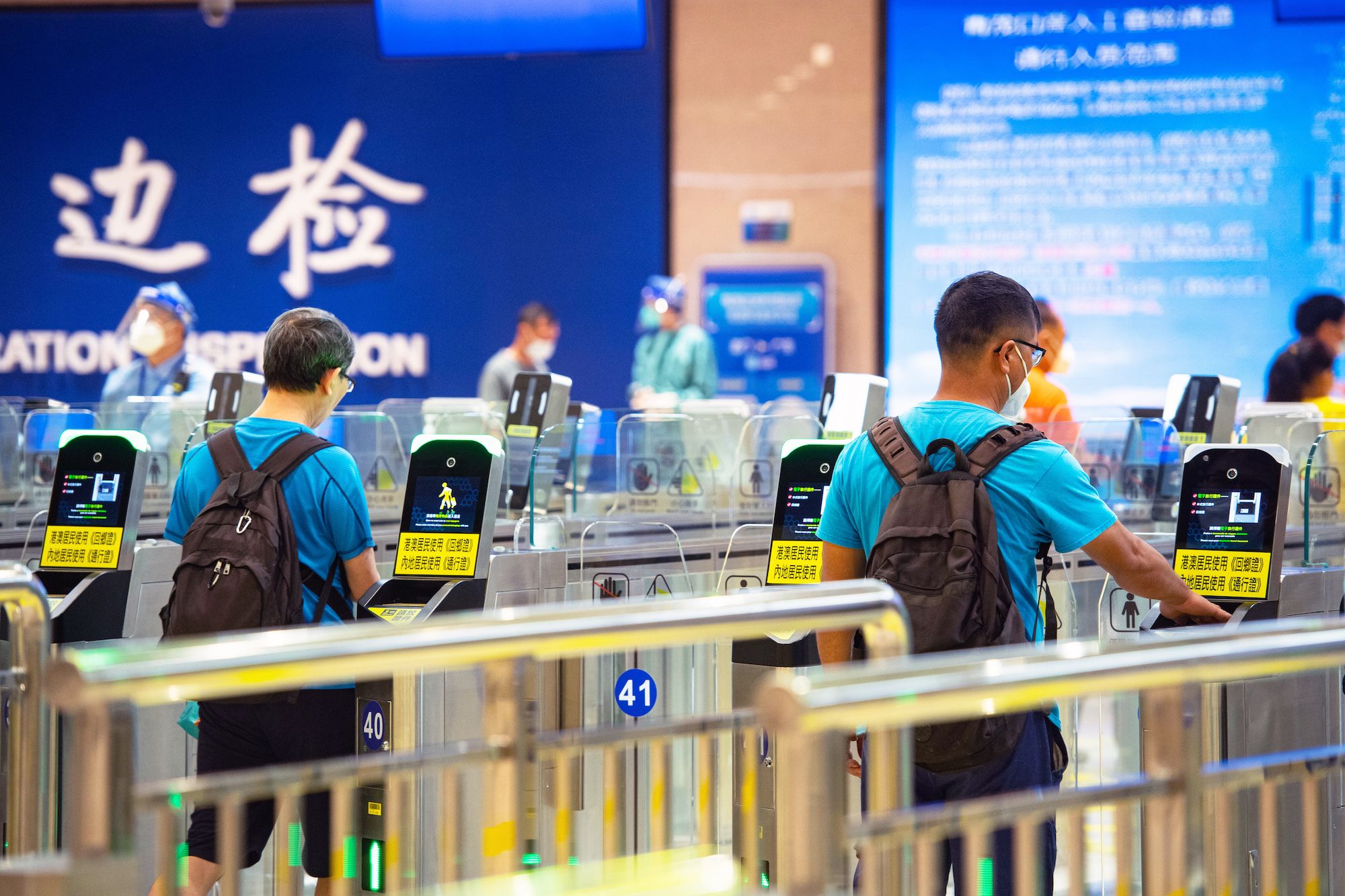 Anyone who has been infected in the recent Omicron variant outbreak and has since been discharged is banned from entering Zhuhai for 30 days, with immediate effect.
Leong Iek Hou, Head of the Health Bureau's Communicable Disease Prevention and Control Division, said the emergency measure was announced by the New Type of Coronavirus Coordination and Contingency Centre after authorities in Zhuhai declared that an infected person from Macao entered the city on 4 August, being diagnosed as a case of relapse after taking a nucleic acid test on the other side of the border.
"We are taking special measures to comply with the instructions from Zhuhai authorities," she said.
"In practice, anyone who has been infected with Covid-19 in the most recent outbreak since 18 June in Macao will only be able to enter Zhuhai next month, even if they have already recovered and been under medical observation."
Regarding the possibility of applying the same measure to cases from mainland China which are discovered in Macao, Leong said that no such cases have been detected so far and so there is no reason to reciprocate
"We follow the pandemic rules implemented by mainland China but in some cases, we are even more strict," she said.
Leong said that new rules will be put in force for unspecified Key Groups on Monday, and there will be a one-week transition period. The key working groups listed in the guidelines can start relevant regular testing on any day in the next week. They will need to take a NAT to enter restaurants and similar premises, however the rest of the population will not.
Hordes of travellers continued to cross the border yesterday, with some 228,000 arriving and departing. Just over 1,100 people remain under medical observation in Macao hotels. Health officials said that so far 907 people have made appointments for their second booster dose, and 385 have been jabbed.