Two more 're-positive' cases return from Hong Kong
Two more 're-positive' cases return from Hong Kong

Link copied
Two women, 50 and 66 years old, both double-jabbed, show up as 'weakly positive' having recovered from Covid-19 last month; both being treated in isolation.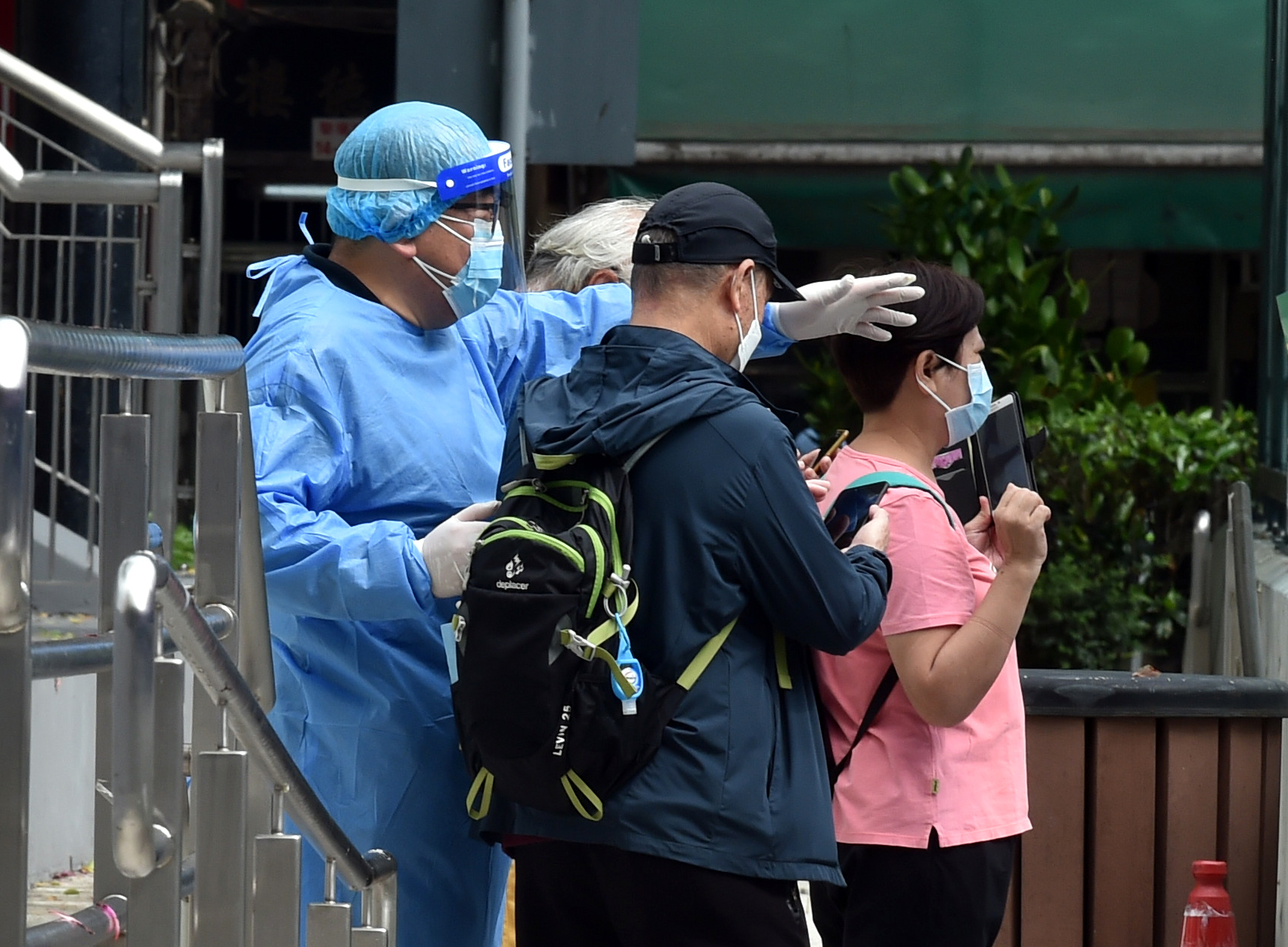 Two local residents who recovered from Covid-19 in Hong Kong have tested positive for the virus again after returning to Macao, the Novel Coronavirus Response and Coordination Centre announced yesterday. Neither has come down with Covid-19 symptoms. The centre has classified the two cases as "re-positive" cases.
The two returnees are both female. The 50-year-old has received two Sinopharm inactivated jabs while the 66-year-old has received two mRNA jabs.
Upon arrival in Macao on Sunday, both "weakly" tested positive for the novel coronavirus, and were transferred to the Health Bureau's (SSM) Public Health Clinical Centre in Coloane for isolation.
According to the centre, the two women were diagnosed with the novel coronavirus disease in Hong Kong on 4 February and 6 March respectively. Both had recovered from the disease before they returned to Macao on Sunday, The Macau Daily Post reported.
In related news, Marine and Water Bureau (DSAMA) Director Susana Wong Soi Man has said there are no immediate plans to resume ferry services between Macao and Shenzhen given the present pandemic situation in Guangdong.