Negative 24-hour NAT requirement to cross Macao-Zhuhai border checkpoints stays in place for third week
Negative 24-hour NAT requirement to cross Macao-Zhuhai border checkpoints stays in place for third week

Link copied
Initially implemented for one week starting 16 November, measure was extended until today, and re-extended due to current Covid-19 situation; Macao International Marathon still on schedule.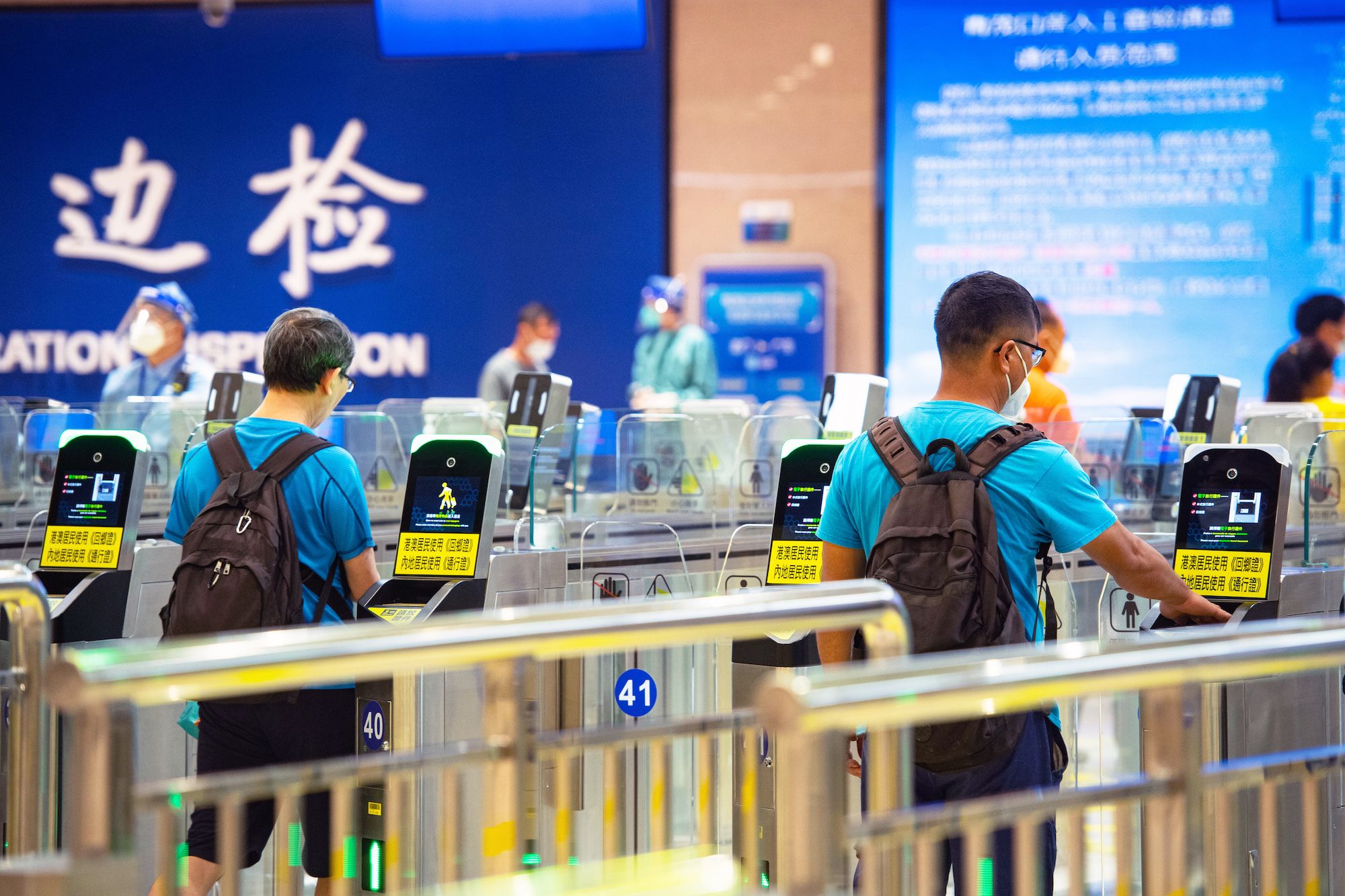 Last Updated: 30 November 2022 at 3:50 pm
The current negative 24-hour nucleic acid test (NAT) validity requirement for travellers crossing any of Macao-Zhuhai border checkpoints has been extended for another week, until 7 December, the Zhuhai-Macao Joint Prevention and Control Mechanism announced today. 
The 24-hour NAT measure was initially implemented for one week starting 16 November and – in the light of Zhuhai's and Macao's current Covid-19 situation – it was extended for a second week until today.
Other Covid-19 prevention and control measures at all Macao-Zhuhai border checkpoints remain unchanged. 
Earlier today, the Novel Coronavirus Response and Coordination Centre announced everyone in Macao must undergo a daily rapid antigen test (RAT) from today through Friday. 
Meanwhile, the Sports Bureau said there is still no plan, at this moment, to cancel the 2022 Galaxy Entertainment Macao International Marathon that is scheduled to take place this Sunday despite the city's increasing number of Covid-19 cases this week.
In related news, from tomorrow through 9 December, people entering all government departments and buildings in Macao must show a negative RAT result uploaded on their Macao Health Code on the day they enter those premises, the Public Administration and Civil Service Bureau (SAFP) has announced. 
According to SAFP, those who do not have a RAT result ready must undertake a RAT on site and they will only be allowed to enter the premises if their RAT results are negative. However, the bureau did not say if the RAT kits will be provided on site.