NAT validity for HK arrivals back to 24 hours
NAT validity for HK arrivals back to 24 hours

Link copied
Health officials say stricter measure reflects the prevailing Covid-19 situation; 14-day quarantine rule remains unchanged.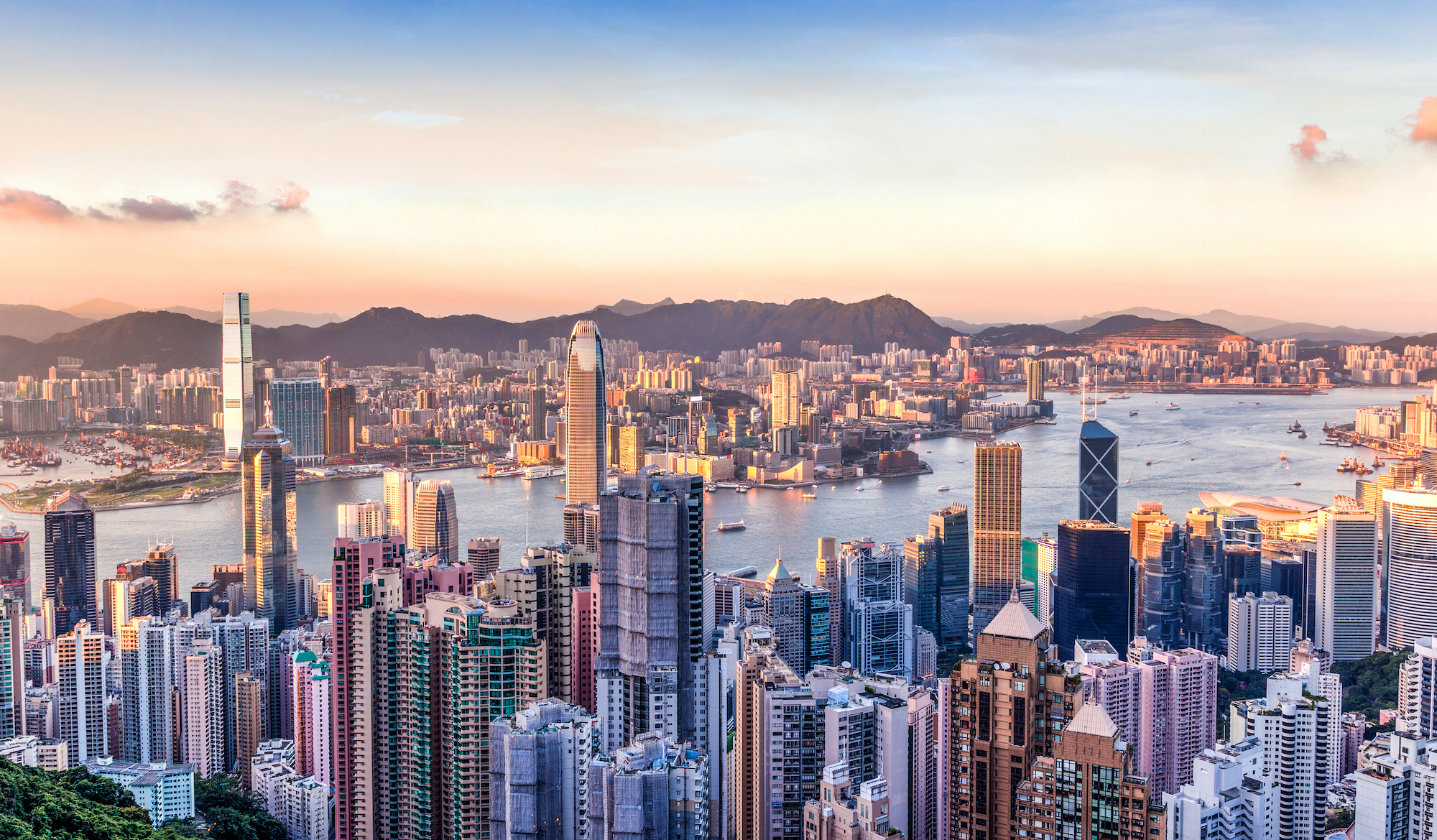 The Novel Coronavirus Response and Coordination Centre announced that given the prevailing Covid-19 situation the validity of the negative Covid-19 nucleic acid test (NAT) result for arrivals from Hong Kong will be cut to just 24 hours from 72, with effect from Thursday.
Non-Macao residents failing to present the required NAT certificate will be refused entry. Other requirements for arrivals from Hong Kong, including compulsory 14-day quarantine, remain unchanged.
The centre merely said that the Macao government has decided to tighten the NAT validity for those arriving in Macao from Hong Kong after considering the neighbouring city's "current Covid-19 situation".
The validity of the negative NAT result for travellers entering Macao from Zhuhai has been relaxed to 48 hours from just 24. The relaxed ruling came into effect last Saturday after Zhuhai's Omicron wave, which started at the middle of this month, came to an end, according to the city's health officials.
Zhuhai had reported a total of 39 Covid-19 positive cases, including three asymptomatic cases, but has now not recorded a new local Covid-19 case for over a week. Most of the Covid-19 patients live in Nanping town, which only lies a few kilometres northwest of Macao.
The validity of the negative Covid-19 NAT result for those entering Zhuhai from Macao remains unchanged at seven days. The Macao government has lifted its hotel quarantine requirement for arrivals from Nanping.
Meanwhile, a 19-year-old local woman who returned to Macao from Switzerland on Saturday has tested positive for Covid-19.
The Novel Coronavirus Response and Coordination Centre has classified the case as imported and asymptomatic, because of which it has not been added to Macao's novel coronavirus tally, which remains at 79.
The centre said, the young woman received her first and second BioNTech mRNA jab in Macao in July and August respectively, before she went to study in Switzerland.
The woman travelled to various countries in Europe before returning to Macao from Switzerland. She tested negative for Covid-19 in a NAT in Switzerland on Thursday, before flying to Singapore from Zurich. She took a connecting flight to Macao on Saturday where she tested positive for the novel coronavirus upon arrival.
The woman has been transferred to the Health Bureau's Public Health Clinical Centre in Coloane.
Finally, Macao's regular NAT stations will remain open during Chinese New Year (CNY). In addition, the city's Covid-19 vaccination service will also remain available during the holiday, The Macau Post Daily reported.