Macao's Covid-19 tally close to 1,500; 23 batches of pooled samples found in 6th round of mass NATs
Macao's Covid-19 tally close to 1,500; 23 batches of pooled samples found in 6th round of mass NATs

Link copied
More than half (59) of the 93 new cases found in Red Code Zones and medical observation hotels; close to 19,000 people under follow up.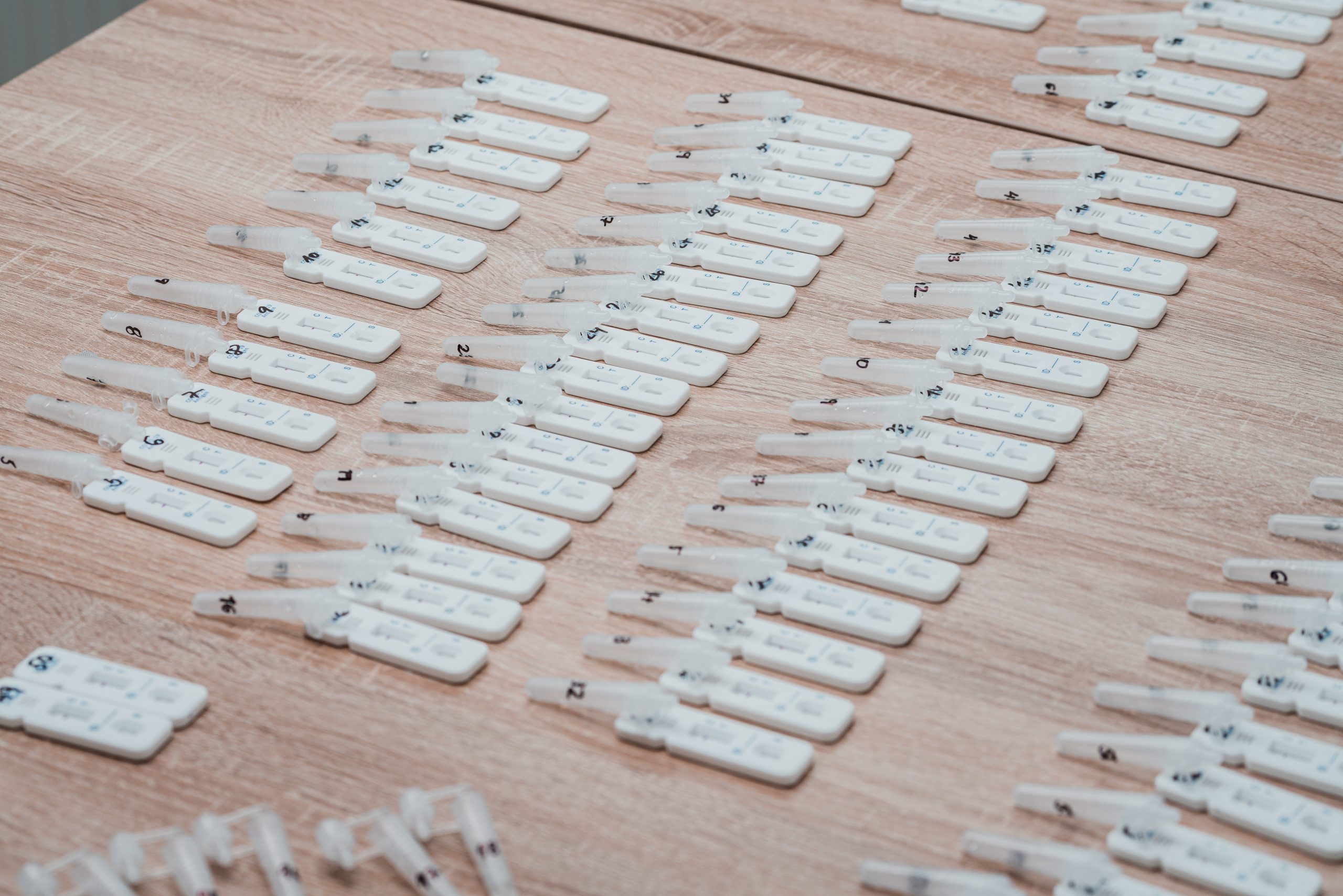 Ninety-three newly discovered Covid-19 cases in the past day have brought Macao's tally to 1,467, the Novel Coronavirus Response and Coordination Centre announced.

Most cases (59) were found in Red Code Zones and medical observation hotels, 12 among close contacts, 16 in the mass nucleic acid testings (NAT) and the key groups' NAT, while 6 cases were detected in the community. 
As of 8 today, a total of 18,943 individuals are under follow up. These include: 2,932 close contacts, 10,746 people with overlapping itineraries, 840 secondary close contacts, 255 general contacts and 759 accompanying persons.
Macao wrapped up its 6th round of mass testing yesterday with 23 batches of pooled samples testing positive for Covid-19 as of 6 pm yesterday.
The city's 7th round of citywide testing began at 9 am today and will last until 6 pm tomorrow. Those failing to do the test by tomorrow will be assigned a yellow health code and taken by the police to a designated venue for the test. People who refuse to do the test will be subject to mandatory 14-day medical observation at a designated location. 
Starting tomorrow, Macao will essentially shut down with all businesses including casinos having been forced shut by the government. The executive order 115/2022 issued yesterday says during next week, essential services including utility services, hospitals, pharmacies, taxis, supermarkets and wet markets are to remain open and special bus services will be put in place. The airport will remain open to travellers (mainly flights to and from Singapore) and cargo services will also continue.