Macao to open up to more foreign nationals step by step
Macao to open up to more foreign nationals step by step

Link copied
Situation of NRWs under review; measures taken to reduce waiting times at airport but international arrivals can still expect to have to hang about for several hours.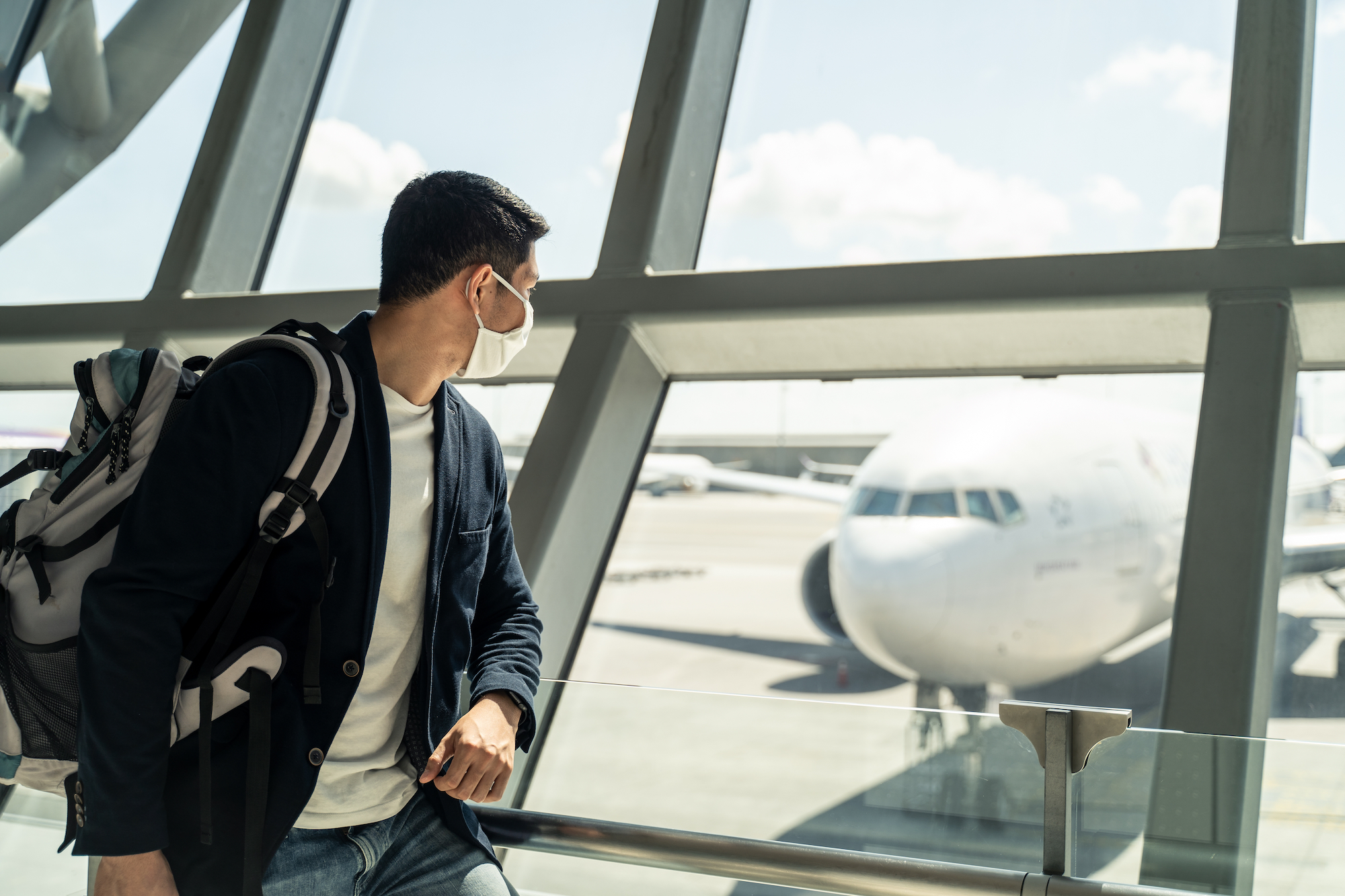 Macao will gradually open its borders to nationals from more countries, following the decision to allow entry to passport-holders from 41 nations earlier this week.
Wong Weng Man, from the Health Bureau's Communicable Disease Prevention and Control Division, said that initially Macao had only considered nationals from economically stable countries.
"We'll gradually add more countries onto the list," said Wong.   
"Regarding non-resident workers (NRW), who are mainly nationals from the Philippines, Indonesia, Vietnam, India, Nepal and Myanmar, we are studying their situation to make further decisions."
At the moment, nationals from those countries are allowed to enter Macau after requesting permission from the health authorities.
Wong added: "We have taken measures to reduce the time in the airport for international arrivals. Now the waiting time is three to four hours, around half the previous time.
"When they arrive at the airport a nucleic acid test is done and the results are known three hours later. Depending on the result, passengers are sent either to observation hotels or hospital installations depending on their virus situation, which might take up to six hours."
Wong said there are no plans as yet to reduce the 7+3 quarantine period, although the health authorities are keeping an eye on arrangements in neighbouring regions. She pointed out that Macao "has to be aligned with mainland China's" policies. 
At present, 1,294 people are confined in Macao's quarantine hotels, the bulk of whom are locals.
By 4 pm today, health workers had administered 1,492,795 vaccinations. 
Macao's border crossing points remain busy. Lei Tak Fai, Head of the Public Security Police Force's Public Relations, said that 1,966,800 crossed the border between 25 and 31 August, although this was slightly less than in the preceding week.