Macao records 56th imported Covid-19 case
Macao records 56th imported Covid-19 case

Link copied
Patient is a 21-year-old local resident who tested negative in the UK, where she studies, before flying to Macao via Singapore.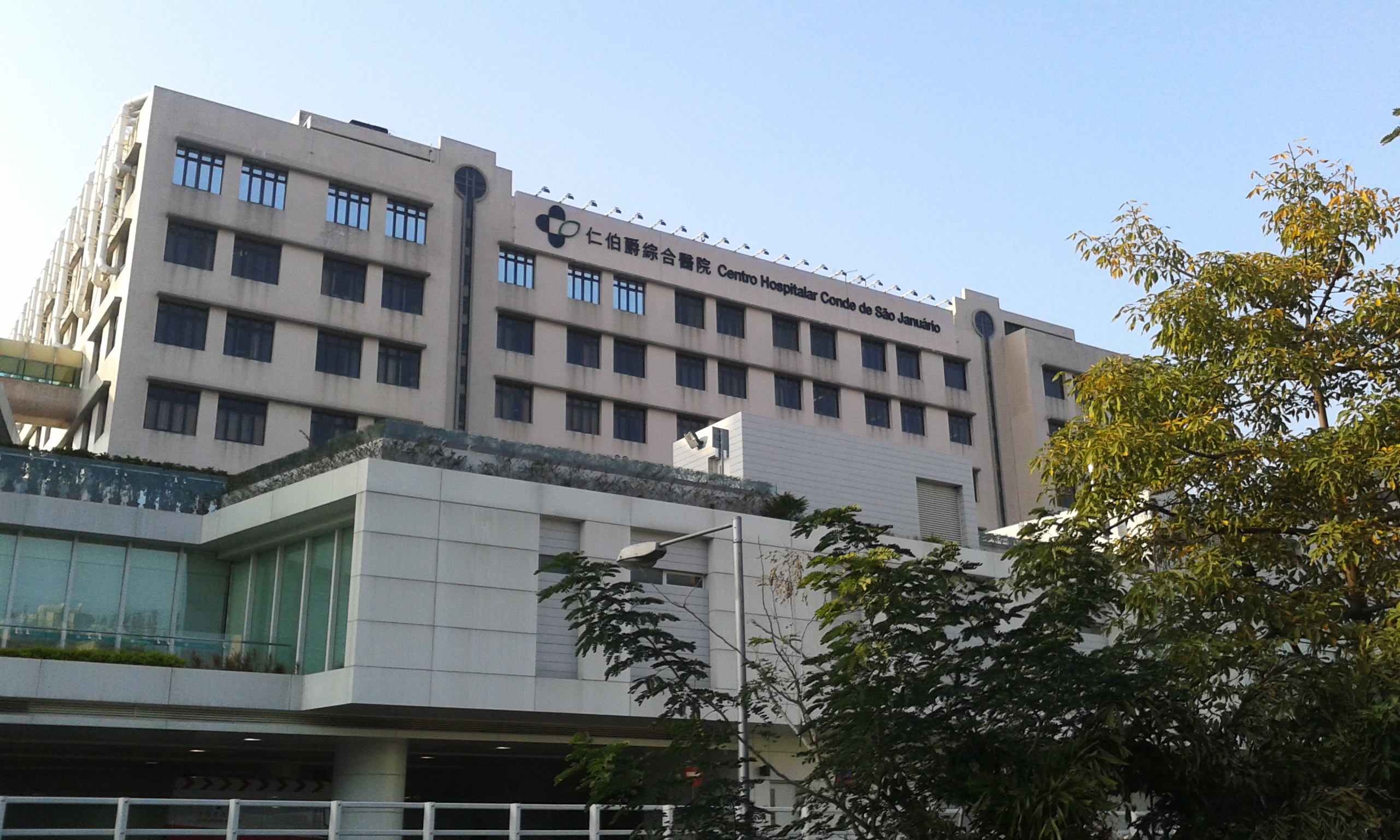 A local resident who arrived from the United Kingdom via Singapore yesterday has been confirmed as Macao's 56th imported Covid-19 case.
The patient is a 21-year-old woman who studies in Britain. While in the UK, she received her first Covid-19 jab manufactured by US pharma firm Moderna.
She said that she had never before tested positive for Covid-19, and the nucleic acid test (NAT) that she took on Sunday in the UK proved negative.
The woman departed from the UK on Monday en route to Singapore on Singapore Airlines flight SQ319, seat No. 42A. After a stopover in Singapore she boarded Scoot flight TR904, seat No. 23F, to Macao yesterday.
Macao confirmed its first Covid-19 case on 22 January last year. All cases have been classified as imported or "linked to imported" cases. No Covid-19 fatality has been reported in Macao.