Lianhua Qingwen traditional Chinese medicine pills given official approval
Lianhua Qingwen traditional Chinese medicine pills given official approval

Link copied
First developed in mainland China in wake of 2003 SARS outbreak, pills recommended for treating mild or moderate Covid-19 cases.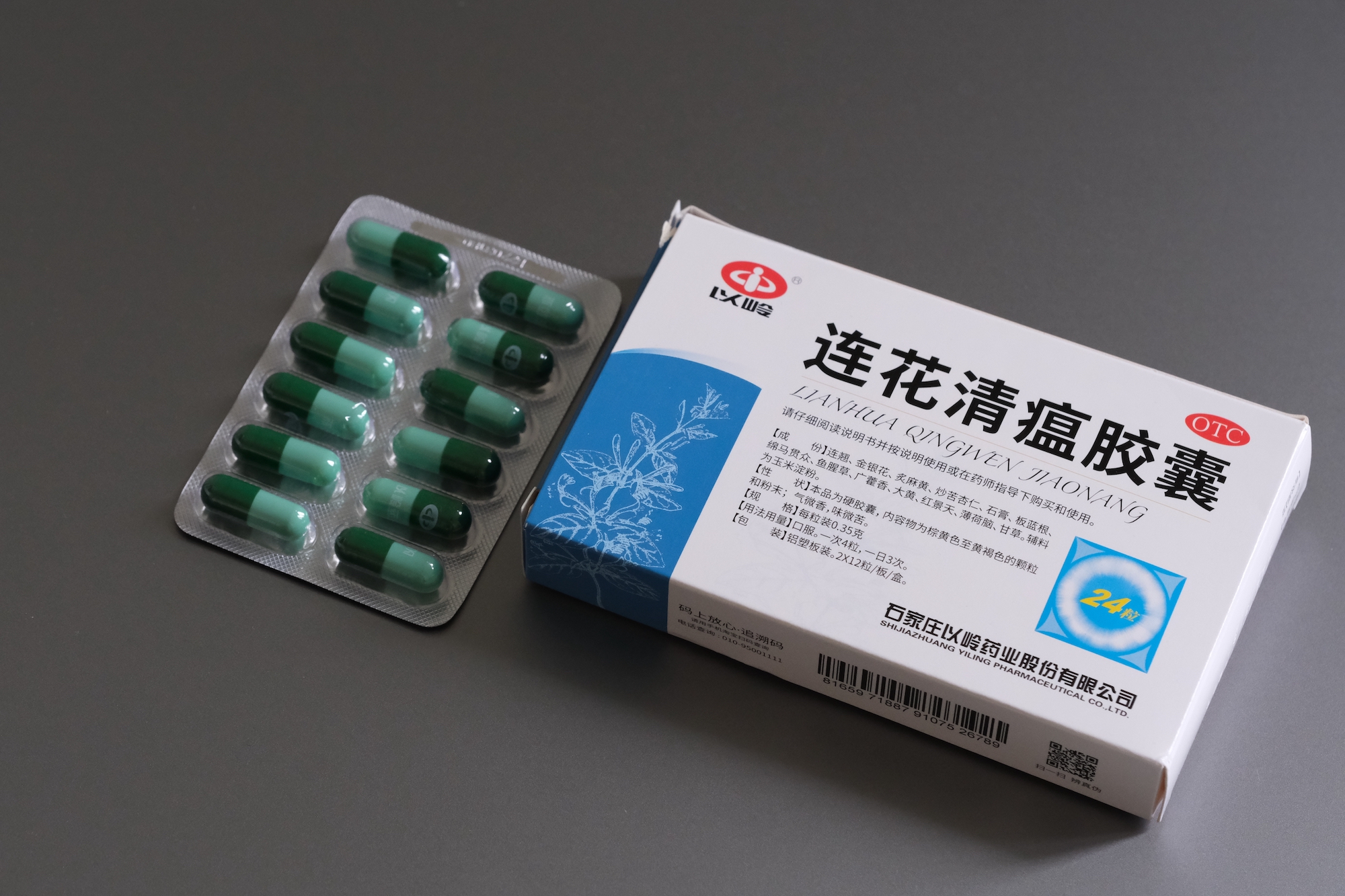 Lianhua Qingwen, a traditional Chinese medicine (TCM) medicine used for Covid-19 treatment, has been officially approved by the National Medical Products Administration.
Leong Iek Hou, who heads the Communicable Disease Prevention and Control Division of the Health Bureau, said this means that the administration has officially recognised the pills' quality, safety and effectiveness.
Lianhua Qingwen was developed by a pharmaceutical manufacturer in mainland China in 2003 following the outbreak of the severe acute respiratory syndrome (SARS). 
Leong said that as well as being officially listed by mainland China's health authorities as a TCM drug to be used for treating mild or moderate Covid-19 cases, the Macao Pharmaceutical Supervision and Administration Bureau has also authorised the importation and sale of Lianhua Qingwen pills, The Macau Post Daily reported.