Government warns against Chinese New Year Banquets
Government warns against Chinese New Year Banquets

Link copied
Following increased threat of Omicron variant residents strongly advised to avoid group gatherings; new Covid-19 case arrives from Philippines.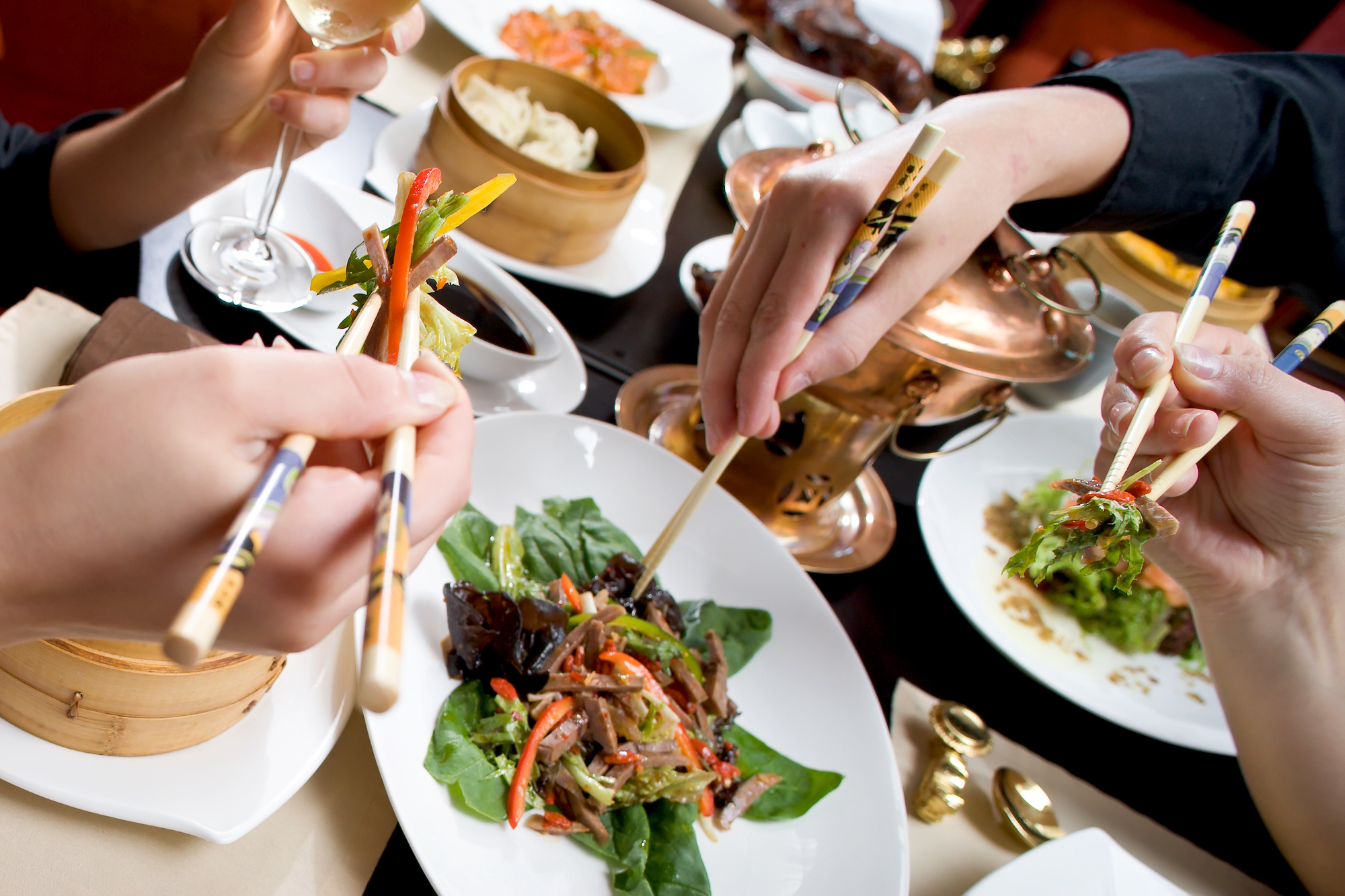 Macao has been warned to hold back on banquets over Chinese New Year because of the increased threat of Covid-19.
Secretary for Social Affairs and Culture Elsie Ao Ieong U has urged residents not to hold wedding banquets and community associations not to organise banquets during the festival, amid a potential threat to Macao by the rapid spread of the Omicron variant globally.
The policy secretary, whose portfolio includes the city's health service, also underlined that lunch and dinner gatherings entail a higher risk of possible Covid-19 spread.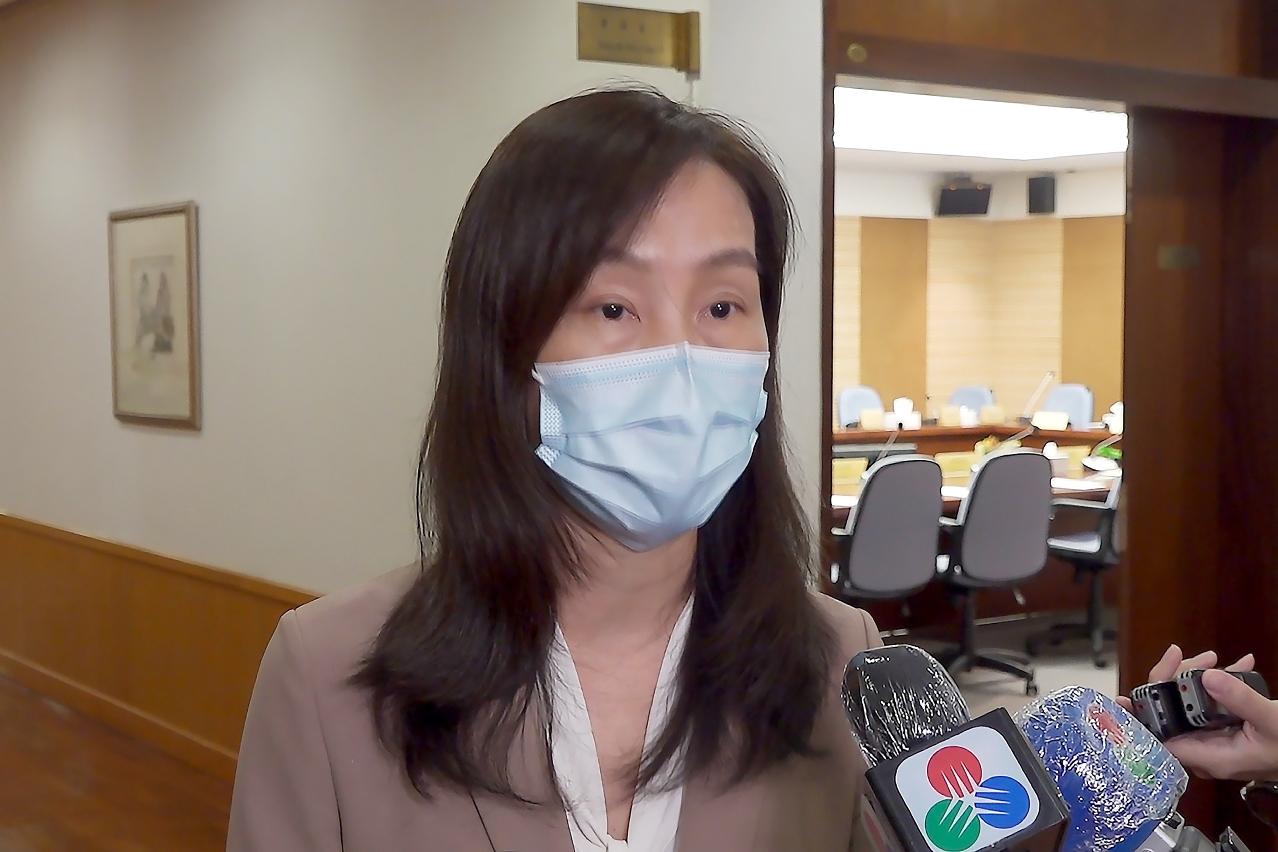 The Novel Coronavirus Response and Coordination Centre said that new Covid-19 cases have been drastically increasing in many countries due to the rapid and serious spread of the Omicron variant worldwide, and Hong Kong and various provinces and cities in the mainland are being hit by new Covid-19 waves because of crowded gatherings.  
As a result, the centre underlined, Macao is facing a "very serious" Covid-19 threat, and urged residents to remain vigilant against the novel coronavirus, stick to Covid-19 personal protection measures such as wearing a facemask, and avoid attending events involving crowded gatherings such as wedding banquets, festive banquets and various other lunch and dinner parties.
The centre also urged staff across the city's to strictly carry out Covid-19 measures such as always checking the temperature of all those entering and ensuring that everyone inside sticks to social distancing. The centre also urged residents to avoid unnecessary visits to medium- or high-risk Covid-19 areas.
Speaking last Friday, Ao Ieong said that even though Macao has only recorded a small number of imported Omicron cases, the city is facing a very serious Covid-19 threat due to the rapid and serious spread of the Omicron variant globally.
If community associations still decide to organise events at Chinese New Year, Ao Ieong urged them to avoid holding banquets and organise their celebrations so guests would not need to take off their facemasks.
Ao Ieong reaffirmed that the government may require those entering restaurants and eateries, and certain other indoor venues and facilities where people normally stay for a longer time, to have been inoculated against the novel coronavirus or to have tested negative for Covid-19, although no specific starting date has been set. 
Ao Ieong said that unjabbed residents, and senior citizens in particular, should get inoculated against Covid-19 as soon as possible, due to the "unprecedentedly" rapid spread of Omicron.
In related news, the Novel Coronavirus Response and Coordination Centre announced on Friday morning that one more arrival from the Philippines had tested positive for Covid-19.
The case has been classified as imported and asymptomatic, so it has not been added to Macao's Covid-19 tally, which stands at 79.
The centre identified the male patient as a 47-year-old local resident who received two Sinovac inactivated jabs, in September and October.
The man tested negative for Covid-19 in three nucleic acid tests in the Philippines, on New Year's Day, Sunday and Monday last week. He flew to Singapore on Tuesday last week and caught a connecting flight to Macao the next day where he also tested negative for the novel coronavirus upon arrival, after which he was transferred to a quarantine hotel for medical observation.
However, the man tested positive for Covid-19 on Thursday night, after which he was transferred to the Health Bureau's Public Health Clinical Centre in Coloane.
All passenger flights arriving in Macao from foreign destinations have been banned since yesterday until 23 January. Passenger flights from the Chinese mainland and Taiwan will continue, reported The Macau Post Daily.