Four Macao residents studying in Hong Kong classed as 're-positive' cases
Four Macao residents studying in Hong Kong classed as 're-positive' cases

Link copied
Quartet had recovered after being diagnosed with novel coronavirus last month, but tested weakly positive on return to Macao; now being treated in isolation.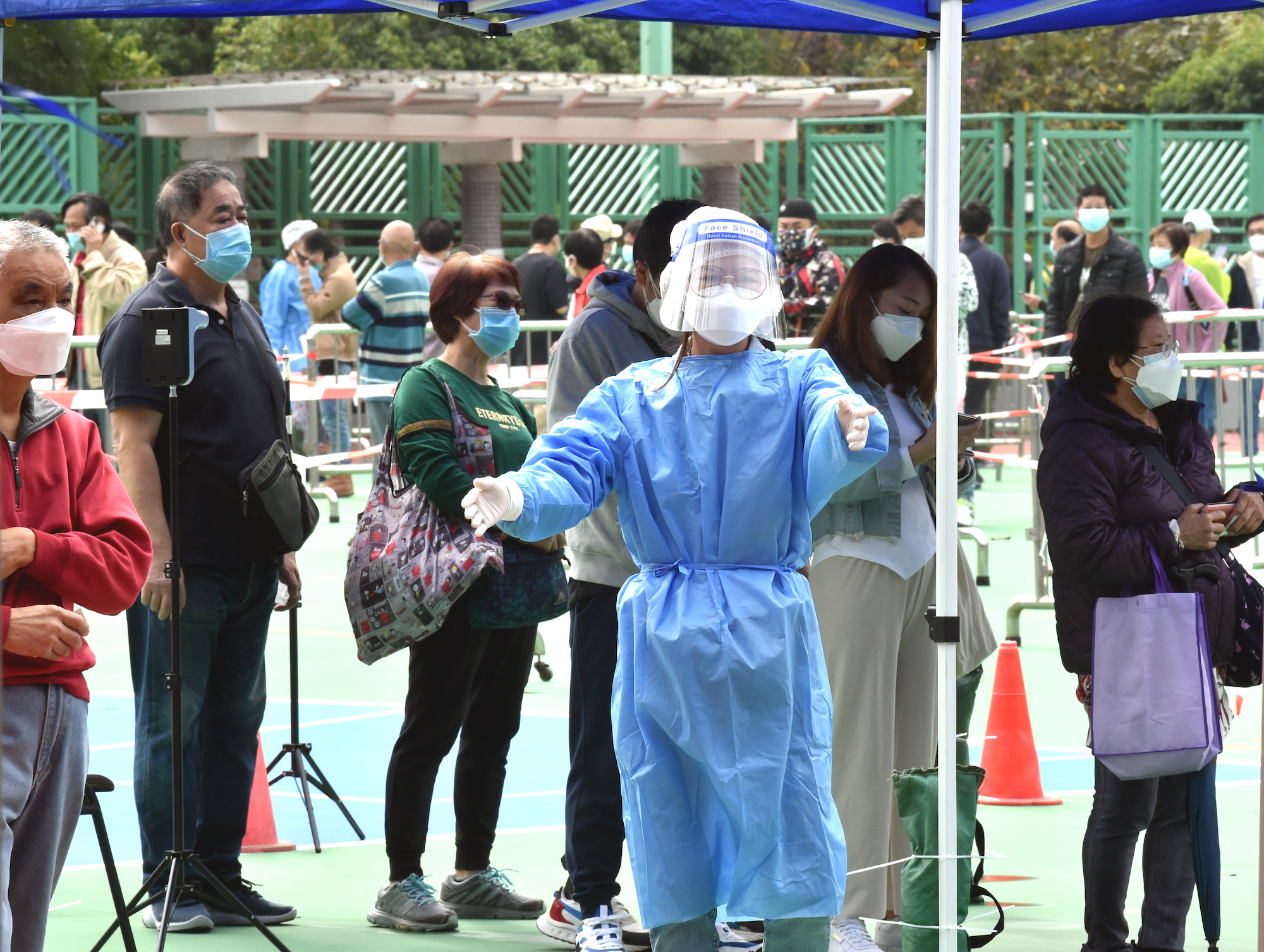 Four local residents enrolled in universities in Hong Kong who recovered from Covid-19 there last month tested positive again yesterday after returning to Macao, the Novel Coronavirus Response and Coordination Centre has announced.
None of them have come down with Covid-19 symptoms.
The centre has classified the four patients as "re-positive" cases – a person who has tested positive for the novel coronavirus again in a nucleic acid test (NAT) after having previously been infected with Covid-19 and recovered.
The centre pointed out they have not been classified as confirmed or asymptomatic Covid-19 cases for Macao.
Consequently, Macao's total numbers of confirmed Covid-19 cases and asymptomatic Covid-19 cases remain at 82 and 43 respectively.
According to the centre, the four students aged between 19 and 20 comprise a male and three females. Two of them received two shots of Covid-19 mRNA vaccine, in July and August, while the others received three mRNA jabs, in June, July and last month.
The four students travelled from Hong Kong to Macao by bus yesterday afternoon, and "weakly" tested positive for the novel coronavirus upon arrival here, because of which they have been transferred to the Health Bureau's (SSM) Public Health Clinical Centre in Coloane for isolation.
According to the centre, they were diagnosed with the novel coronavirus disease in Hong Kong between 16-17 February. All of them had recovered from the disease before they returned to Macao yesterday.
The SSM has previously stated that the fact that some confirmed or asymptomatic Covid-19 patients discharged from hospital have later tested positive for the virus again in a nucleic acid test is "merely a phenomenon", which means that they have not had a relapse, The Macau Post Daily reported.