Extremely rare side effect of heart muscle inflammation reported after BioNTech mRNA jab
Extremely rare side effect of heart muscle inflammation reported after BioNTech mRNA jab

Link copied
Twenty-two-year old suffered headache, fever and chest pain two days after vaccination. Rare condition most likely to be suffered by young people.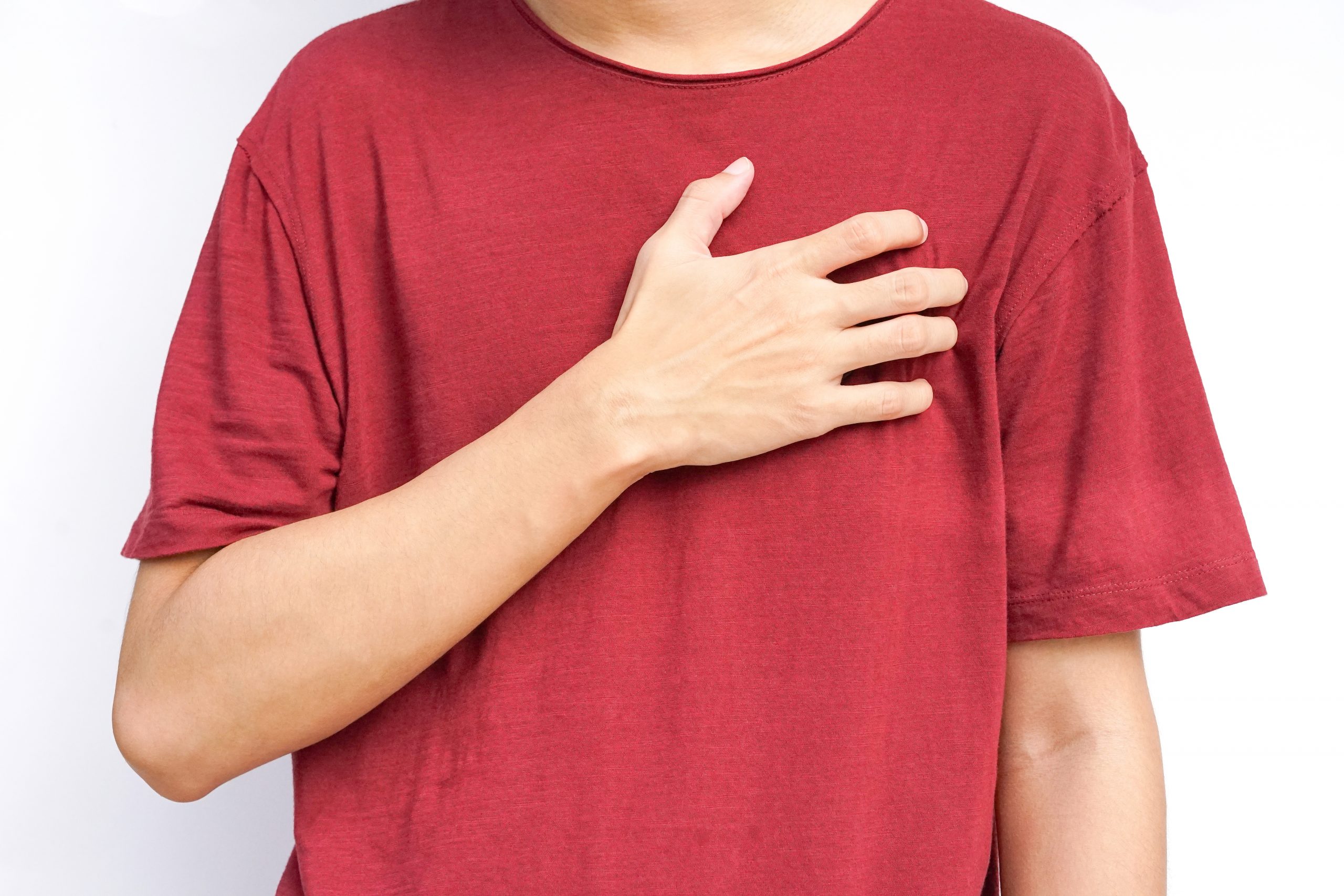 A 22-year-old man who received his second BioNTech mRNA jab on Wednesday has been diagnosed with inflammation of the heart muscle, known as myocarditis.
The Novel Coronavirus Response and Coordination Centre announced that the case, which was reported on Friday and has been classified as a "serious" post-vaccination adverse event, has been transferred to the Health Bureau's special working group tasked with assessing serious adverse events after Covid-19 vaccinations.
While most jab recipients experience mild side effects, if any, a number of rare, more serious adverse events have been observed in some of those who have been vaccinated
According to the centre, the man came down with chest pain, headache and fever on Friday morning. He went to the Conde de São Januário Hospital Centre's emergency service branch in Taipa that night, where he was diagnosed with acute myocarditis.
The centre said that the man was then transferred to the public hospital on the peninsula for treatment. After being treated, the man's chest pain eased on Saturday.
A new study by doctors at a California hospital of a large, diverse population found that the risk of heart inflammation after mRNA Covid-19 vaccination is real, but it's fairly mild and extremely rare.
In a study of over 2.3 million people ages 18 and older, only 15 cases of myocarditis were identified. Thirteen of these cases occurred after the second shot, while two occurred after the first shot.