Emergency hospital opens tomorrow to deal with Covid-19 onslaught
Emergency hospital opens tomorrow to deal with Covid-19 onslaught

Link copied
Cases reach 110 in latest wave; Patient Zero still not identified but health workers have singled out five distinct clusters.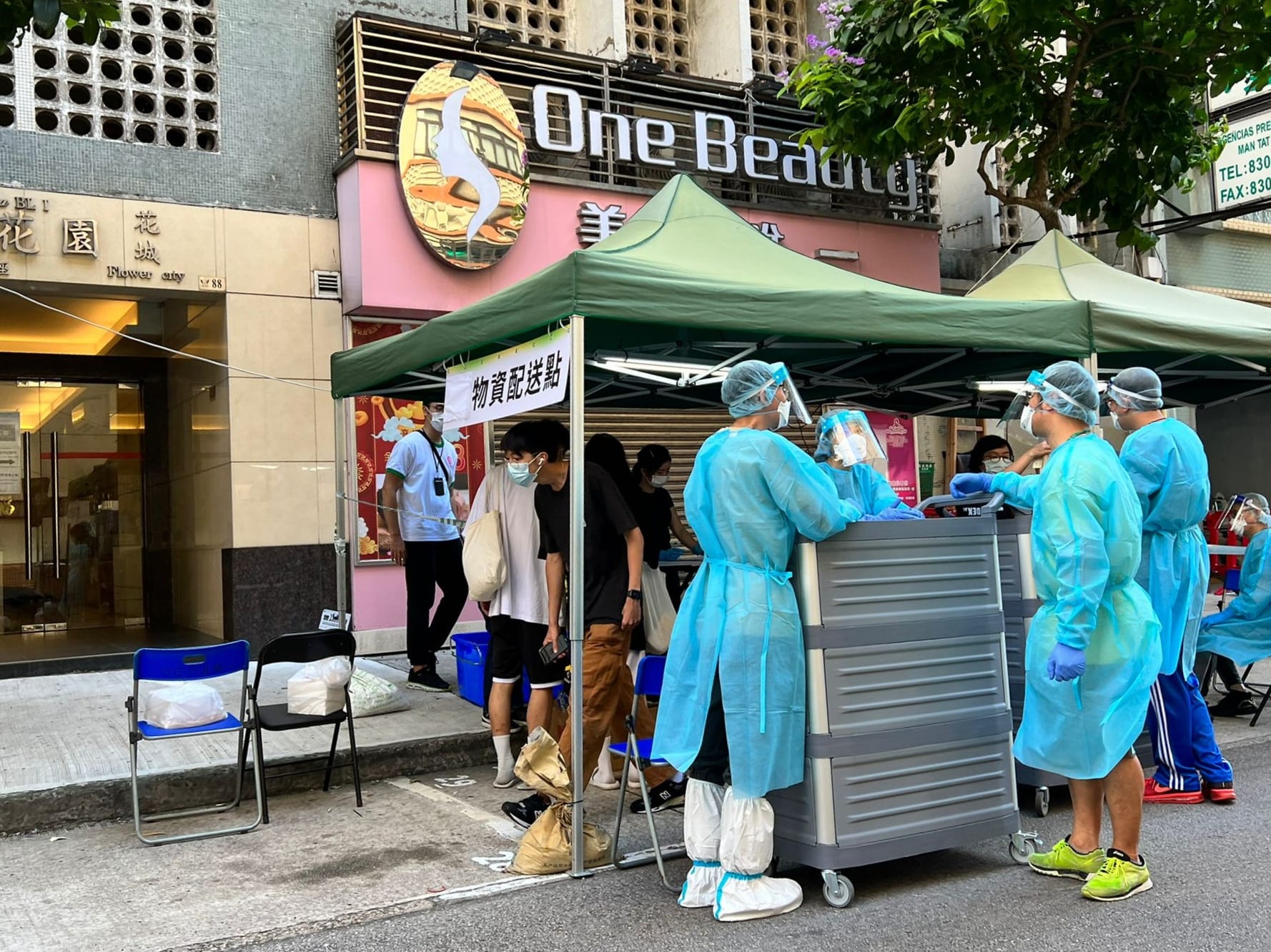 The temporary hospital at the Macau East Asian Games Dome in Cotai will come into service tomorrow, as the city ramps up its fight against the latest wave of Covid-19 which flared up last weekend.
To date, the Novel Coronavirus Response and Coordination Centre has recorded 110 positive cases; the latest surge of cases have all been diagnosed as Omicron BA.5 variant.
The Centre has identified five virus clusters – at Yim Lai Building, Tat Cheong Building, Tim Fung Cleaning Service Company, the OD Health Club and International Centre. All except the health club are believed to be related. The original source of the outbreak, known as Patient Zero, has yet to be identified.
Health workers are also continuing to try and track down all the guests at a wedding banquet held at the Grand Lisboa Palace on 18 June, where four positive cases were discovered.
As of 1 pm today, only 150 people had voluntarily registered their attendance through the online reporting system.
This week's second round of mass-testing is currently underway, and is due to finish at 11:59 pm tomorrow.
In related news, in future buildings which record two or more positive Covid-19 cases will be designated as Red Code areas and locked down for at least five days. Buildings with just one case will be classed as Yellow Code, and residents will be required to take a series of nucleic acid tests and rapid antigen tests.