Covid-19 restrictions eased for arrivals from Taiwan
Covid-19 restrictions eased for arrivals from Taiwan

Link copied
14 days "self-health management" no longer required after completing 2 weeks of quarantine at a government-designated hotel.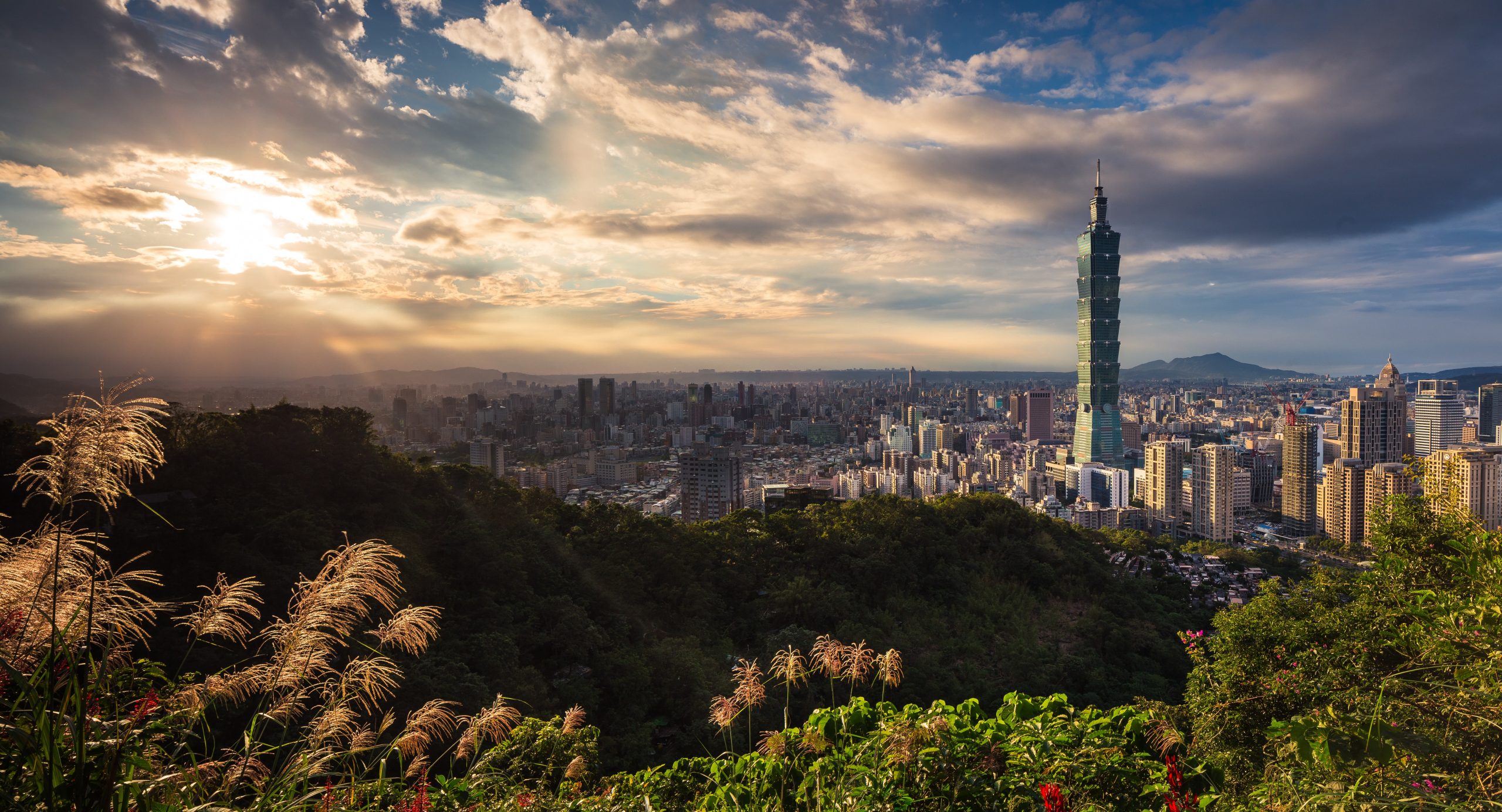 Arrivals from Taiwan no longer need to undergo 14 days "self-health management" after completing two weeks' of quarantine at a designated government hotel following improvements in the island's Covid-19 situation.
Macao's Novel Coronavirus Response and Coordination Centre announced on Sunday that from now on arrivals from Taiwan will only have to complete two weeks' quarantine, after which their Macao Health Code colour would be green.
Currently, arrivals from a foreign country or Hong Kong must spend 21 days in quarantine at an officially designated hotel, followed by a week's "self-health management", The Macau Post Daily reported.
Arrivals from the mainland only need to present a nucleic acid test (NAT) certificate confirming that they have tested negative for Covid-19 within the past seven days, and do not need to go into quarantine.
According to the Health Bureau's guidelines, people practicing "self-health management" should not leave home unless going to work or school. They must always wear a facemask outside and check their temperature twice a day.
Previously, those entering from Taiwan were required to undergo 14 days of medical observation at a government's "quarantine hotel", as well as being required to practice "self-health management" after completing their quarantine.