Covid-19 jabs to be offered at Macao Forum
Covid-19 jabs to be offered at Macao Forum

Link copied
The new outreach facility will be able to administer 200 jabs per day, but residents still seem wary of inoculations.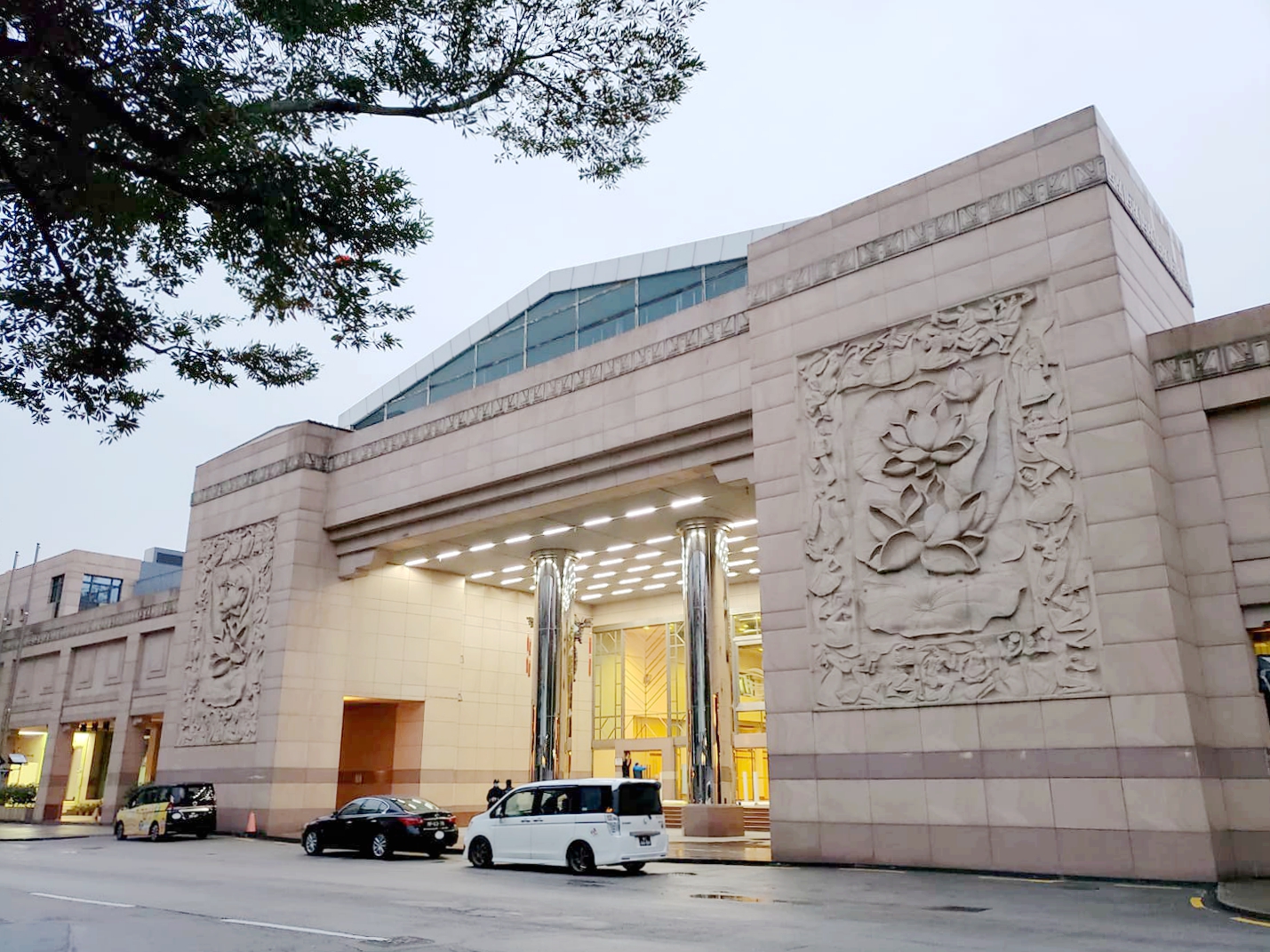 A new Covid-19 vaccination facility is due to open at the Macao Forum complex in Zape, offering up to 2,000 places of inoculations per day.
Tai Wa Hou, the coordinator of the Health Bureau's (SSM) Covid-19 vaccination programme, said that the government aims to open it as soon as possible.
"The government is now intensively planning and preparing the setting-up [of the new vaccination facility], striving to get it into service soon," Tai said.
Tai said that the opening hours of the new facility would depend on residents' desire to be inoculated against Covid-19.
"For the time being, residents' demand for vaccinations is not large. We will gradually increase the daily quota after constantly assessing residents' demand," Tai said.
The government's free Covid-19 vaccination drive covers local residents, non-resident workers and non-local students enrolled in Macao. However, all other non-locals who hold a permit to stay in Macao – such as the family members of non-resident workers employed in Macao – have to pay MOP 250 per jab – which means they have to pay MOP 500 to be inoculated for the two jabs.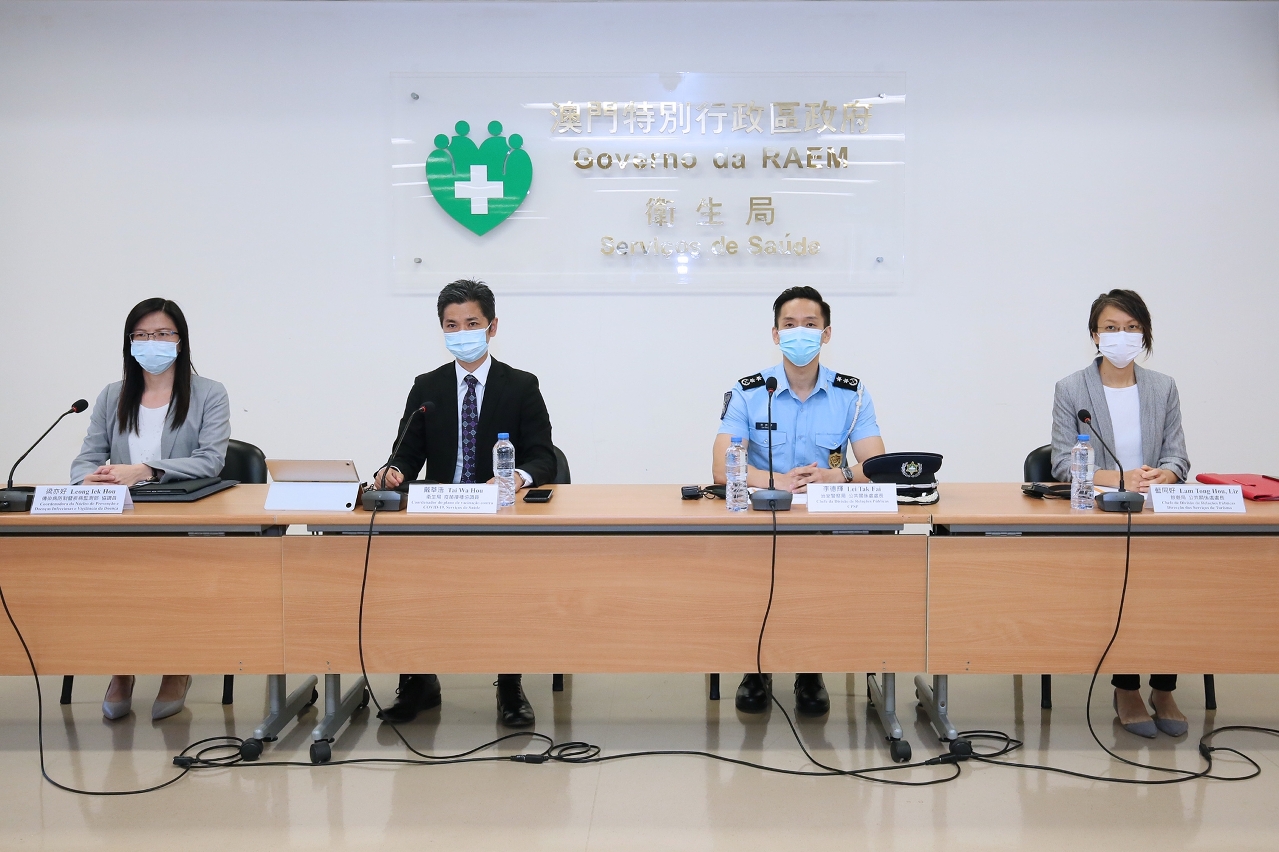 Tai also announced that a Covid-19 inoculation facility will open at the University Hospital run by the Macao University of Science and Technology (MUST) in Taipa next Monday, with 150 places available per day.
According to Tai, only Sinopharm inoculations will be available initially.
Potential vaccinees can make an appointment through the government's Covid-19 vaccination booking system from 10 am on Friday. 
According to Tai, Covid-19 inoculations at the University Hospital will be provided for local residents, non-resident workers and non-local students enrolled in Macao.
Macao has not recorded a new Covid-19 case for 33 days, while no local case has been confirmed in 407 days.
As of 4 pm yesterday, 120,294 doses of Covid-19 vaccine had been administered to 78,460 people in Macao, comprising 36,471 who had received their first jab and 41,989 who had received their second jab.
Tai also said that considering Macao's currently low Covid-19 risk, the government is studying the feasibility of lifting its requirement for certain groups of people, 14 days after having been fully (twice) vaccinated against Covid-19, to undergo a nucleic acid test, namely participants in collective festive events or recreational and sports activities, and those attending a banquet with over 400 guests.
Tai said that the government would announce the measure's details shortly.