Broadway Hotel to house Yellow Code holders
Broadway Hotel to house Yellow Code holders

Link copied
Costing MOP 350 per night, guestrooms provide somewhere to stay for those who cannot enter regular hotels.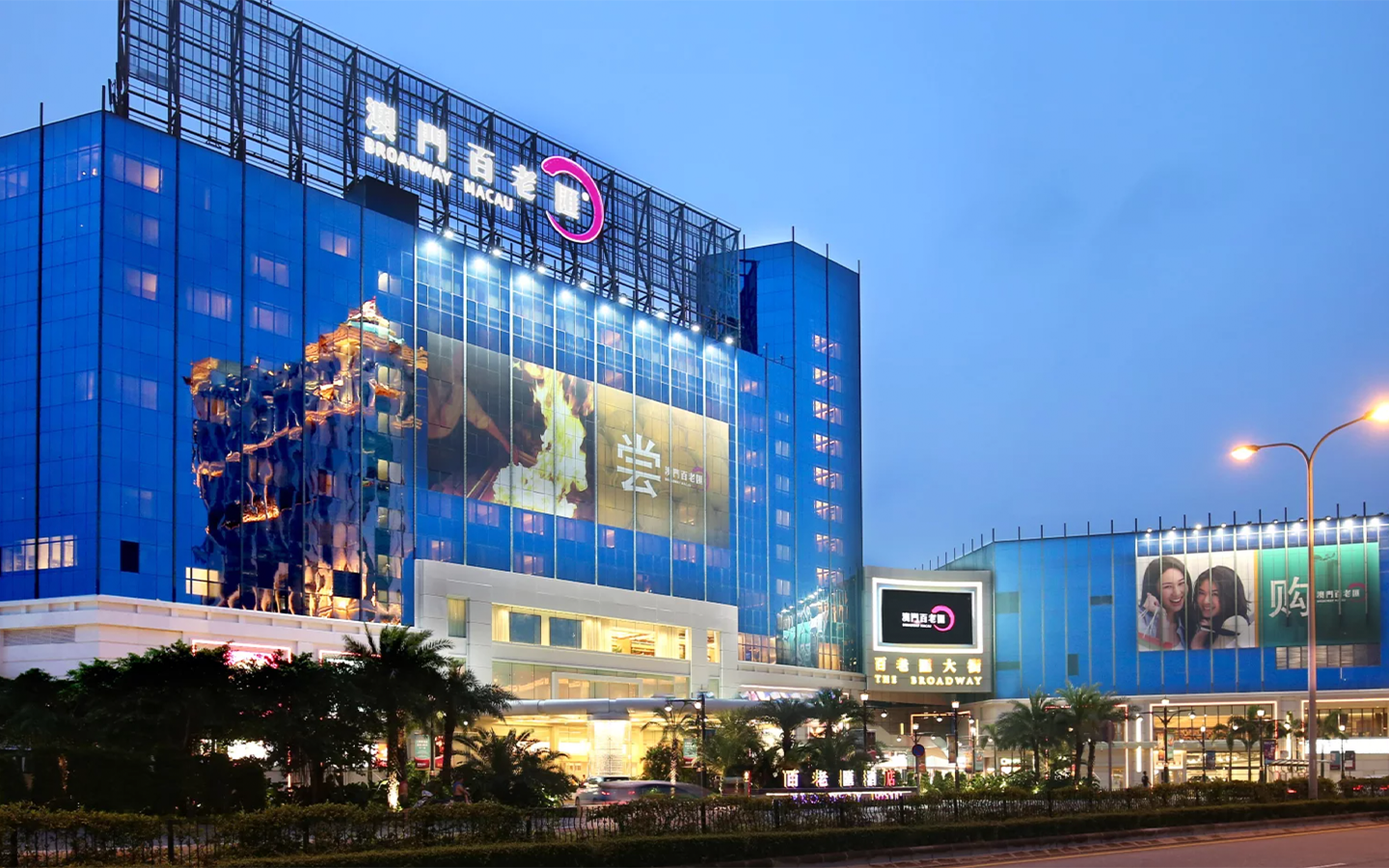 The Broadway Hotel is set to be used as a "self-health management hotel", taking in Yellow Code holders. Each room costs MOP 350 per night (without meals), and the hotel can provide approximately 200 rooms.
Because some non-local employees or tourists have no accommodation after leaving their medical observation hotels, and because they are in a Yellow Code state, they cannot stay in regular hotels. 
Additionally, in response to the latest entry-exit and prevention and control measures, the MGTO stated that it has contacted the Macau Hotel Association and the Macau Travel Agency Association to discuss the situation. The MGTO also called on Macao's hotel industry to provide affordable accommodation for stranded foreign employees and tourists.