All travellers from mainland China to take NAT on third day of arrival
All travellers from mainland China to take NAT on third day of arrival

Link copied
New measure sparked by severity of pandemic across the border; anyone failing to take test will see health code turn yellow on fourth day, red on fifth.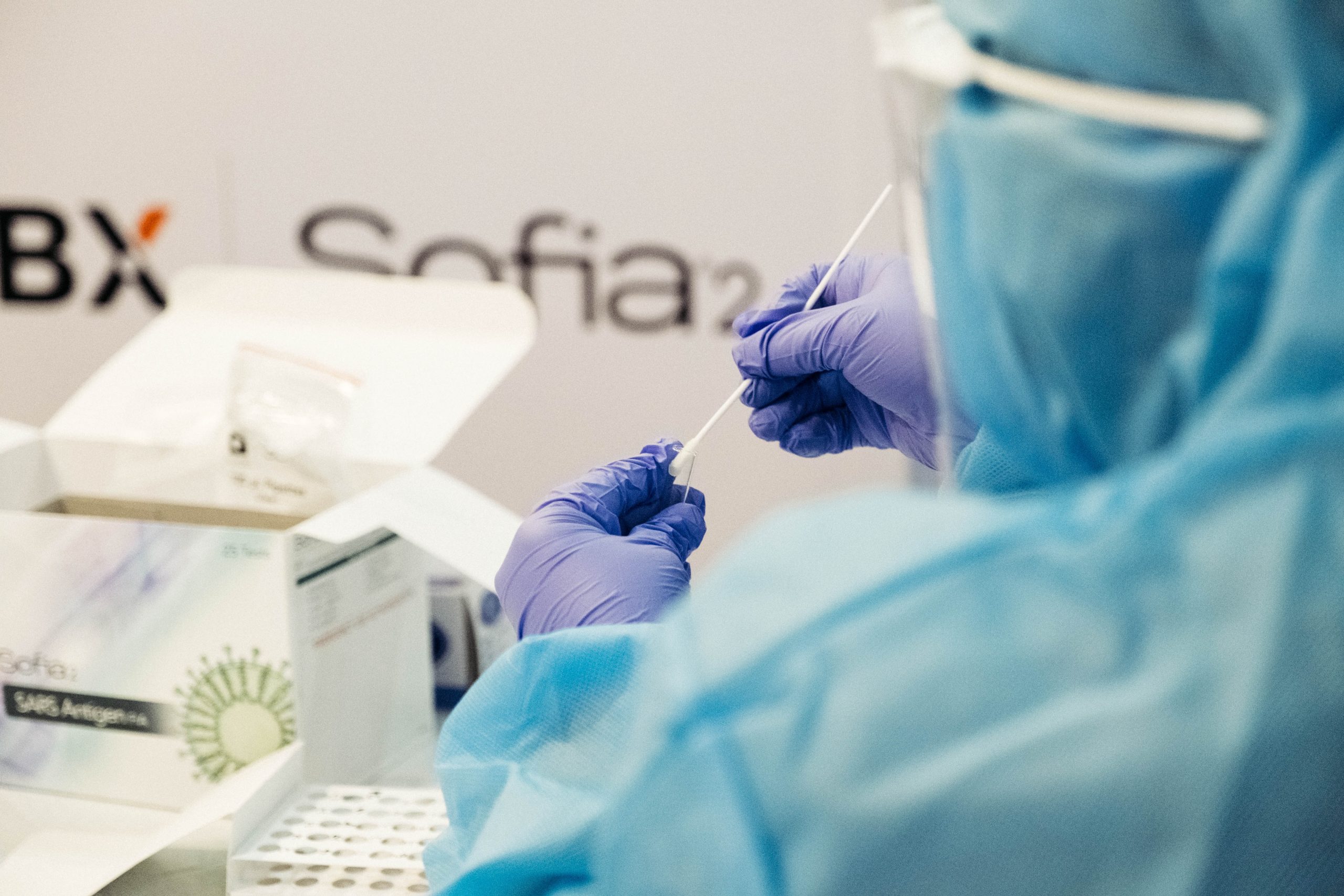 With immediate effect, all travellers arriving in Macao from mainland China must undergo a nucleic acid test (NAT) on the third day of their arrival (2nd day after arrival with the arrival date considered day 0). If not, their health code will turn yellow on the fourth day, and turn red on the fifth day.
The new measures also apply to those who entered Macao on or after 17 November. Travellers who entered Macao between 17 and 19 November but who have not undergone a NAT on or after the third day of entry must undergo a NAT before midnight tonight.
The Novel Coronavirus Response and Coordination Centre emphasised that commuters who travel between Zhuhai and Macao every day are currently required to show upon entry a negative NAT done within 24 hours, so will not be affected.