855 passengers who shared buses with Covid-19 security guards face quarantine
855 passengers who shared buses with Covid-19 security guards face quarantine

Link copied
The guards rode buses 25B, 26A, 33, 37, 101X and MT1 between 19 and 24 September. Health officials appeal to passengers to come forward.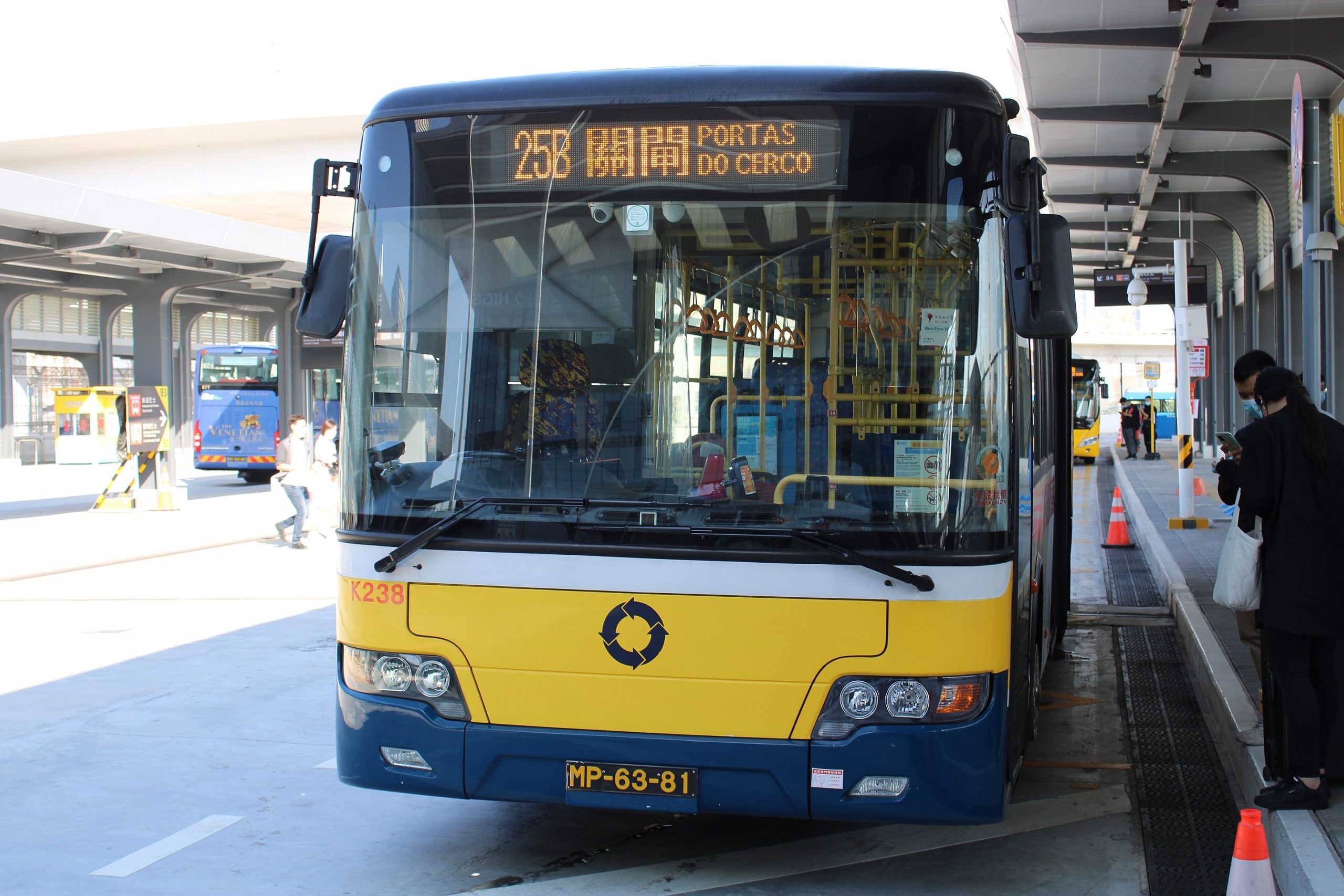 Around 855 people are facing quarantine after taking the same buses as the two security guards diagnosed with Covid-19, the Novel Coronavirus Response and Coordination Centre has announced.
"Eight hundred and fifty-five people took the same buses and are being assessed at the temporary station at the Pac On terminal," said Leong Iek Hou, coordinator of the Control of Communicable Diseases and Surveillance of Diseases Department.
Authorities are appealing to passengers who travelled on certain bus routes who have not been contacted so far to get in touch.
The six routes are: 25B, 26A, 33, 37, 101X and MT1. They were used at different times by the two security guards between 19 and 24 September.
The city's 65th and 66th cases were reported on Friday night and on Saturday morning respectively. Both men work at the Golden Crown China Hotel. Their cases are related to a previous one confirmed on Friday, of a 31-year-old male resident of Turkish nationality who tested positive for Covid-19 in a nucleic acid test carried out Thursday night and who arrived in Macao, via Singapore, from Turkey, on 18 September. All three cases are of the Covid-19 Delta variant.