The University of Macau is now one of the world's top 200 universities
The University of Macau is now one of the world's top 200 universities

Link copied
UM has gradually moved up the rankings in recent years, earning high scores for its international outlook and the quality of its research.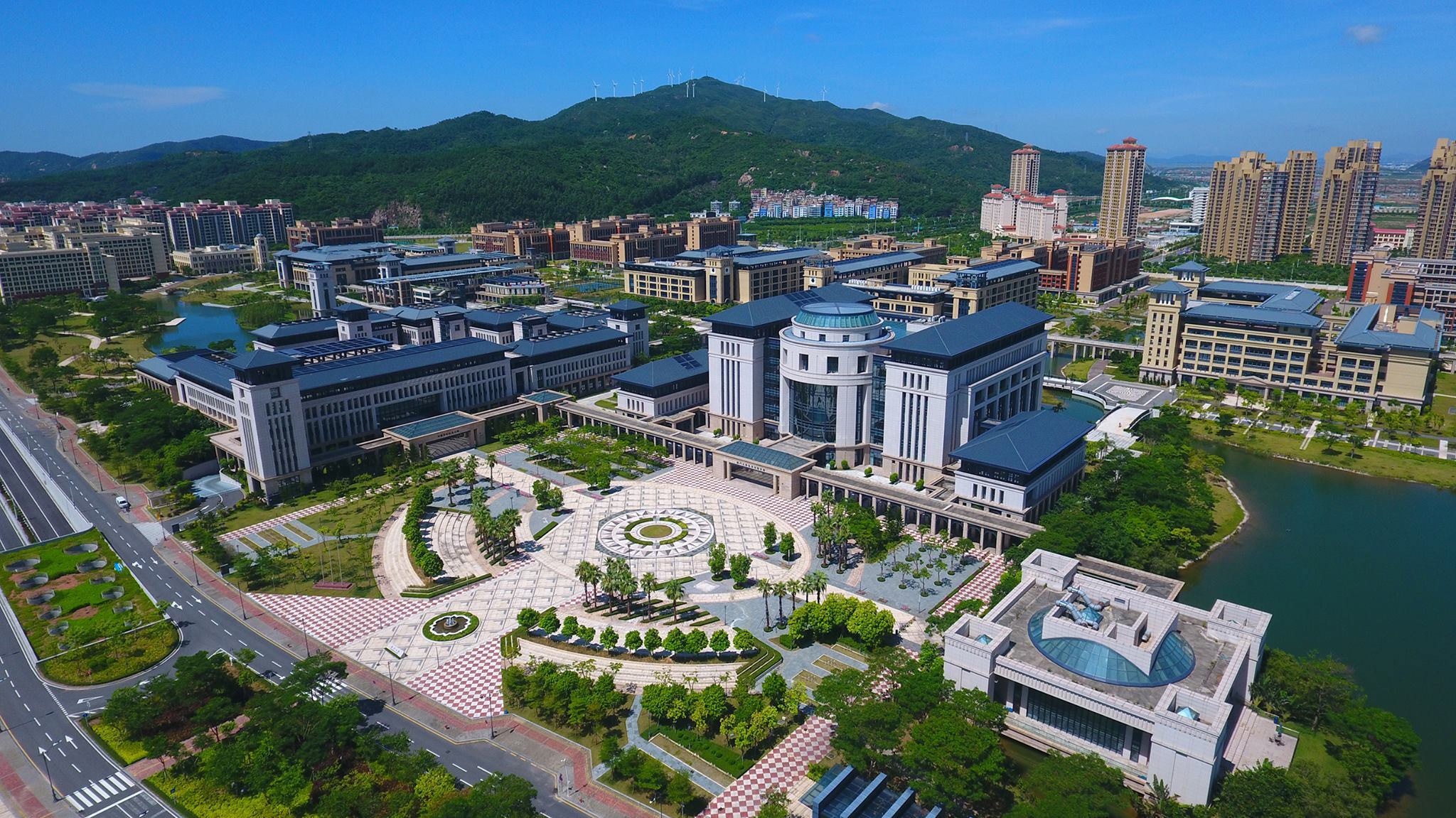 The University of Macau (UM) has debuted at 193rd place in a list of the world's top 200 universities.
The prestigious rankings are published annually by Times Higher Education magazine in the UK. UM shares its spot with four other institutions, including St Andrew's, Scotland's oldest university.
UM has made impressive strides since 2016, when it was ranked below 401 in the Times list of the world's top 500 universities. (Exact rankings are not specified after 200th place.) It was listed between 351 and 400 in 2019, then ranked between 201 and 250 in 2023. 
The university, which was founded in 1981, scored particularly well in terms of its international outlook and research quality, according to its Times profile.
[See more: University head calls on graduates to seize fresh opportunities]
The Macau University of Science and Technology landed in the 251 to 300 category for 2024, while the University of Saint Joseph was not ranked.
The top five universities in the world, according to Times Higher Education, are Oxford (UK), Stanford (US), Massachusetts Institute of Technology (US), Harvard (US), then Cambridge (UK).
In the QS World University Rankings, UM comes in at number 254.