New measure for cross-border pupils' Covid-19 testing fee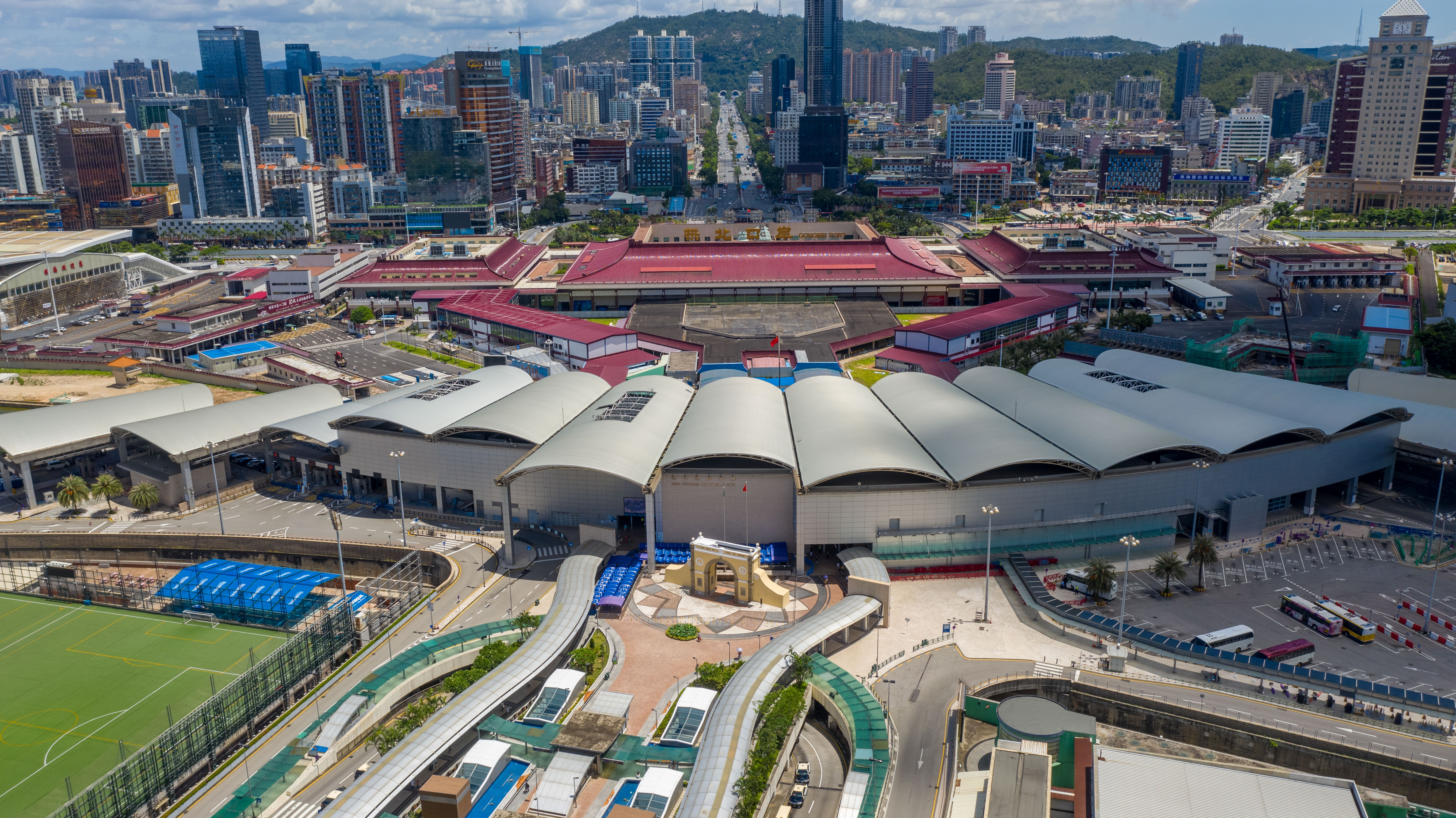 The Macao government will roll out a new measure for Macao cross-border pupils who undergo their nucleic acid tests (NATs) in designated medical institutions in Zhuhai, announced Education and Youth Affairs Bureau (DSEJ) Deputy Director Kong Chi Meng on Thursday.
Different from the previous arrangement in which they had to pay the testing fee first before claiming back the money by submitting the receipts to their respective schools, from the upcoming new school year, they will no longer need to pay the fee when undergoing their Covid-19 tests at five of the officially recognised medical institutions in Zhuhai.
Cross-border pupils need to be tested for Covid-19 every seven days but are exempted by the Macao government from paying the testing fee – regardless of choosing to undergo the tests in Macao or Zhuhai. Previously, those choosing to undergo their Covid-19 tests in Zhuhai had to pay the testing fee first before claiming the money from the Macao government.
Kong said that the new measure can be rolled out thanks to discussions between the Macao government and its Zhuhai counterpart.
(The Macau Post Daily/Macau News)