Movember in Macao kicks off with expert talk on men's health
Movember in Macao kicks off with expert talk on men's health

Link copied
Two health professionals spoke to an audience at a lunch event, highlighting key issues related to men's health such as loneliness and hypertension.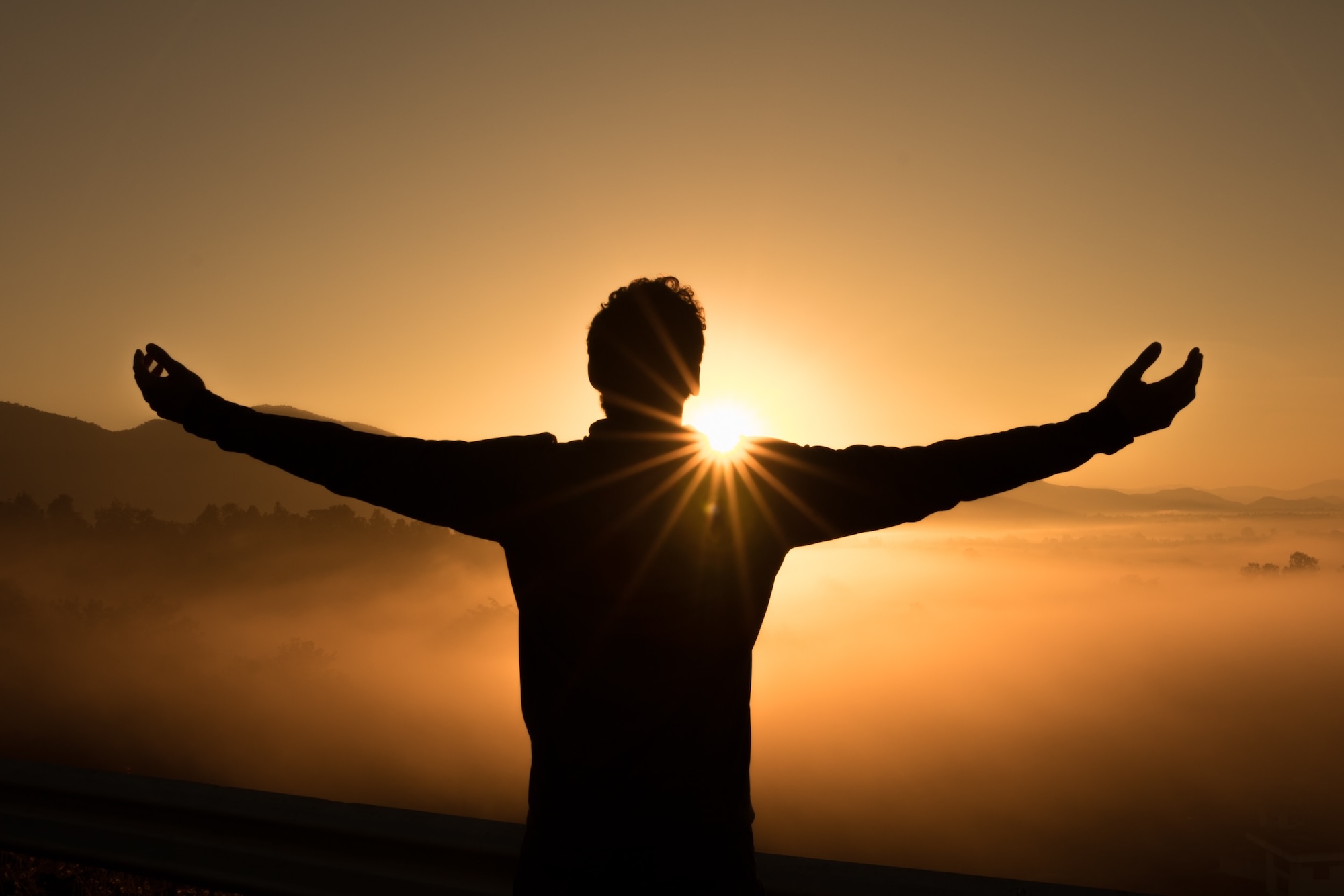 The first of this month marks the beginning of Movember – a charitable, month-long initiative with Australian origins. It seeks to raise awareness of men's health by having participants take part in fundraising activities, principally growing out their moustaches. 
For this year's Macao Movember campaign, the Australian Chamber of Commerce Macau (AustCham Macau) invited two health professionals to discuss issues relating to men's health at its Wednesday Power Hour 32 luncheon, entitled "Changing The Face of Men's Health in Macau." 
The first speaker was John Corbett, a highly experienced Australian psychologist who spoke about  loneliness and social interaction anxiety – or shyness. "Both can be harmful to both mental and physical health," Corbett noted. 
To highlight the seriousness of the loneliness epidemic, Corbett cited a 2018 Australian study in which 1 in 5 Australians reported often feeling very lonely. In the same study, 1 in 4 participants noted that they experienced high levels of shyness. 
Corbett also mentioned that  shyness was often incorrectly "perceived as being aloof, detached and arrogant." In order to combat shyness, he offered various suggestions such as "getting involved with anything where you are around people" and avoiding comparing oneself with others. 
[See more: Five things to know about Movember]
Also participating in the discussion was Brian Tomlinson, a professor in the Faculty of Medicine at the Macau University of Science and Technology (MUST), who spoke about a number of issues related to men's health in his talk. 
One key topic that he covered was the danger of hypertension, which he called "the silent killer." He listed a number of consequences of hypertension, including stroke, heart attack and kidney disease, and noted that "people don't know they have hypertension until they have these problems."
During the seminar, he also introduced a number of ways to monitor one's blood pressure such as Ambulatory BP Monitoring and the BPro wrist monitor which can be paired with a home diary to generate useful data. 
Tomlinson also offered advice to effectively lower blood pressure, including reducing salt and alcohol intake, exercising regularly and following Dietary Approaches to Stop Hypertension (DASH) diet, which he stated "is the only proven diet to reduce blood pressure in the long run."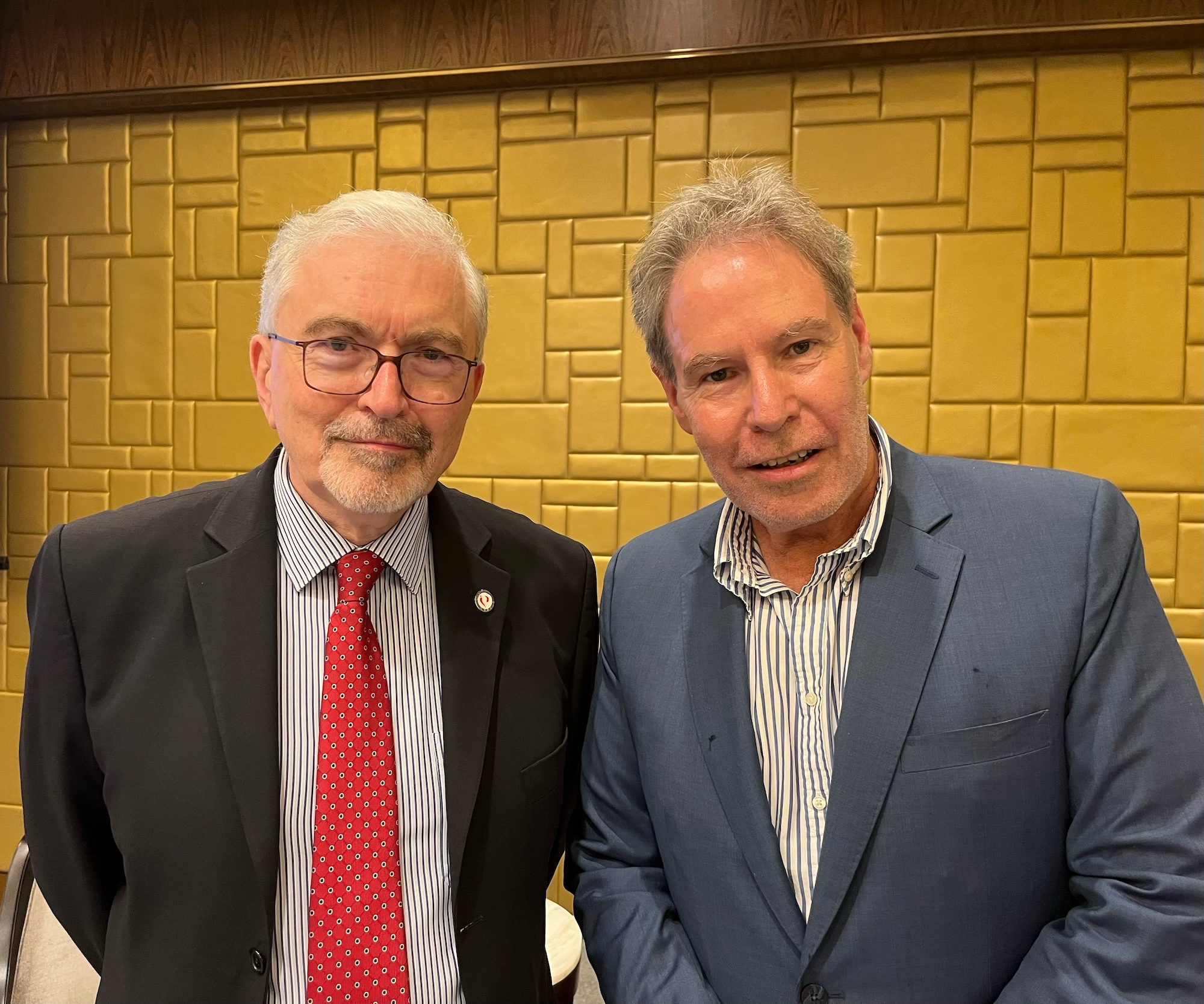 After the seminar, the two speakers answered questions from the audience, including one about how men can overcome the stigma of reaching out to others when lonely. "Watch the noise in your head," Corbett said. "If my friend was in a similar situation as me, wouldn't I want to help them?"
The Movember campaign is now in its second year in Macao. "We are seeing a lot more growth as the community is embracing this cause," Eddie McDougall, a board director of AustCham, told Macao News. "The fact that we are also witnessing public calls by local lawmakers in Macao to increase the support towards mental health in the SAR is really positive." 
As part of its 2023 Movember campaign, AustCham Macau is also organising a fundraising Trivia Night on 22 November. 
Launched in 2019, AustCham Macau is an organisation whose aim is to strengthen business ties between Australia and Macao. 
—With reporting by Kenny Fong