Five things to know about Movember
Five things to know about Movember

Link copied
Before you grow a mo, why not have a look at five facts about it and see how much you know?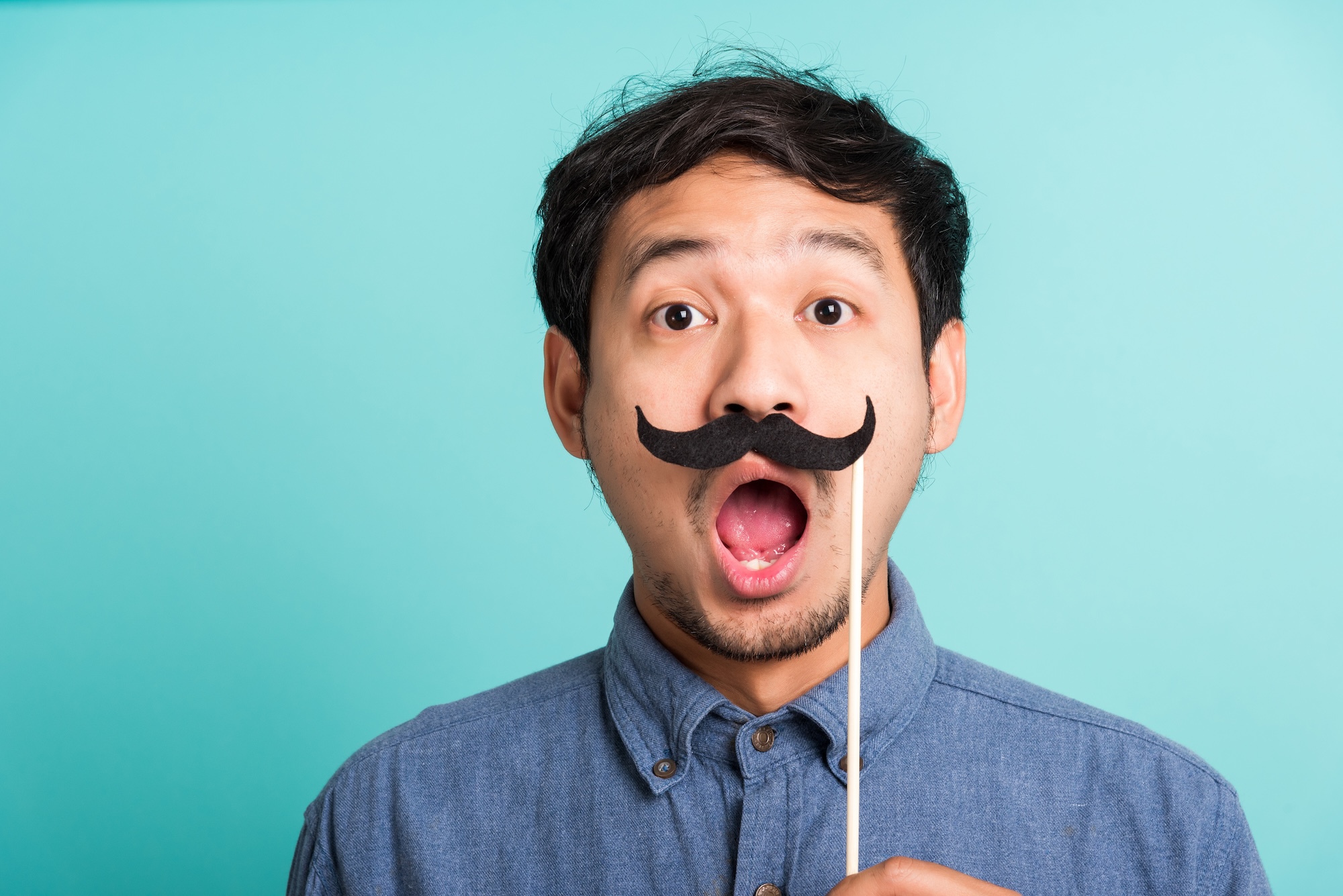 This article contains references to suicide, which some readers may find disturbing
Every November, men from over 20 participating countries grow out their moustaches for an entire month in order to fundraise for the charity known as Movember (a portmanteau of the word 'Moustache' and 'November'). Its goal is to draw greater attention to issues relating to men's health and sums raised are used to fund a wide range of projects and research across major areas such as prostate cancer, testicular cancer, mental health and suicide prevention. In doing so, Movember hopes to improve the quality of men's lives, allowing them "to live longer, healthier, happier lives," as its CEO, Michelle Terry, puts it.
To kick off this year's Movember, here are five things you should know about this important initiative. 
1. It comes from the Land Down Under
Given that Australian affairs often fall under the radar on the international stage, you would be forgiven for thinking that Movember originated from the United States or the United Kingdom. However, the initiative is a fair dinkum Aussie idea. As Eddie McDougall, a board director of AustCham Macau, notes, the idea reflects Australia's "love to turn a dark reality into something that is relatable, positive and impactful." 
The movement was kickstarted by Melburnians, Travis Garone and Luke Slattery. In 2003, the two mates had been discussing ideas to revive growing a moustache as a grooming trend. After hearing how their friend's mother had organised a breast cancer fundraiser, they decided to bring back the moustache in a meaningful way by having participants – or 'Mo Bros' as they are affectionately referred to – grow their moustaches while seeking donations from family friends and workmates for prostate and testicular cancer programs. 
[See more: Unlock the potential of a healthy mind on World Mental Health Day]
The first Movember event was a small affair with only 30 Mo Bros, but its success spurred its founders and other collaborators to reach for greater heights.  Since then, the initiative has grown exponentially in scope, scale and influence. Its reach now extends to 21 countries and it is celebrating its second anniversary in Macao, with McDougall pointing out that "We are seeing a lot more growth as the wider (Macao) community is embracing this cause." 
2. There are five cardinal rules to follow
When Garone and Slattery instituted Movember, they devised five basic rules that still apply to this day: 
Rule 1: After signing up, you are required to be clean shaven on the first of Movember.
Rule 2: During the 30 days of Movember, you must keep a moustache. 
Rule 3: Your moustache must be real and it cannot be any other style of facial hair such as a beard or goatee. 
Rule 4: Use your moustache to bring awareness to men's health and fundraise. 
Rule 5: Be gentlemanly in your conduct.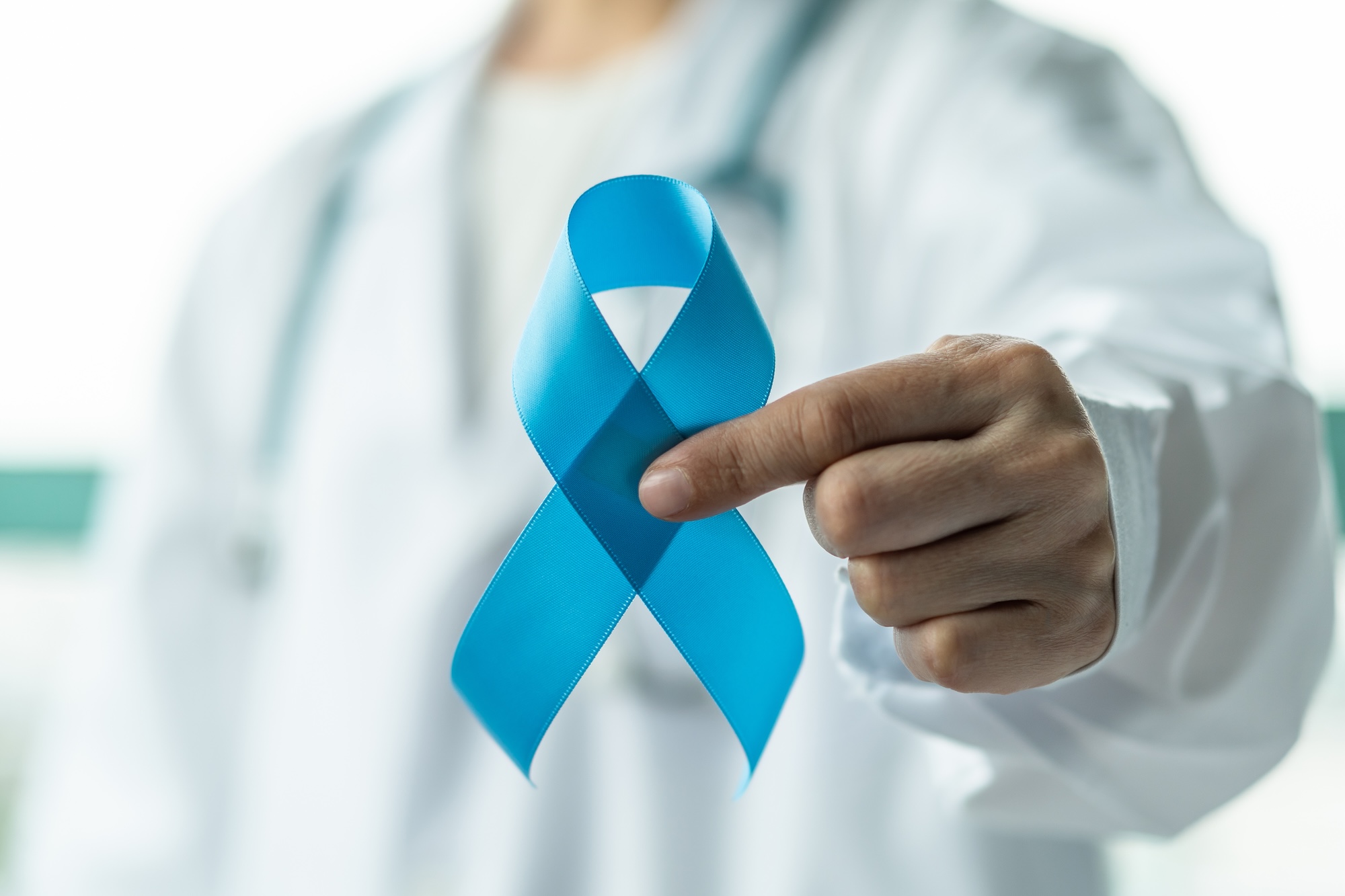 3. It's not a male-only event
Although Movember might seem like a boy's club on the surface, it is anything but. McDougall states that the movement "has expanded beyond just the gents…(and) into future generations and…(the) women in our lives." 
Female participants who are known as Mo Sisters can also support the event through fundraising activities such as the month long move challenge which requires them to walk or run a distance of 60 kilometres to commemorate the 60 men globally that take their own lives every hour. As well, they can host their own Movember fundraising events or come up with a challenge. 
Some female participants have even gone outside the box and donned fake moustaches for a whole month in solidarity with their male counterparts. As Justin Coghlan, co-founder of the project, stated in an interview, "A lack of facial hair is no excuse for not getting involved."
[See more: There is now a website dedicated to improving Macao's mental health]
Since 2020, Movember has also allowed participants to register as non-binary, shifting away from a binary gender registration option that had been the norm in previous years. This move is part of an effort to be more inclusive and to ensure that everyone who is working for the benefit of men's health does not feel left out. 
4. It has raised almost a billion dollars for men's health since its establishment
McDougall highlights the fact that Movember has "become a global movement." In the past two decades, it has fundraised US$911 million, which it has used to help support over 1250 men's health projects in 20 nations. 
According to the charity's most recent annual report, during the 2021-2022 campaign, Movember raised $121 million worldwide, with more than 347,000 registered participants. Australia came out on top during that period, raising the equivalent of US$18.3 million. The official website also has a leaderboard that ranks individuals and groups that have raised the most amount of money. 
5. The organisation has set lofty targets for 2030
Since its establishment, Movember has put its money where its mouth is by funding programs that have benefited men's health and led to groundbreaking research. For instance, it has channelled money to studies that may one day inhibit the growth of prostate cancer cells. 
The charity is also looking ahead into the distant future by setting three key goals for 2030, which are to reach a 25 percent reduction in the number of men dying prematurely, decrease prostate and testicular cancer fatalities by half and cut down the male suicide rate by 25 percent. 
—With Reporting by Kenny Fong
---
If you or someone you know is experiencing a mental health crisis or having thoughts of suicide, call the Caritas-Life Hope Hotline of Macau. English and Portuguese-language services can be reached on 2852 5777 and operate from 2 pm to 11 pm, Sunday to Tuesday, and from 9 am to 6 pm, Thursday to Saturday. It is closed on Wednesdays and public holidays. Chinese-language services operate 24/7 on 2852 5222. In an emergency, call 999, 110 or 112.