Residency permits for Portuguese nationals come under the spotlight
Residency permits for Portuguese nationals come under the spotlight

Link copied
It's become much harder for a Portuguese citizen to obtain a new residency permit for Macao. The situation is currently being discussed by officials from both sides.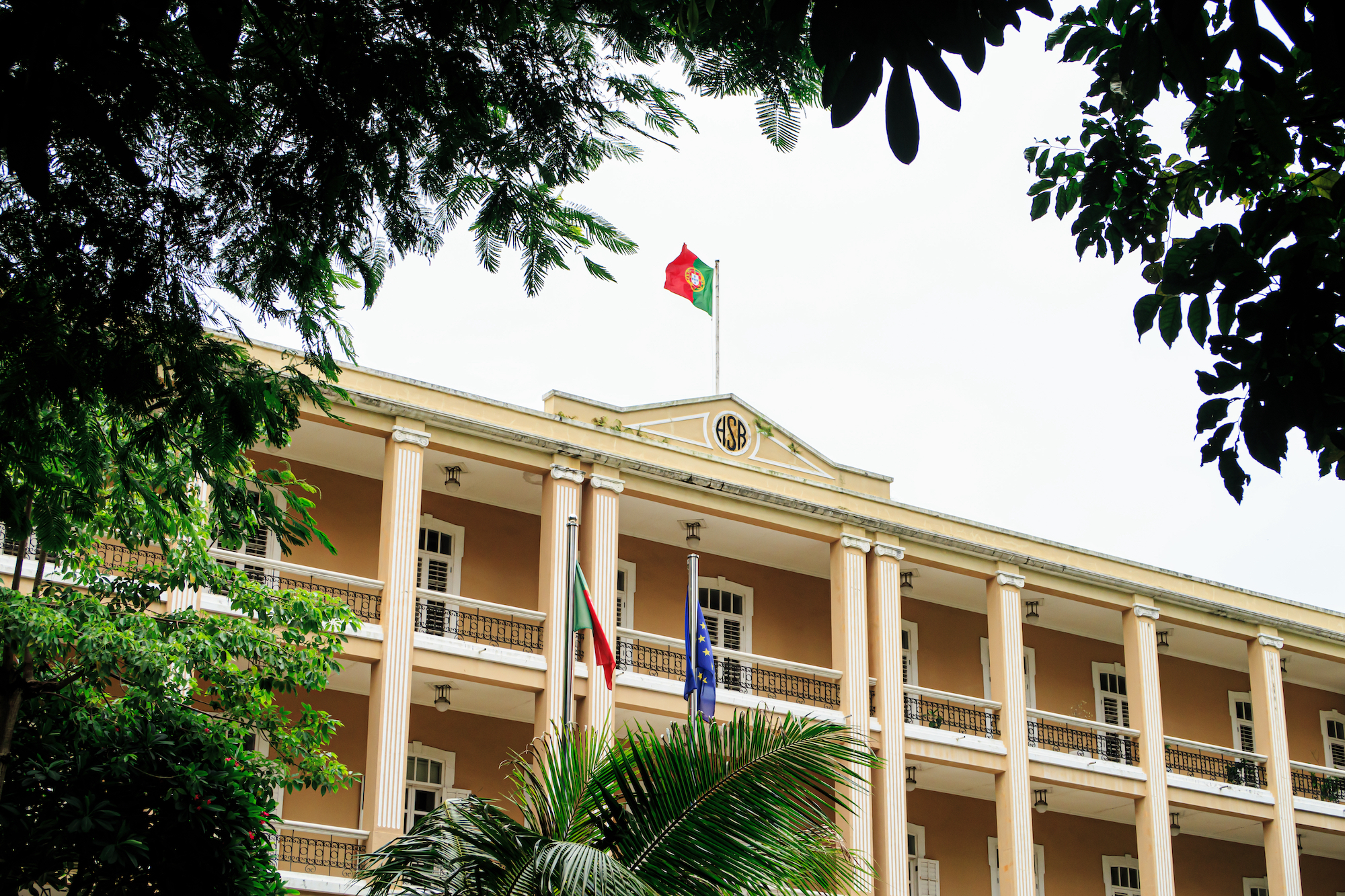 The Portuguese consulate and SAR authorities are holding talks over residency permits for Portuguese nationals, which have been increasingly difficult to get hold of.
Portugal's Lusa news agency has reportedly viewed documents that show Macao is not currently accepting new residency applications from Portuguese citizens. According to Lusa, the SAR only grants residency to people who already have relatives in the city or to those with prior connections to Macao.
While Macao's immigration laws did contain special provisions for Portuguese citizens up until recently, they are not mentioned in a new law on talent recruitment that came into effect in July.
Alexandre Leitão, Portugal's consul-general, confirmed that there was "a set of issues related to the topic in question that are being discussed with the territory's authorities." He declined to comment further.
The situation is impacting the ability of Portuguese entities in Macao to hire new staff from Portugal, Lusa says.
[See more: The Portuguese Consulate will have a new booking system by the end of the year]
Patrícia Ribeiro, director of the Portuguese Institute of the Orient in Macau (IPOR), told the news agency that she now had to request non-resident worker permits (known as blue cards) when hiring teachers. 
Blue cards offer fewer benefits than residency permits, and are not a path to permanent residency – making Macao a less appealing option for Portuguese nationals than it once was. They also carry the limitation of being issued on a quota basis.
The permit process appears to have changed with the recent introduction of Macao's new, highly aspirational talent recruitment scheme. 
"This program will not suit many people because it has requirements that range from awards [such as Nobel Prizes and Olympic medals] to a very high salary level and a minimum stay of seven years in Macao, which we cannot guarantee," said Ribeiro.
A Macao-based lawyer from the firm JNV-Advogados e Notários told local media that the new scheme means Portuguese citizens must compete "on an equal footing with citizens of any other nationality."