The Portuguese Consulate will have a new booking system by the end of the year
The Portuguese Consulate will have a new booking system by the end of the year

Link copied
As of now, there's a hefty waitlist for appointments – with Portuguese passport holders complaining they've been left in the lurch.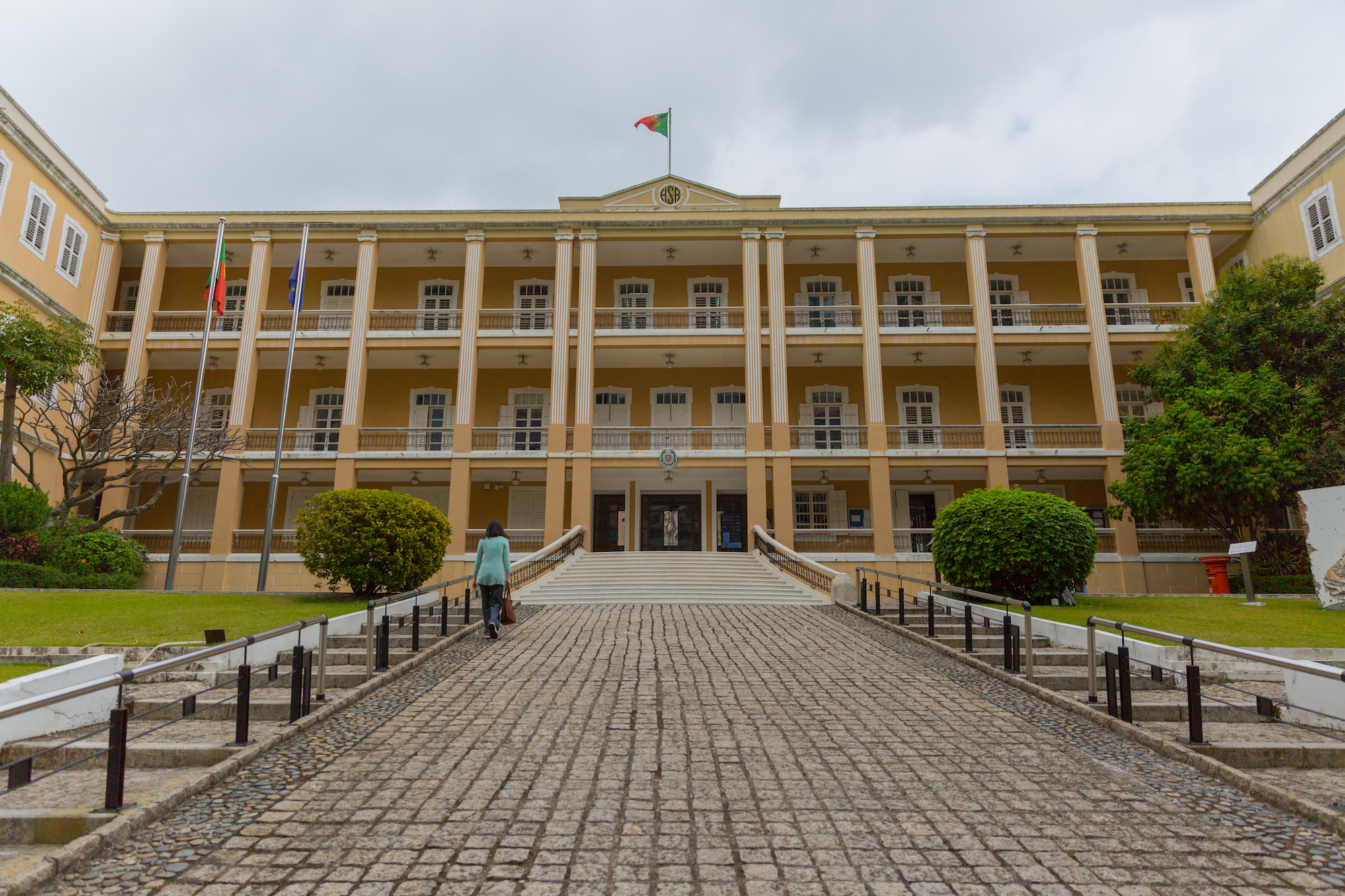 Starting in December, the Consulate General of Portugal in Macao and Hong Kong will channel all appointments through the Portuguese Ministry of Foreign Affairs' new online platform, Ponto Final reports.
Currently, it can take more than six months to renew a cartão do cidadão or passport in Macao, compared to just five days in Portugal. Many applicants are reportedly unable to secure appointments for the reissuing of their documents. 
In late May, consul general Alexandre Leitão said there was a waitlist of 15,000 people with requests for assistance from his consulate. 
[See more: Complaints over the slow renewal of Portuguese passports are being taken to Lisbon]
The consulate told Ponto Final that 474 people missed appointments between July and August without prior communication – "wasting vacancies that could have been used by other people."
It confirmed that more slots will be made available by the end of the year, noting that it had already increased its capacity to handle cartão de cidadão and passport renewals several times since January.
"With the ongoing review and reorganisation of internal processes, we intend to increase, once again, the daily number of vacancies in the fourth quarter of this year," the consulate said.
"We will continue to guarantee that no real emergency will go unattended."