Emily Yau of Macao has been crowned Miss International Asia Pacific
Emily Yau of Macao has been crowned Miss International Asia Pacific

Link copied
The 28-year-old tourism management graduate picked up her new title hot on the heels of her win at the 2023 Miss International Macao pageant.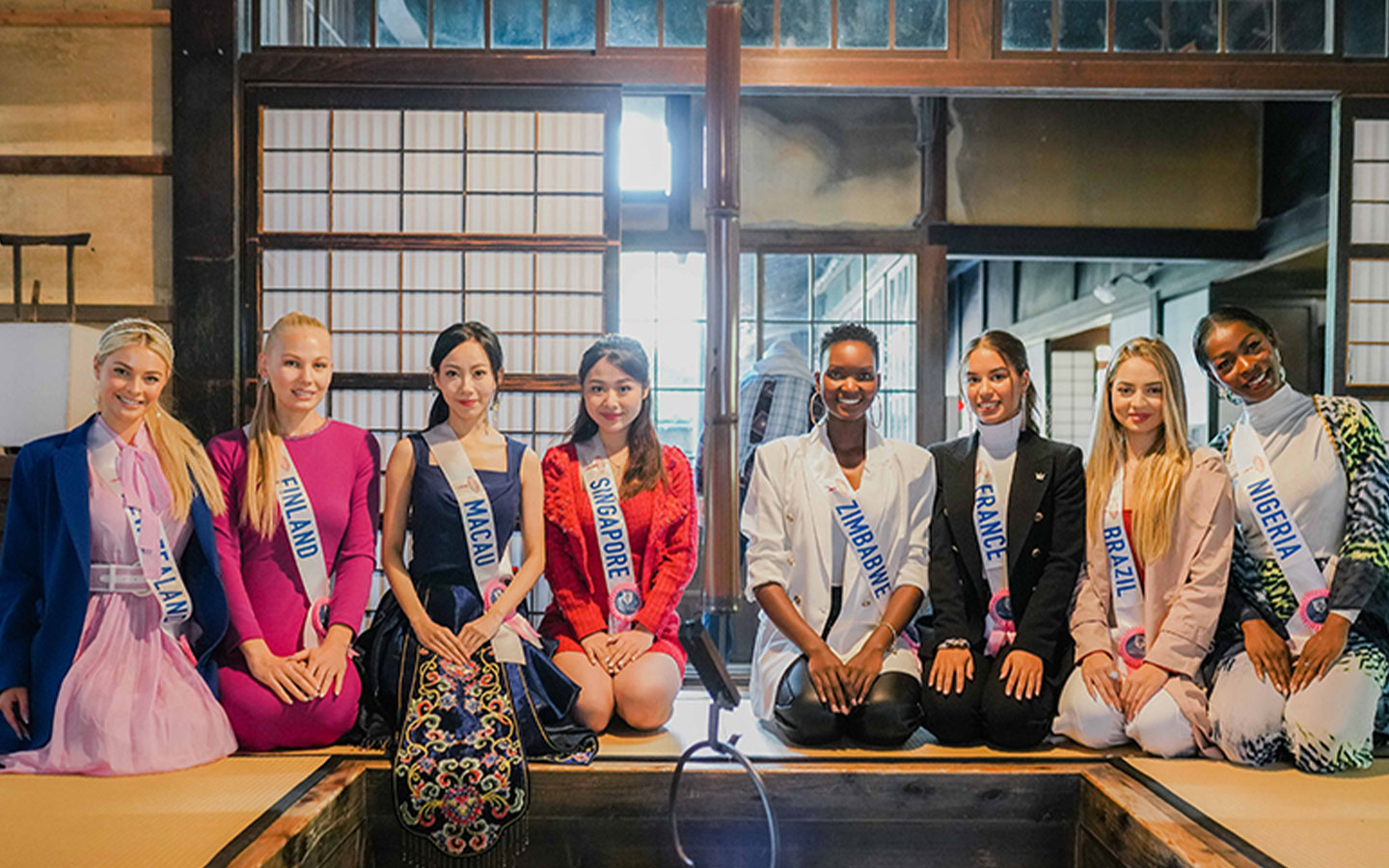 Macao's Emily Yau was crowned Miss International Asia Pacific at the 61st Miss International 2023 pageant, held in Tokyo last week. 
This is not the first time Yau has impressed the judges. The 28-year-old was crowned Miss Congeniality at the 2015 Miss Toronto Chinese contest and overall winner of the 2023 Miss International Macao pageant.
"Many people believe that beauty pageants only focus on appearance, but I would like to break the stereotype and show the inner beauty," the tourism management graduate said earlier this year.
[See more: Francisca Matos of Macao has been named a finalist in the Miss Portugal pageant]
Contestants from 71 countries and regions competed for the title of Miss International this year. The top prize went to Venezuela's Andrea Rubio. 
The Miss International pageant was established in 1960 and is mainly held in Japan. 
The pageant is considered one of the "Big Four" international beauty competitions, along with Miss World, Miss Universe and the environmentally themed Miss Earth.
—With reporting by Kenny Fong