Francisca Matos of Macao has been named a finalist in the Miss Portugal pageant
Francisca Matos of Macao has been named a finalist in the Miss Portugal pageant

Link copied
The 20-year-old is the second youngest of the 15 finalists and says she is "mentally prepared" for the changes that victory might bring.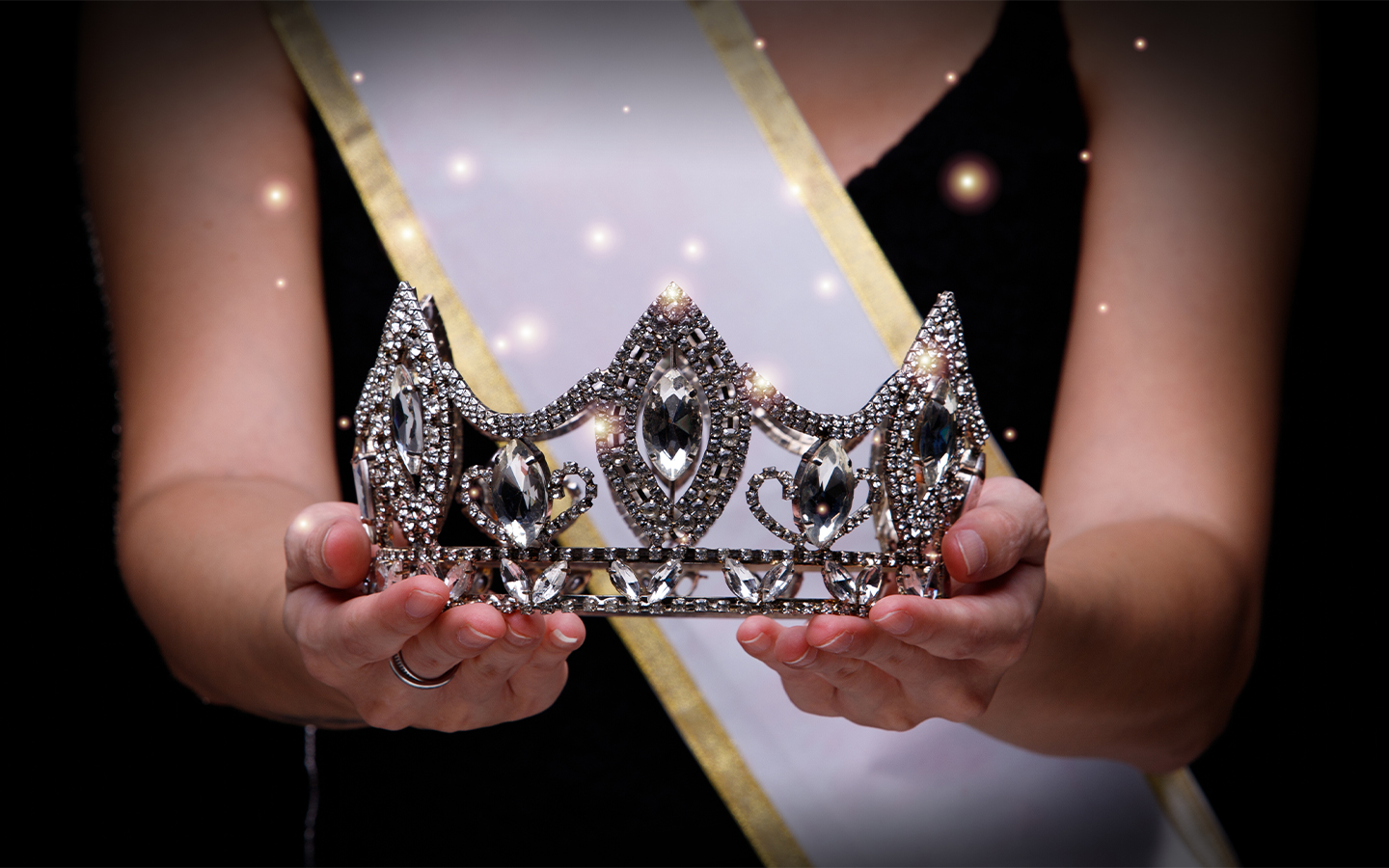 Macao resident Francisca "Kika" Matos has been selected as a finalist for the Miss Portugal Pageant.
The 20-year-old – raised in Macao from the age of 2 and educated at the Portuguese School – is currently enrolled in management studies in Porto. She will be one of 15 finalists at the pageant, to be held on 16 September, Jornal Tribuna de Macau reports.
Matos is the second youngest entrant. "Being young is an advantage, I have more energy [and] agility," she told the paper.
To secure her place, Matos was required to submit videos of herself and an essay on a topic of current affairs.
[See more: Raised in Macao, this Indonesian model is making waves across Asia]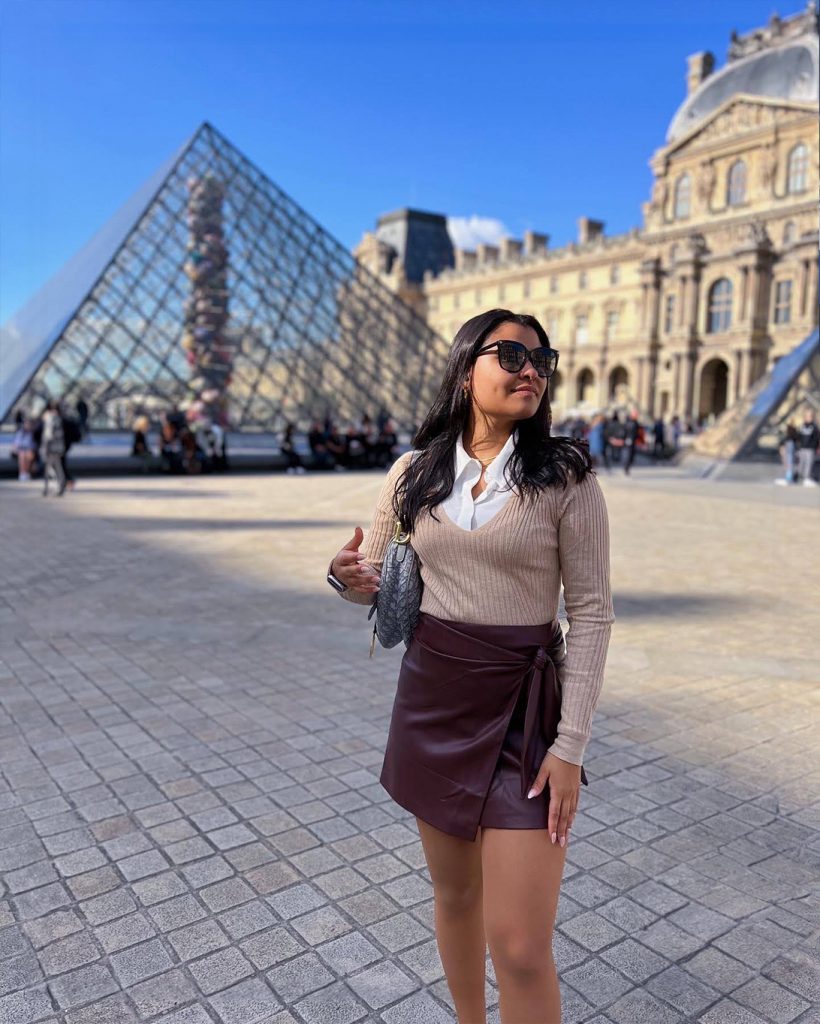 She says she is  "mentally prepared" for the changes that winning the crown might bring, "as long as this new life doesn't interfere with my studies."
Matos' mother, Elsa Santo, is a longtime Macao resident and works as a lawyer in the territory. She told Tribuna that her daughter  is "a head that thinks well and is not just a pretty face."
Santo added: "I made her see that the most important thing of all is her studies."
As well as the pageant, Matos has her eyes set on business and a 2024 internship with a luxury realtor in Lisbon. "I have this possibility and I'm going to try to make it happen," she told Tribuna.