The French chamber announces the winners of its inaugural ESG Awards
The French chamber announces the winners of its inaugural ESG Awards

Link copied
Local initiatives in neurodivergent rights, eco-friendly materials and corporate responsibility take home the honours.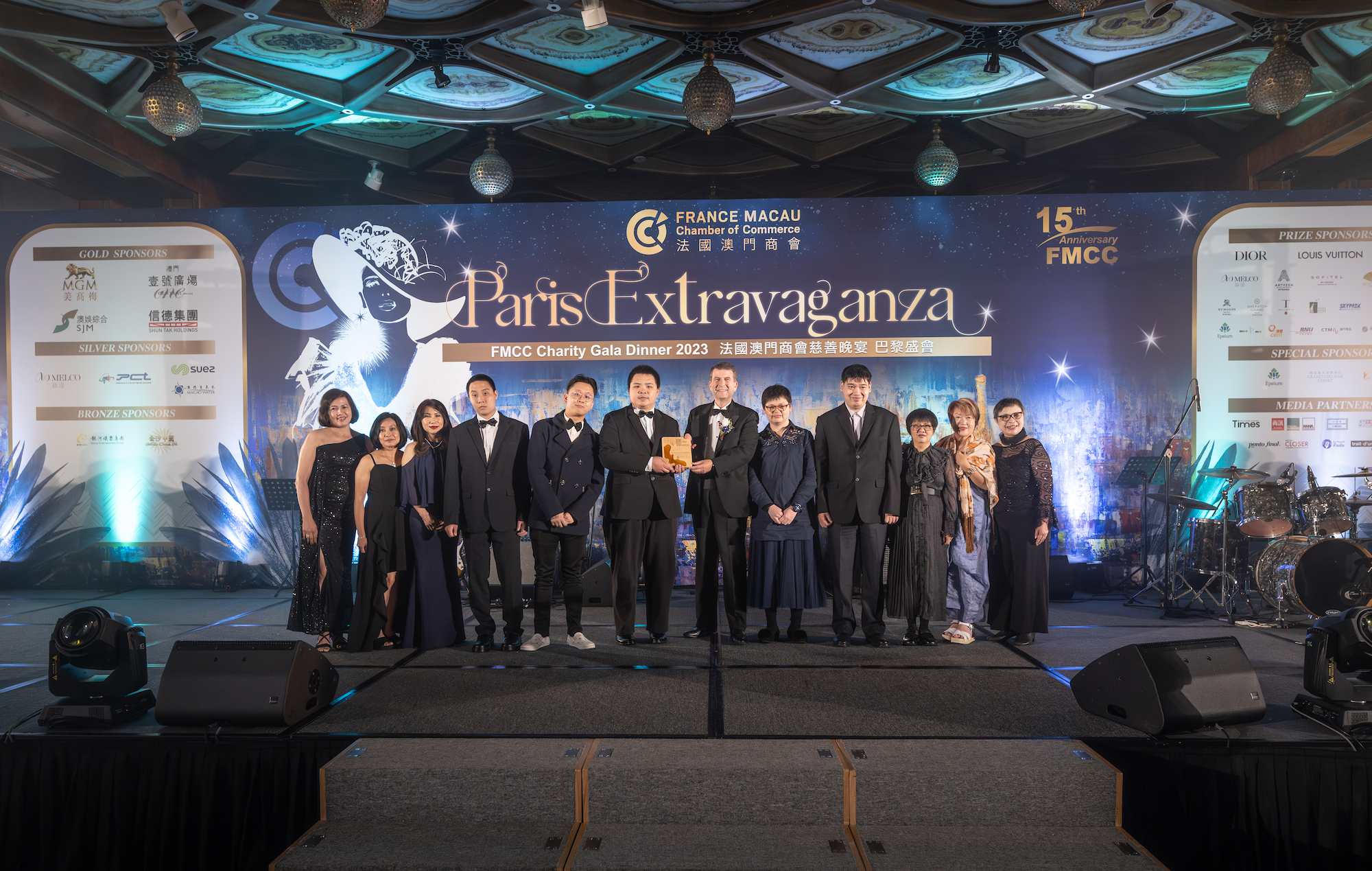 The France Macau Chamber of Commerce has unveiled the three inaugural winners of its ESG Awards as part of the chamber's push to recognise local achievements in the environmental, social and governance fields.
The Macao IC2 Association was named Best NGO. Established in 2016, the organisation promotes the rights of neurodivergent people through workshops, classes, exchanges and other forms of support.
Zence Object Technology was named Best SME.  The firm transforms the likes of leftover tea leaves and other organic waste into biodegradable items including utensils and homeware, and recently received a US$2.5 million capital injection from the Alibaba Entrepreneurs Fund.
[See more: More single-use plastics will be banned from the start of 2024]
The Best Project award was given to Sands China for its ongoing efforts in the area of corporate responsibility, which the chamber said displayed Sands' "commitment to their people, community and planet."
The awards were presented at a dinner held last week at MGM Macau.
The event also raised 62,250 patacas in support of the Society of Food & Environmental Health and its flagship project, Leave No Food Behind – an initiative that takes food trimmings and off-shelf vegetables and turns them into pet food.