This Macao startup turns used tea leaves into a biodegradable plastic alternative
This Macao startup turns used tea leaves into a biodegradable plastic alternative

Link copied
With the launch of Chazence, an upcycling initiative using spent tea leaves, Macao product designer Calvin Sio hopes to help reduce food waste and plastic consumption.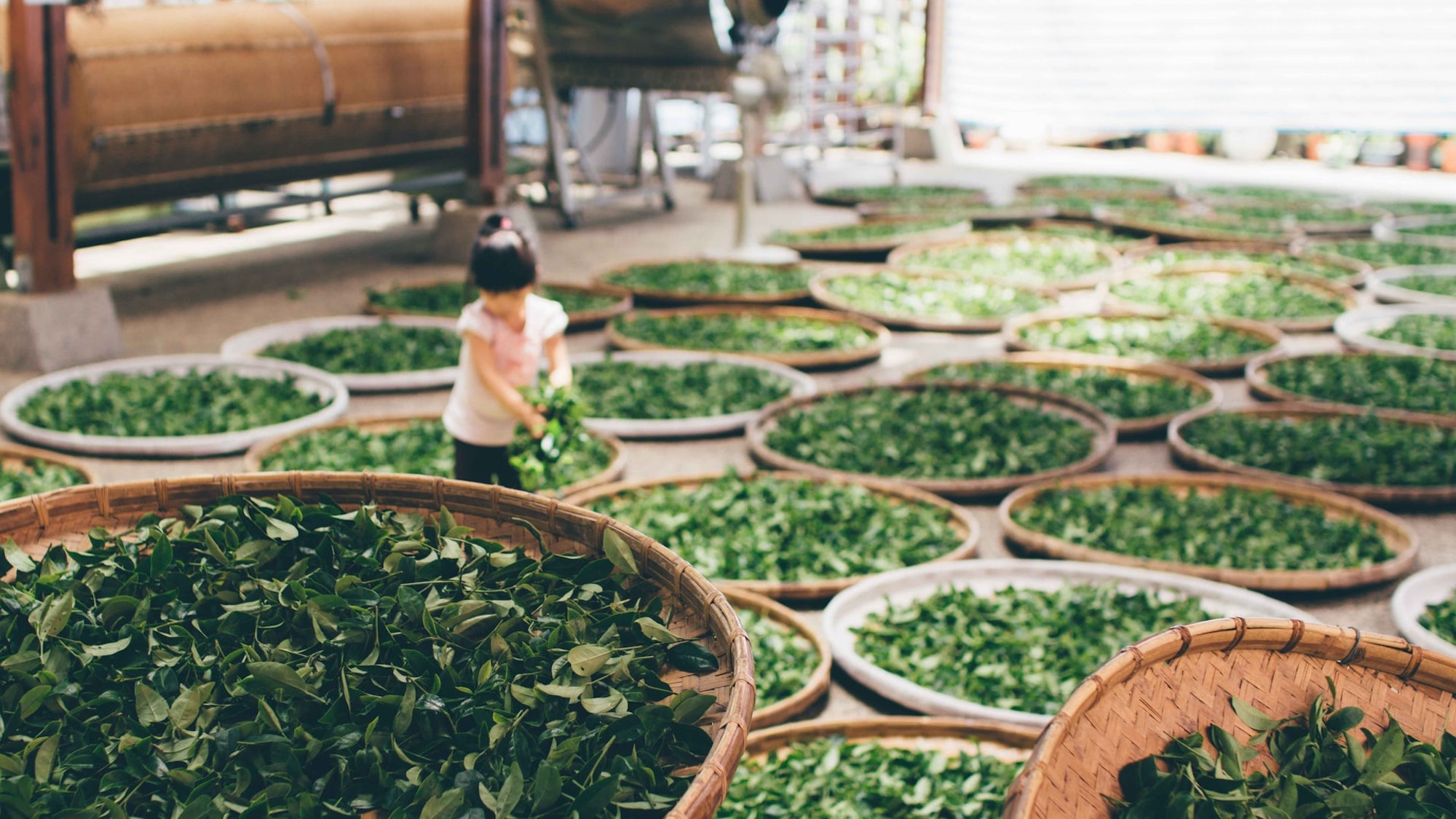 Macao-born product designer Calvin Sio believes in the power of creative reuse. With his startup Hylé Design, founded in 2016, he transforms used wood furniture into lifestyle products like a wood-encased digital camera, called the CROZ, which customers assemble at home, as well as ornaments and stationery.
With his latest venture, Chazence, Sio is once again upcycling discarded materials. But this time, he's turning tea waste into a washable, biodegradable plastic alternative that can be moulded into everyday items, from paper to packaging, cups, utensils, furniture and decor. 
While some overseas designer brands have started using tea waste to create homewares, Chazence is among the first to apply the technology to a wide range of products.
The 31-year-old designer, who graduated with a bachelor's degree in product design at the Tainan University of Technology in Taiwan, says he was inspired to take action in 2018, after visiting a relative's bubble tea shop in mainland China. "I saw a lot of used tea leaves left at the shop, which would just end up wasted. I thought to myself, 'There must be some way to give these resources a second life,'" says Sio.
In 2020, when the pandemic disrupted manufacturing of the CROZ, Sio shifted his focus to Chazence. He brought together a team of local professionals who specialise in product design, as well as biomedical, chemistry and engineering physics. 
After a year of laboratory experiments at the Macau Design Centre, the team developed three patented technologies and officially launched the brand in March of this year.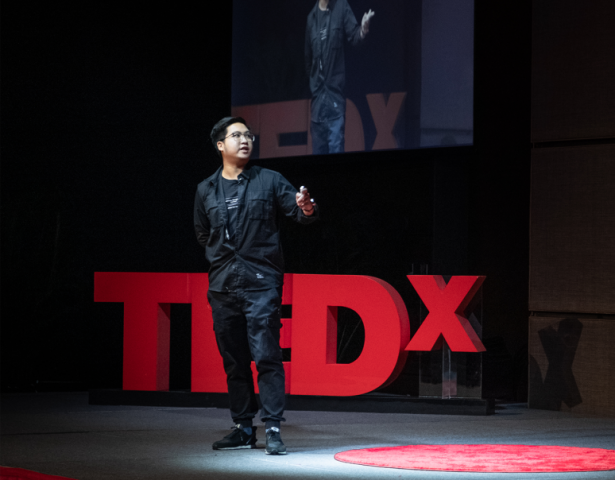 One man's trash, another's treasure
Businesses that recycle food waste into consumer goods have become more common in recent years. Berlin startup Kaffeeform has been converting used coffee grounds into cups and mugs since 2016, and in London, craft brewery Toast Ale brews beer with surplus bread that would otherwise be wasted.
Sio has taken the concept and applied it to used tea leaves – an idea that could have a sizable impact on an overlooked source of food waste, especially in Asia. Not only is tea the world's most widely consumed beverage after water, but it also has a long history in Chinese culture.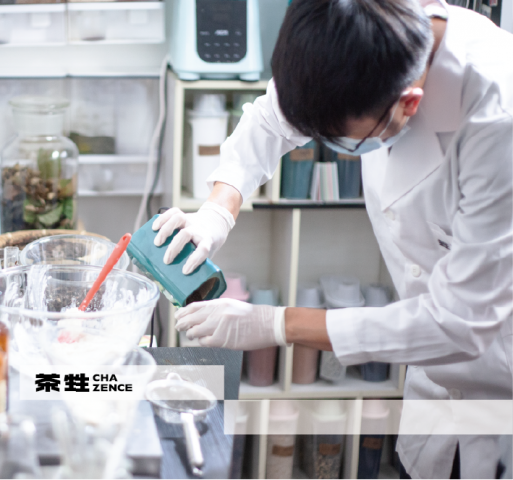 "Tea has always been an important part of Chinese tradition," Sio says. "By offering a second life to the huge amount of waste generated by the [tea] industry, we can help reduce both food and plastic waste, while honouring our culture at the same time."
There is a lack of relevant Macao data, but tea consumption in mainland China reached 2.6 million tonnes in 2020, representing 43.1 per cent of global tea consumption, according to the Food and Agriculture Organization of the United Nations. That guarantees Chazence a steady supply of spent leaves for upcycling. Better yet, the chemical composition of tea makes it ideal for reuse.
According to Sio, green tea leaves, rich in fibre, are perfect for making paper and packaging. Meanwhile, Oolong and red tea leaves, rich in tea polyphenols (micronutrients that naturally occur in plants) and theanine (an amino acid found in plants or fungi), can be used for making cups and utensils.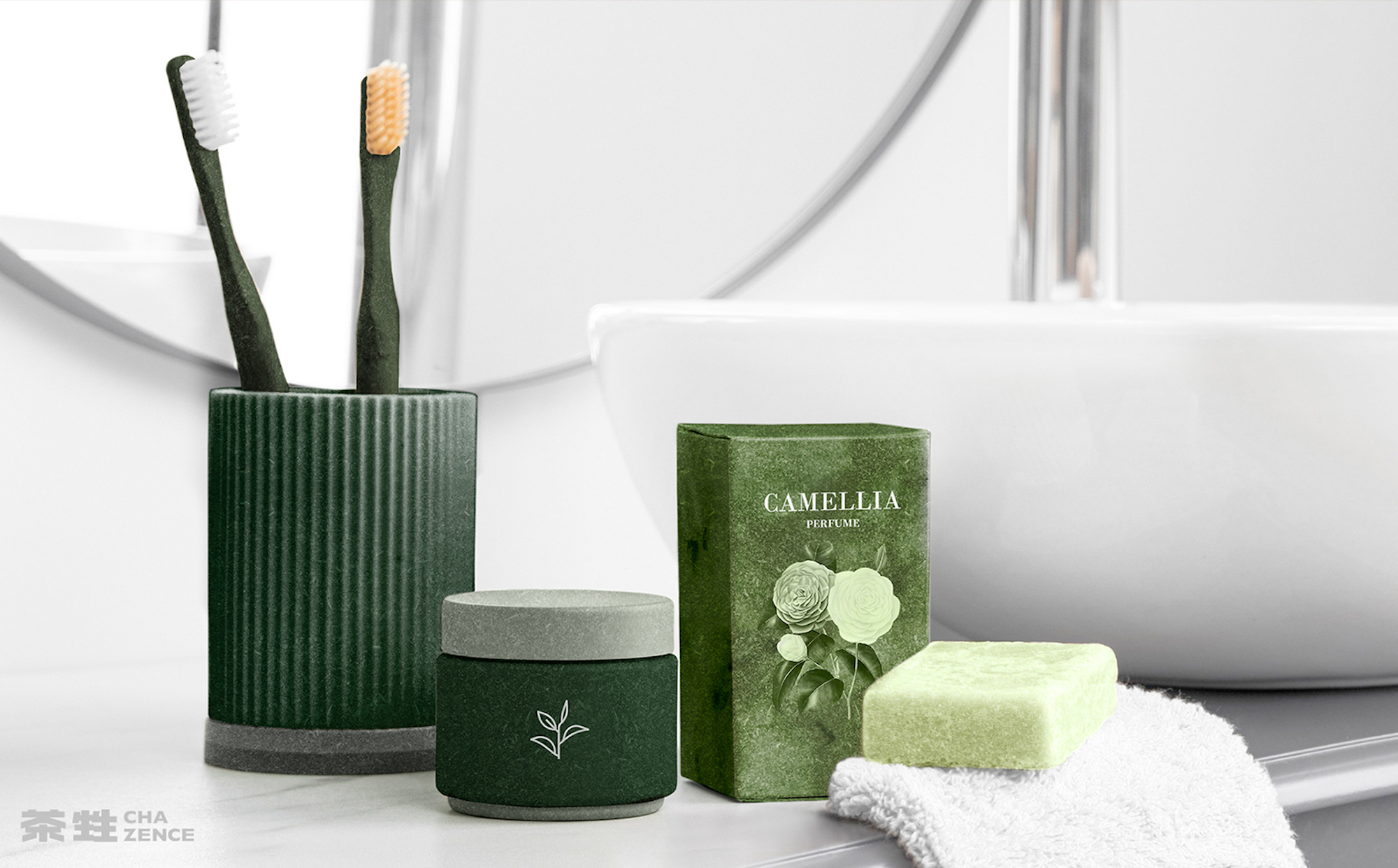 An infusion of new technology
To create its fibres and products, Chazence first collects spent tea leaves from farms and factories run by major producers and drink brands in mainland China. Upon arrival at Chazence's factories in Shenzhen, technicians check and disinfect the tea leaves, then sort them based on chemical composition. 
Depending on the product being made, Chazence uses one of three technologies, all of which are patented in mainland China with patents pending in other countries. For instance, the company's PrZence process, used to make a composite material, breaks down tea leaves into a powdery mass, and then mixes the mass with tea stalks to create decorative materials for making furniture and wall panels. 
The FmZence tea fibre formation process, used to create biodegradable paper and packaging, removes every substance except for fibre in the tea leaves before turning the leaves into paper pulp for compression. 
Lastly, the company's EnZence tea components polymerisation process breaks down tea leaves into powder, then mixes them with tea oil and plant-based plastic to create a biodegradable alternative that can be moulded into everyday items, such as tableware and cups. These products even retain the leaves' natural fragrance and colour. 
In terms of its business plan, Chazence is currently producing custom lifestyle products mainly for corporate clients. In April, for example, Chazence made a limited-edition teacup for mainland Chinese tea chain HEYTEA and Japanese fashion label Fragment using its patented biodegradable tea fibres. Chazence is also creating teacups, furniture and tableware for tea producer Taetea Group, headquartered in mainland China. 
"We want to work with bigger brands first, because they can supply a large amount of tea waste at one time. This can greatly reduce transportation and logistics costs," he explains. "Besides, they can help us spread the concept even further."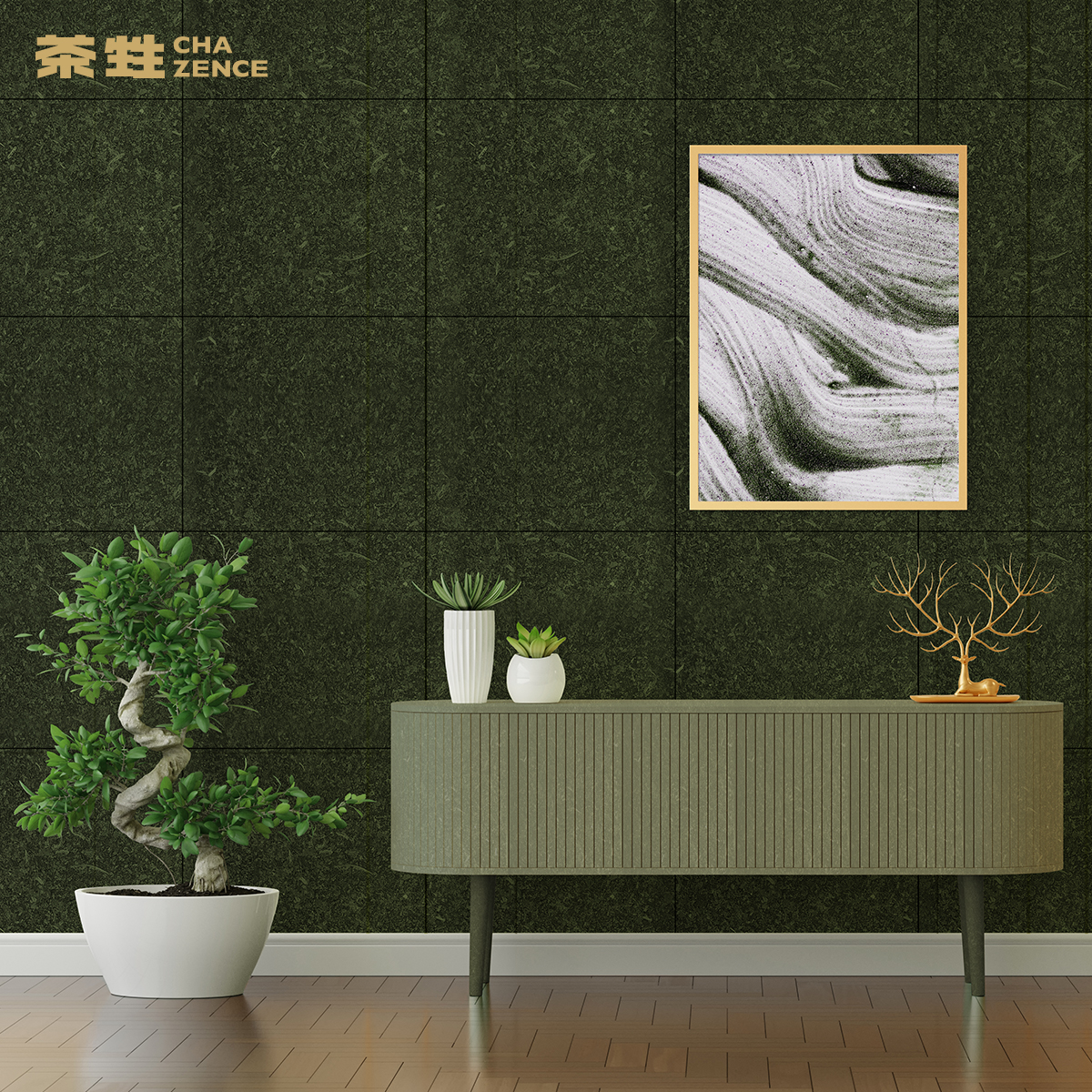 The end of single-use plastics?
With Chazence, Sio is dreaming big. On top of spreading the word about waste through collaborations with heavyweight brands, he is hoping to offer consumers and businesses alike a biodegradable alternative to plastics. 
In Macao, many local restaurants resort to polylactic acid (PLA) containers for eco-friendly options, he says; however, PLA only decomposes in an industrial environment that provides a specific level of oxygen, moisture and heat (higher than 60 degrees Celsius). Outside of these conditions, it can take hundreds of years to decompose – just like other plastics.
But Sio says Chazence's upcycled tea products can decompose in normal soil in about 90 days, with no specific requirements for temperature or humidity. 
Upcycled tea products might also help reduce the carbon footprint of the whole industry, from tea producers to tea drink brands and consumers down the line. "Tea leaves absorb carbon dioxide while growing. By upcycling the tea leaves instead of disposing of them, we trap the carbon dioxide within the products so that it won't be released into the environment," he explains. 
Although Chazence is still in its early days, Sio believes it can someday have an outsize impact on society. In the future, he hopes to open a department store similar to Japanese retail company MUJI, which sells a wide variety of household and consumer goods. At Sio's store, though, the products will be entirely made of upcycled tea leaves. It's all part of his vision to contribute to a sustainable future.
"I believe that everybody can make an effort to protect our planet, no matter how big or small this effort is," he says. "As a product designer, I often ask myself what I can do [for the planet]. After all, I want to leave my children with a better environment."