More single-use plastics will be banned from the start of 2024
More single-use plastics will be banned from the start of 2024

Link copied
The government has confirmed that the next tranche of its plastics ban – including non-biodegradable plastic plates and cups – will come into force on 1 January.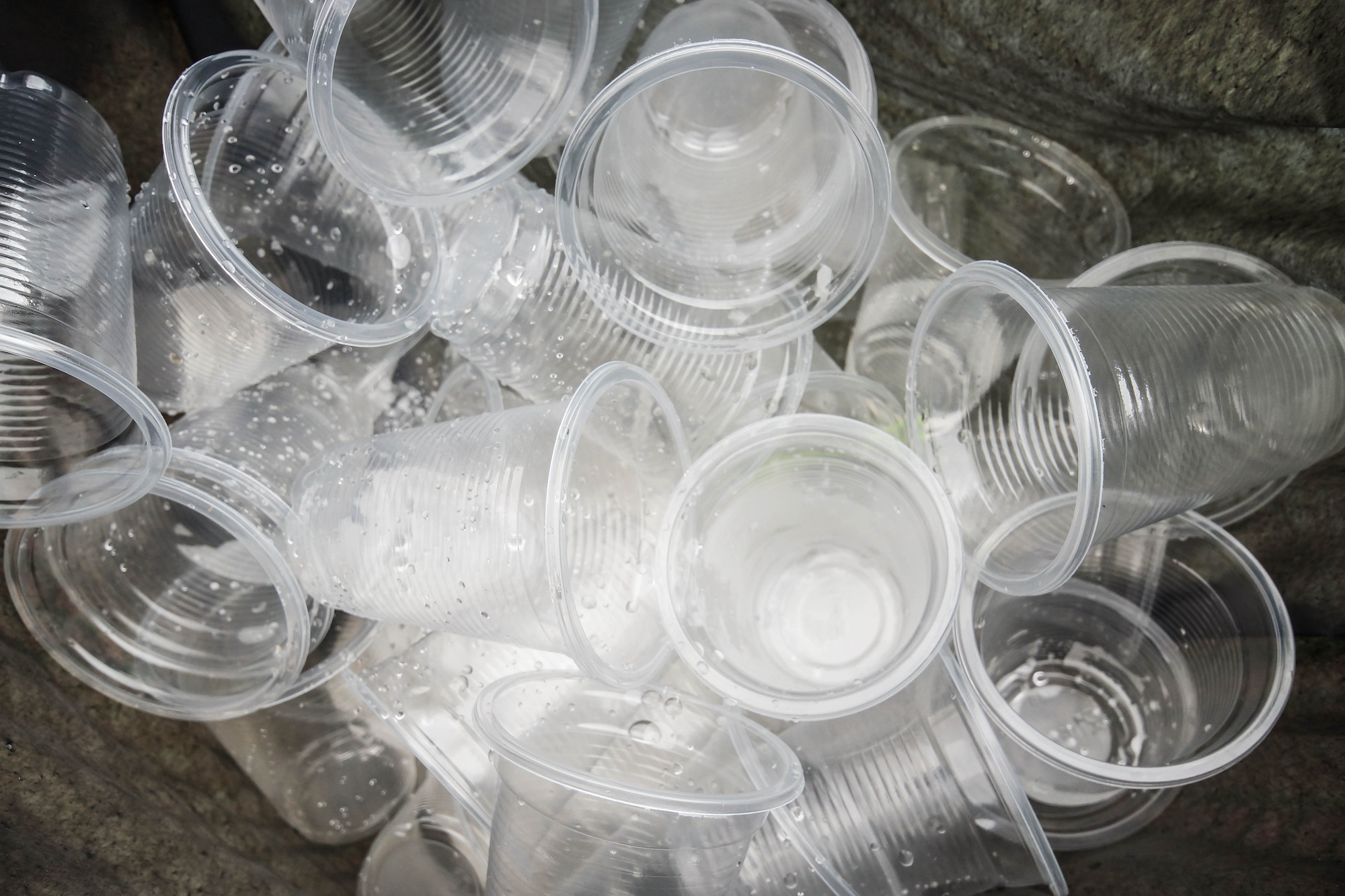 Macao will effectively ban non-biodegradable plastic plates and cups as well as disposable styrofoam food trays from 1 January next year.
The ban, published in the Official Gazette yesterday, follows similar bans on takeaway boxes, bowls and cups made of styrofoam (also called polystyrene), and single-use plastic straws and drinks stirrers – in place since 2021 and 2022, respectively.
The Environmental Protection Bureau (DSPA) said in a statement that the decision was made after "after extensive analysis of the real situation in Macao," consultations with trade associations, and what it had observed other regions doing to combat plastics pollution.
[See more: A Macao startup secures US$2.5 million to create sustainable materials from tea leaves]
The DSPA noted that it would schedule a briefing session to explain how the ban will impact the SAR's food and beverage sector.
According to the most recent State of the Environment of Macao report, local residents threw out 1.77 kilograms of solid waste each per day, on average, in 2022. That was slightly more than in Hong Kong, and more than double what's thrown out in Guangzhou.
However, single-use plastics bans do appear to be having an effect. The 2019 State of the Environment report said Macao residents each disposed of a whopping 2.24 kilograms of solid waste per day that year. Plastics made up almost a quarter of what was dumped.