China Road and Bridge Corporation to build MOP 938 million Seac Pai Van LRT line
China Road and Bridge Corporation to build MOP 938 million Seac Pai Van LRT line

Link copied
The 1,600-metre line will feature two stations – one at the new Islands hospital complex – and is due to open by Christmas 2023.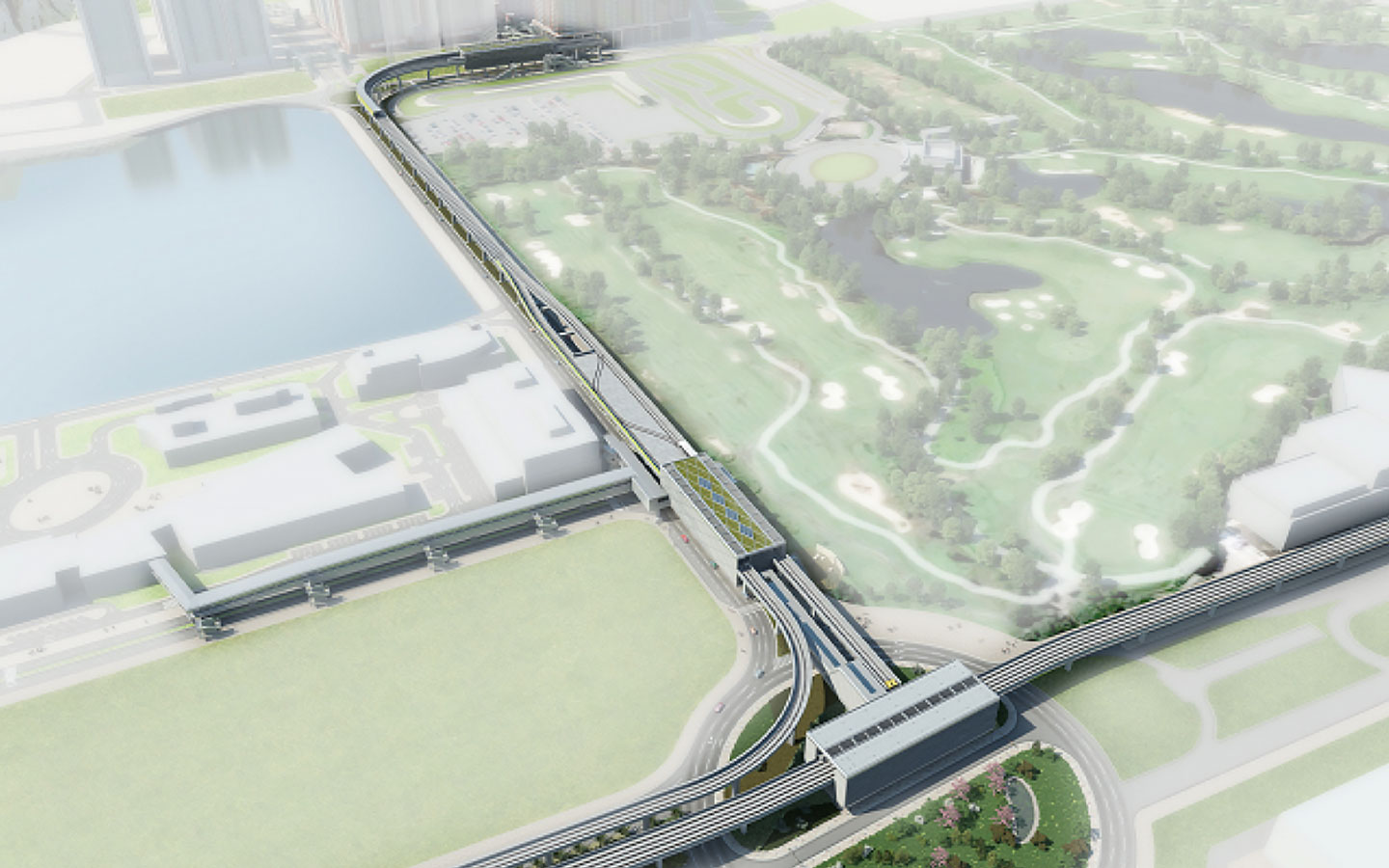 China Road and Bridge Corporation has won the public tender for the construction of the Seac Pai Van Light Rapid Transit (LRT) line in Cotai.
According to the Infrastructure Development Office, the project will cost MOP 938.6 million (US$117.3 million) and is expected to be completed in December 2023 after 685 days' of construction work.
The Civil Engineering Laboratory of Macau (LECM) has been awarded two contracts valued at MOP 11.2 million for civil construction quality and environmental control services and a MOP 59.6 million contract was handed to Consulasia – Consultores de Engenharia e Gestão for supervising the construction.
Quantity surveyor Rider Levett Bucknall Macau and the Instituto para o Desenvolvimento e Qualidade, Macau were also granted contracts totalling  MOP 4.7 million.
The new 1.6-kilometre line will feature two stations, one at Seac Pai Van Public Housing State and the other at the Islands District Medical Complex which is currently under construction.
This is the second tender held by the government following the cancellation of the first after Macao authorities concluded that the budgets and deadlines proposals were not practical.