10 must-try clean beauty products you can find in Macao
10 must-try clean beauty products you can find in Macao

Link copied
Looking to clean up your beauty routine? Look no further! We've searched high and low and found the best clean beauty products, all available to conscientious shoppers here, in Macao shops and salons.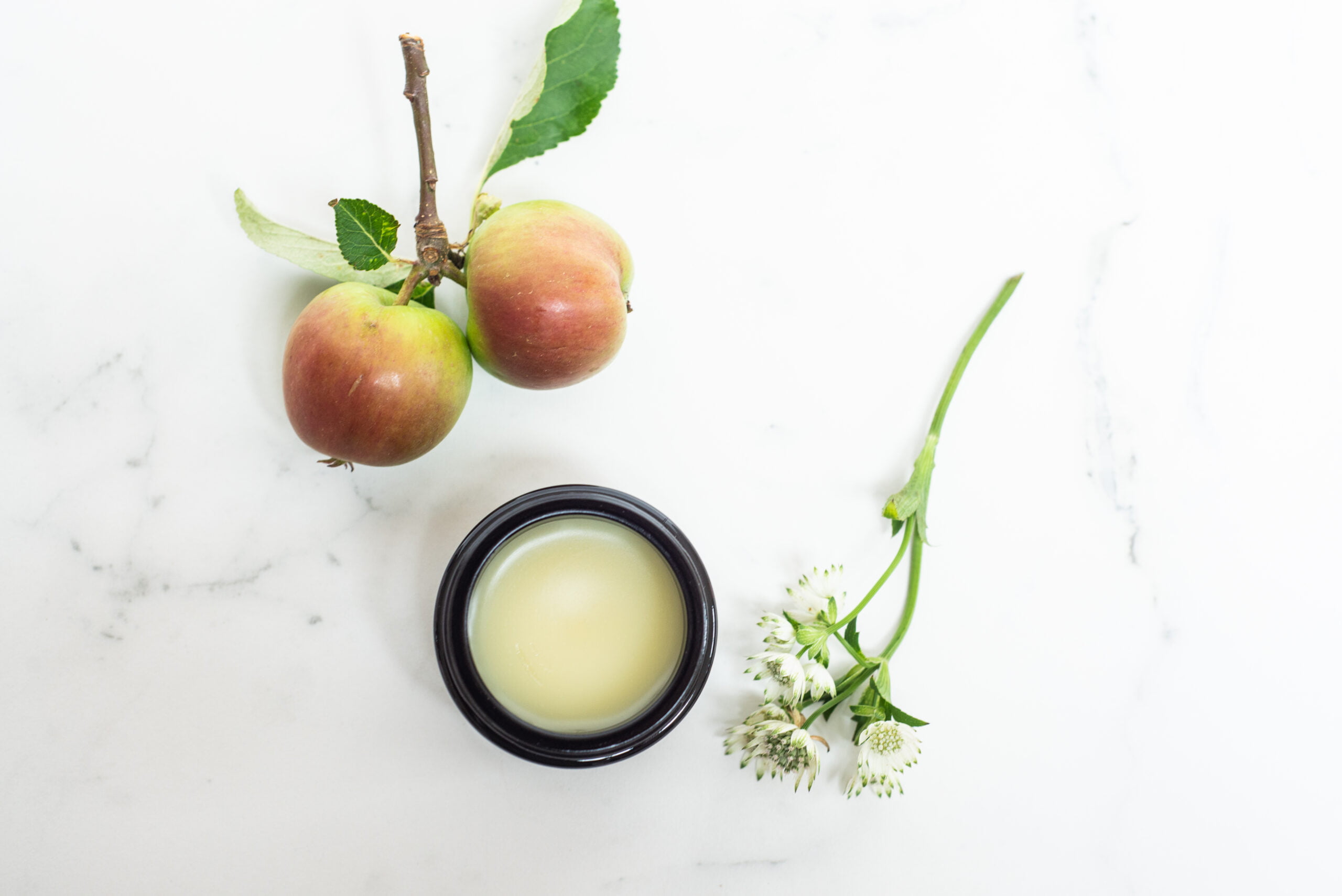 Clean skincare and cosmetics are becoming increasingly popular, as consumers grow more educated than ever before about the ingredient lists, practices and packaging involved in their beauty regimen.  
But what does "clean" mean in the context of personal care products? Surprisingly, there are no regulatory definitions yet, with different interpretations of the term offered depending on who you ask. There is some industry consensus, however, that clean beauty products favour natural ingredients and the use of synthetic ingredients only if they're safe for people and the planet.
The lack of regulation and standardised definitions can seem overwhelming, and it's unfortunately the case that many companies out there purporting to sell clean beauty are really just greenwashing. A good rule of thumb is to look for products that list ingredients you know and trust, while avoiding anything that's known to be harmful, such as fragrance and sodium lauryl sulfate (SLS) a widely used inexpensive foaming agent that has been linked to skin irritation, and endocrine disruption, amongst other concerns. 
We've shortlisted some of our favourite clean skincare products found here in Macao to help you embrace the clean beauty movement.
1. Elemental Herbology Cell Plumping Facial Moisturiser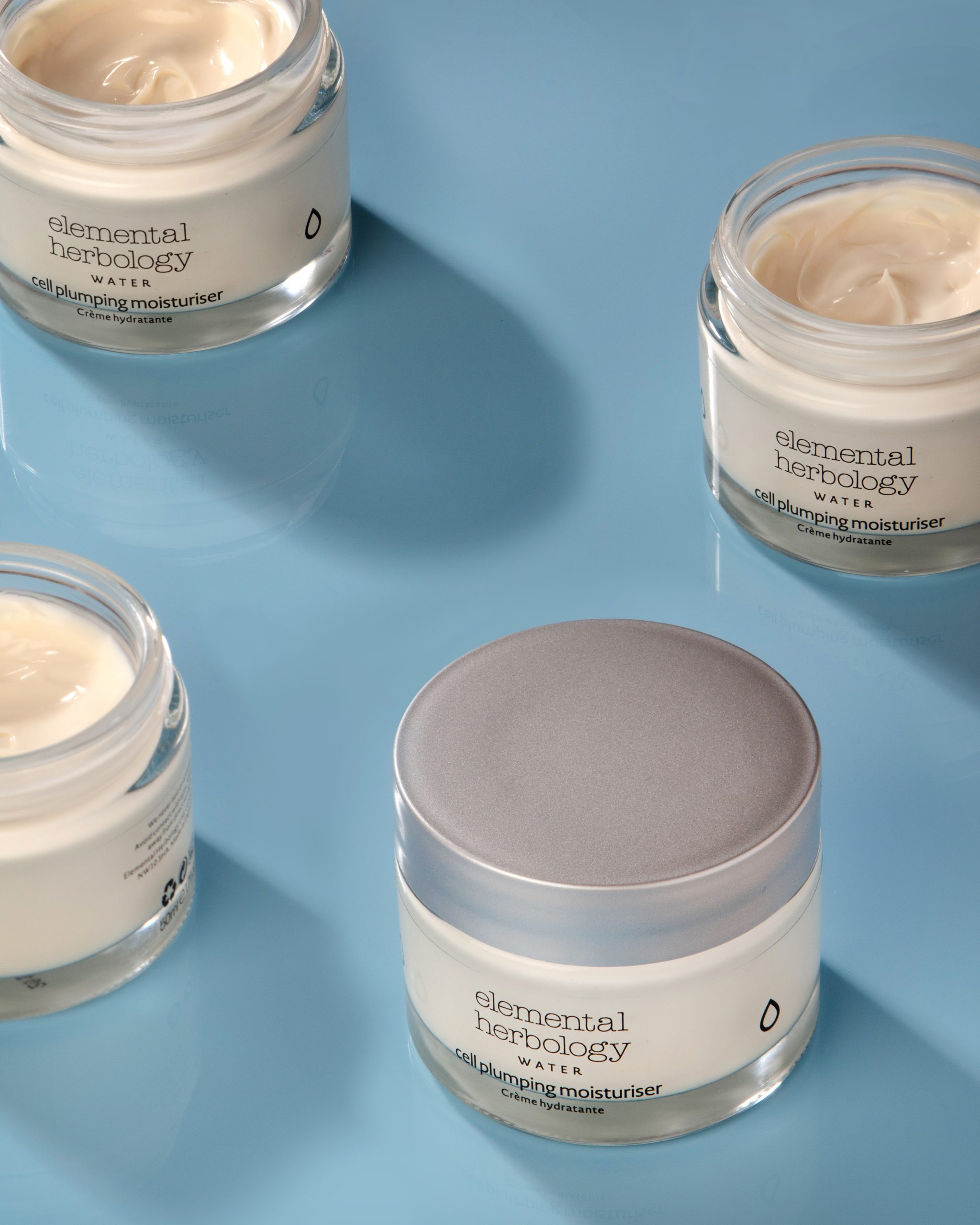 Praised for its lightweight and non-sticky finish, this award-winning moisturiser from Elemental Herbology hydrates and nourishes like a dream. It contains pearl extract, commonly prescribed in traditional Chinese medicine, which is said to improve skin cell turnover and slow the ageing process down. For damaged and irritated skin in need of extra protection and repair, it also contains macadamia oil, rich in soothing omega-7 fatty acids, which add suppleness back to the skin.
Available at Shine Spa Sheraton Grand Macao  (Please note that this product is not suitable for vegans)
2. Mimocean Anti Acne Face Cream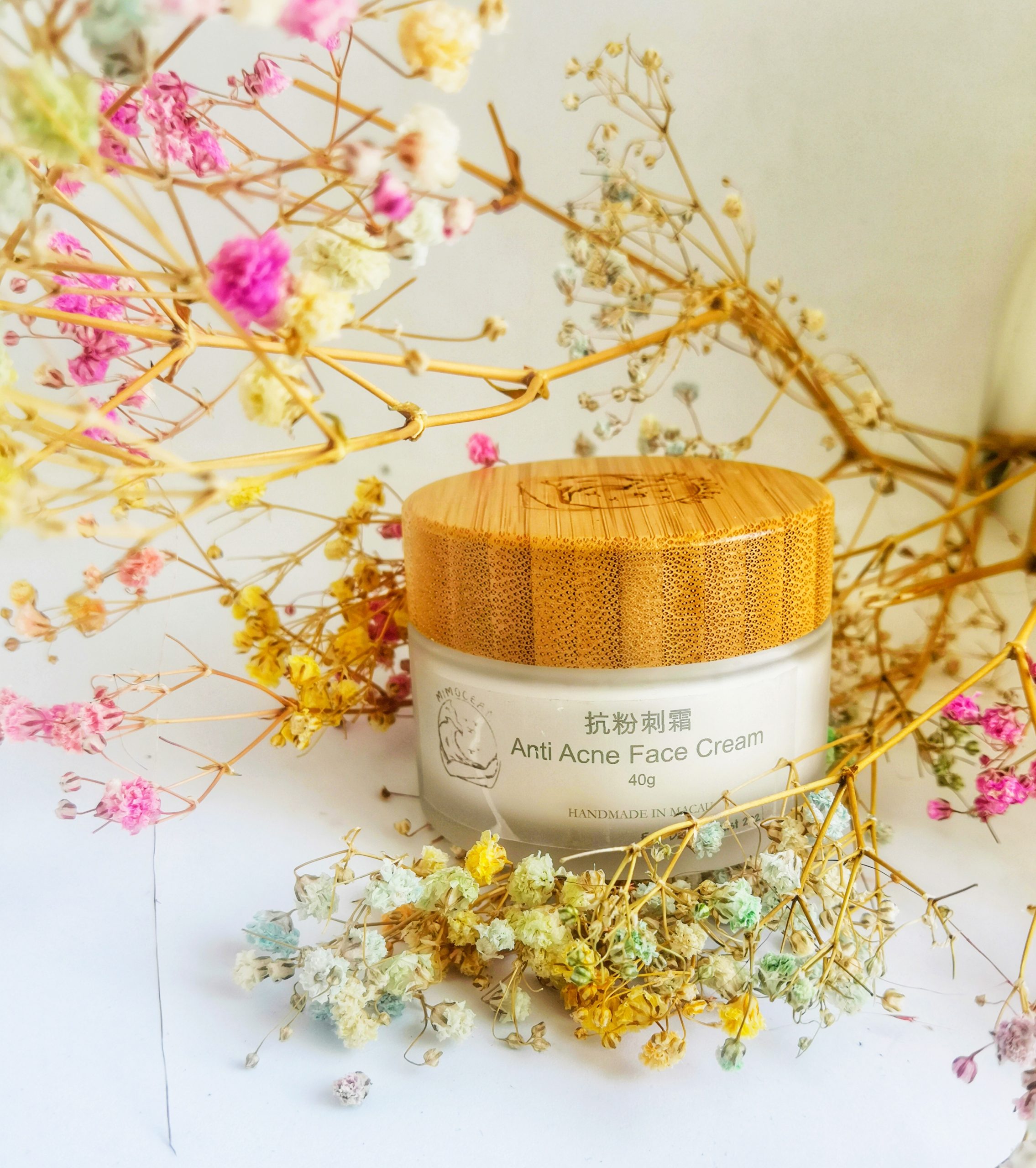 Handmade in Macao, Mimocean products are 100 per cent organic, vegan and free from toxic chemicals. The brand's Anti Acne Face Cream treats acne by removing dead skin cells and reducing inflammation, through a soothing formulation of aloe vera, rosehip oil and argan kernel oil. Mimocean also offers a zero-waste incentive, with discounts on your next purchase every time you return your old packaging.
Available at Mimocean 
3. Omorovicza Queen of Hungary Mist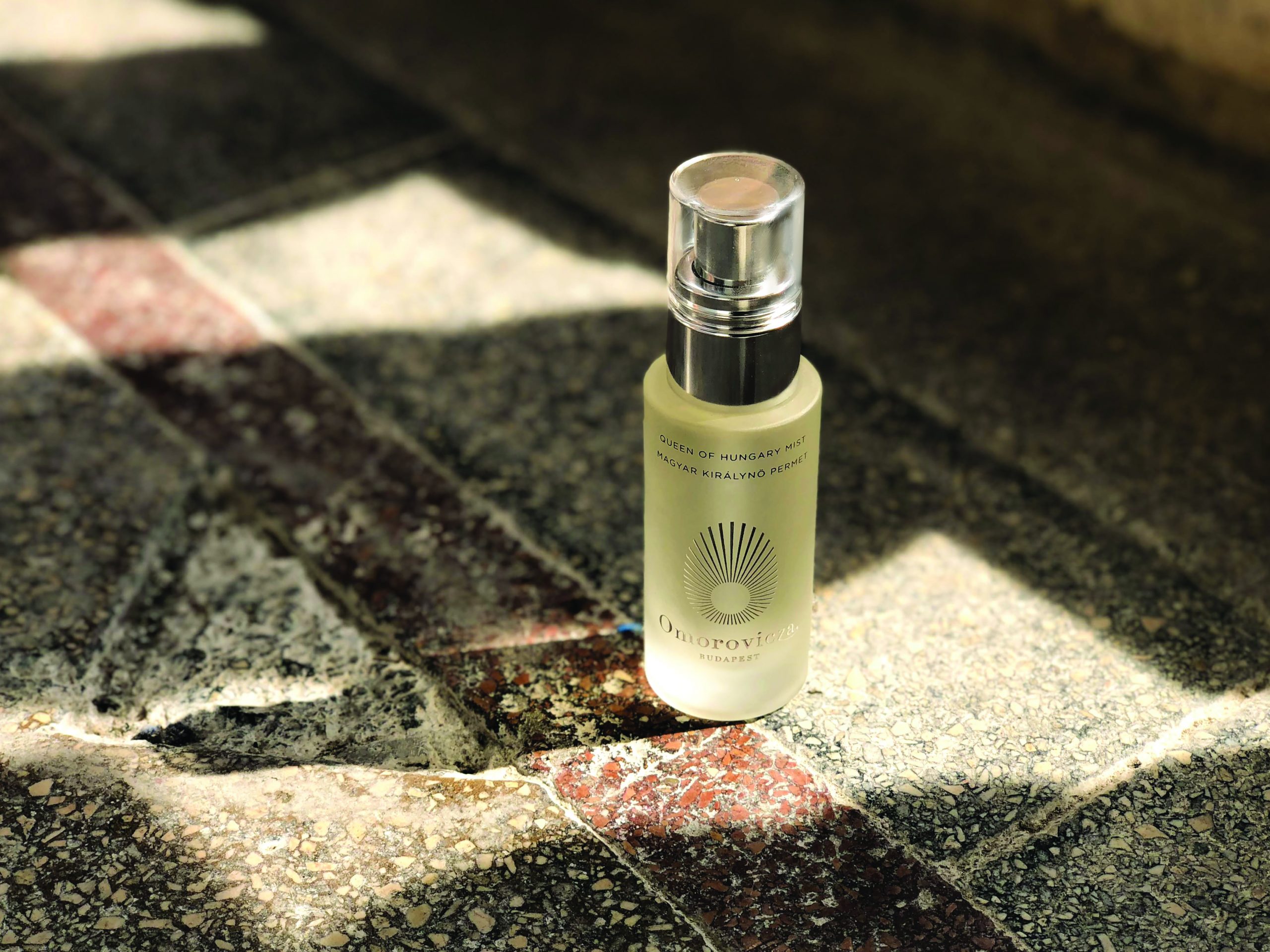 Inspired by The Queen of Hungary's Water, one of the world's first perfumes produced, this toner and protective facial mist is celebrated for its rejuvenating properties. It features the mineral-rich thermal waters that Hungary is famous for (the earth's crust is thinner there, leading to minerals seeping into its water), and has been praised for its healing properties that help stimulate regeneration of tired or dull skin. Scented with neroli and rose, this facial mist is great as a post-cleanse toner or midday pick-me-up.
Available at Nüwa Spa
4. AMLY Deep Reveal Nourishing Cleansing Balm & Mask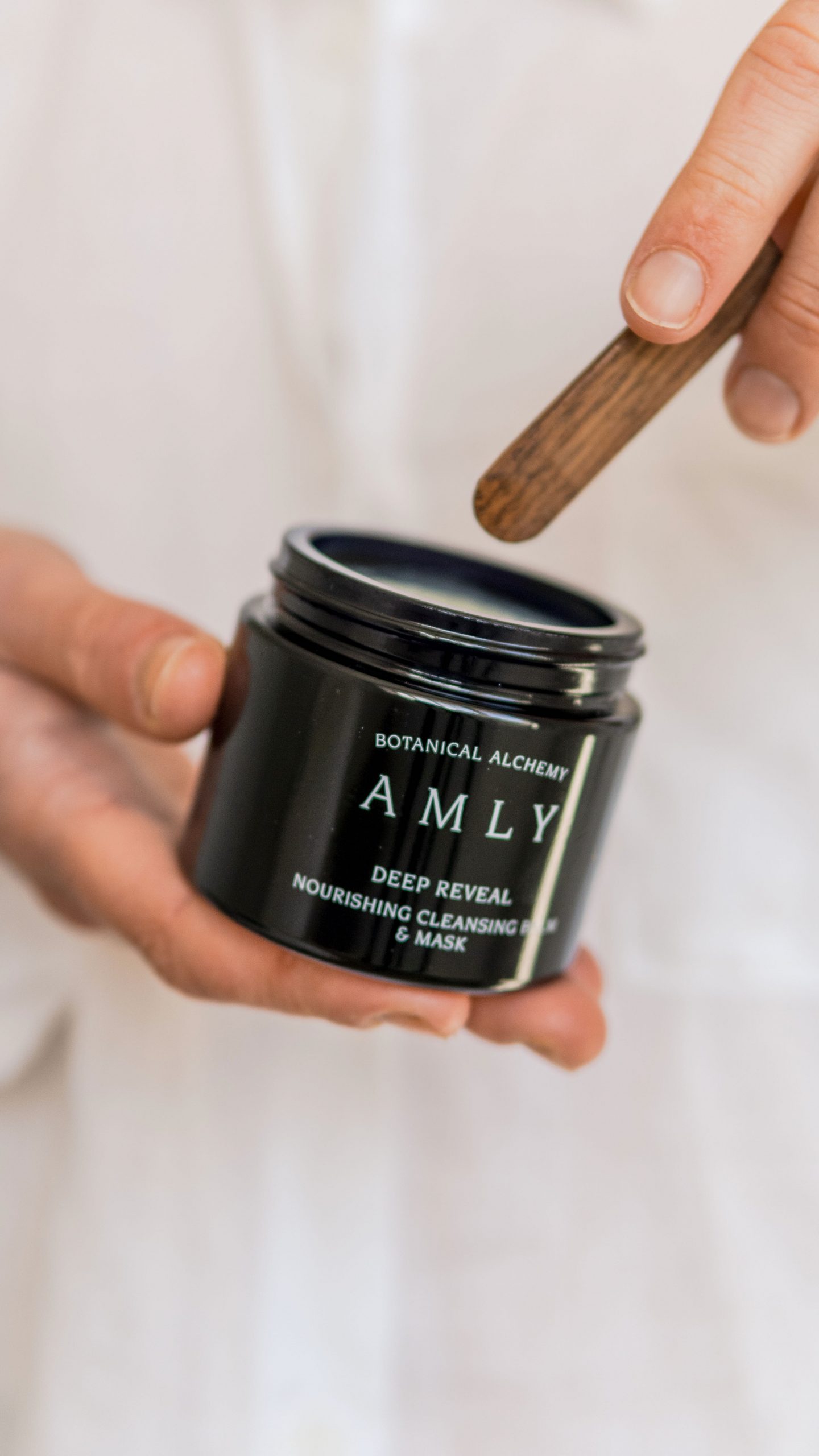 This dual-purpose balm is suitable for all skin types, and can be used as a cleanser as well as a replenishing treatment mask. Apple seed oil, which is rich in fatty acids and vitamin E, optimises skin elasticity, while bio-fermented hyaluronic acid offers long-lasting moisture. There's a whopping 28 botanicals and four concentrated bioactives at work in this product to nourish the skin, while a trio of borage, rosehip and sea buckthorn oil protects against free radicals which can age the skin.
Available at Beauty Gallery (Please note that this product is not suitable for vegans)
5. LILFOX Sandalo Sandalwood Toning Mist Smoky Quartz Infusion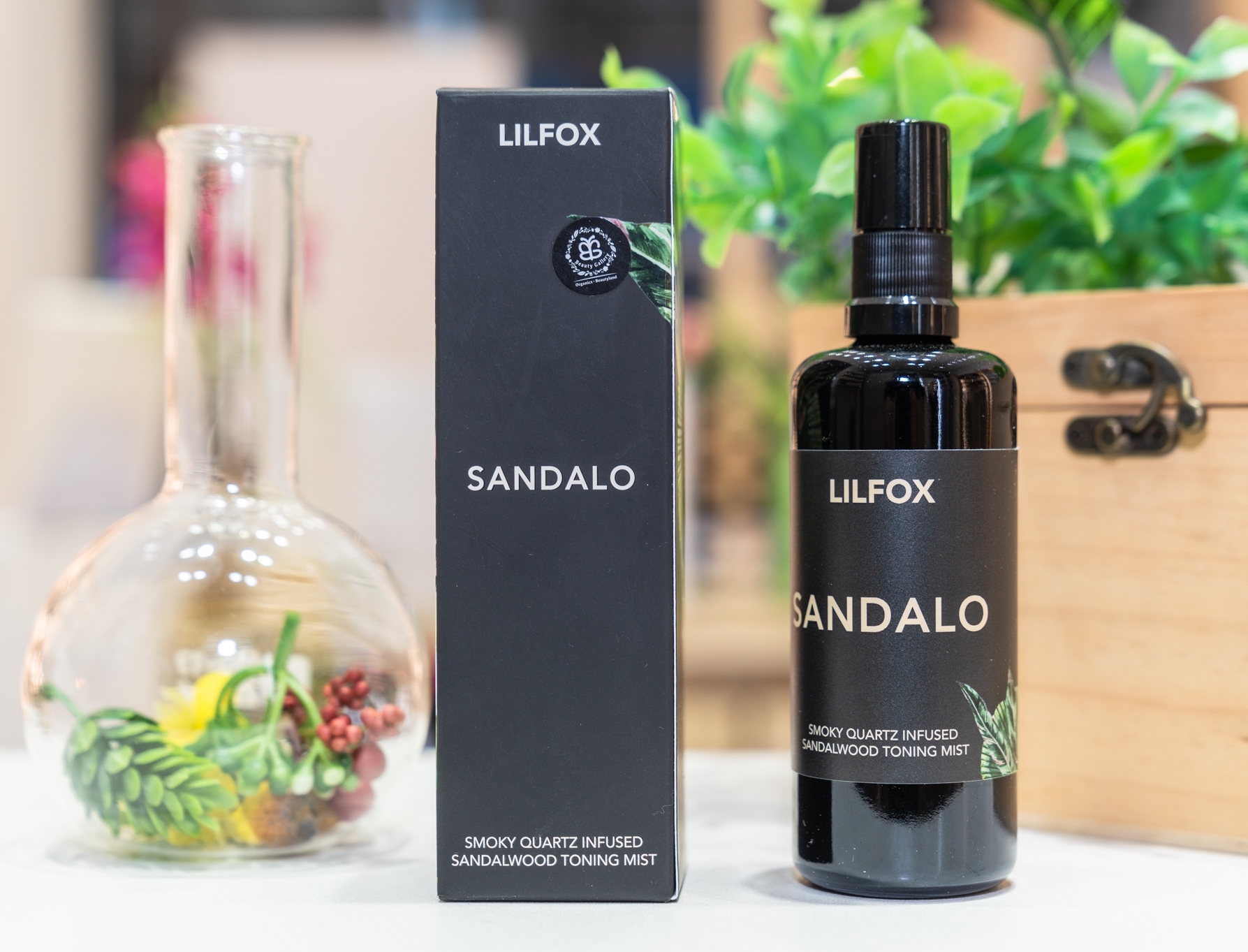 Subtle enough to be used throughout the day as a skin refresher, this toning mist is suitable for all skin types. Apply after cleansing to remove any traces of cleanser and balance PH, or after applying make-up to help set and leave skin looking bright and dewy. Sandalwood calms irritation while protecting the skin's hydro-lipid barrier, and delivers deep hydration to prime skin before moisturising. 
Also available at Beauty Gallery
6. Zero Yet 100 Charcoal Detox Pack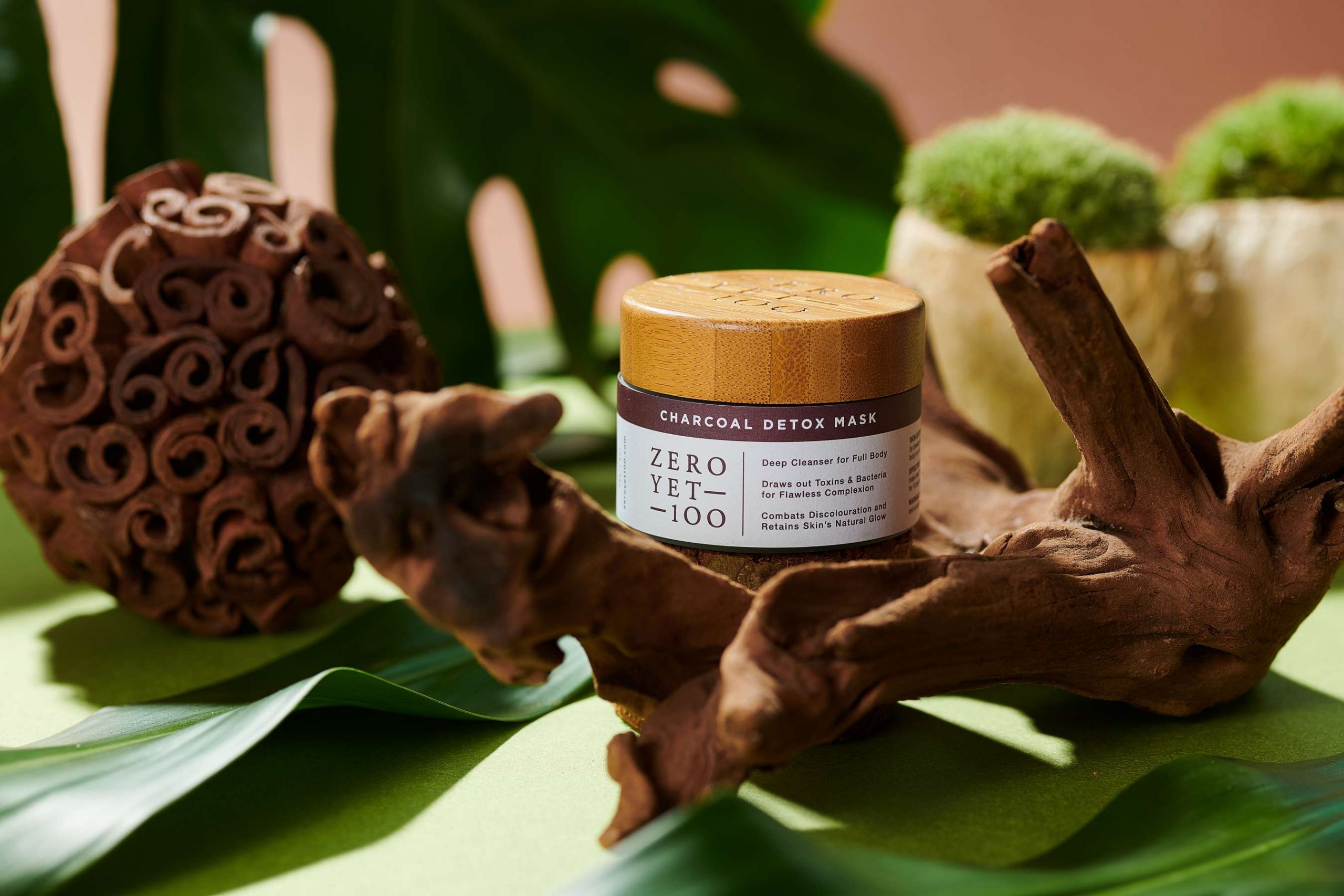 This multipurpose product from Hong Kong brand Zero Yet 100 can be used from face to feet, using charcoal to clear pores and draw out impurities. Natural ingredients like bentonite clay and diatomaceous earth help to remove build-up and impurities, absorb odours, and boost collagen, while sage extract promotes cell regeneration and targets free-radical damage. 
Available at Oh! Cosmetics
7. Neal's Yard Remedies Frankincense Intense Lift Serum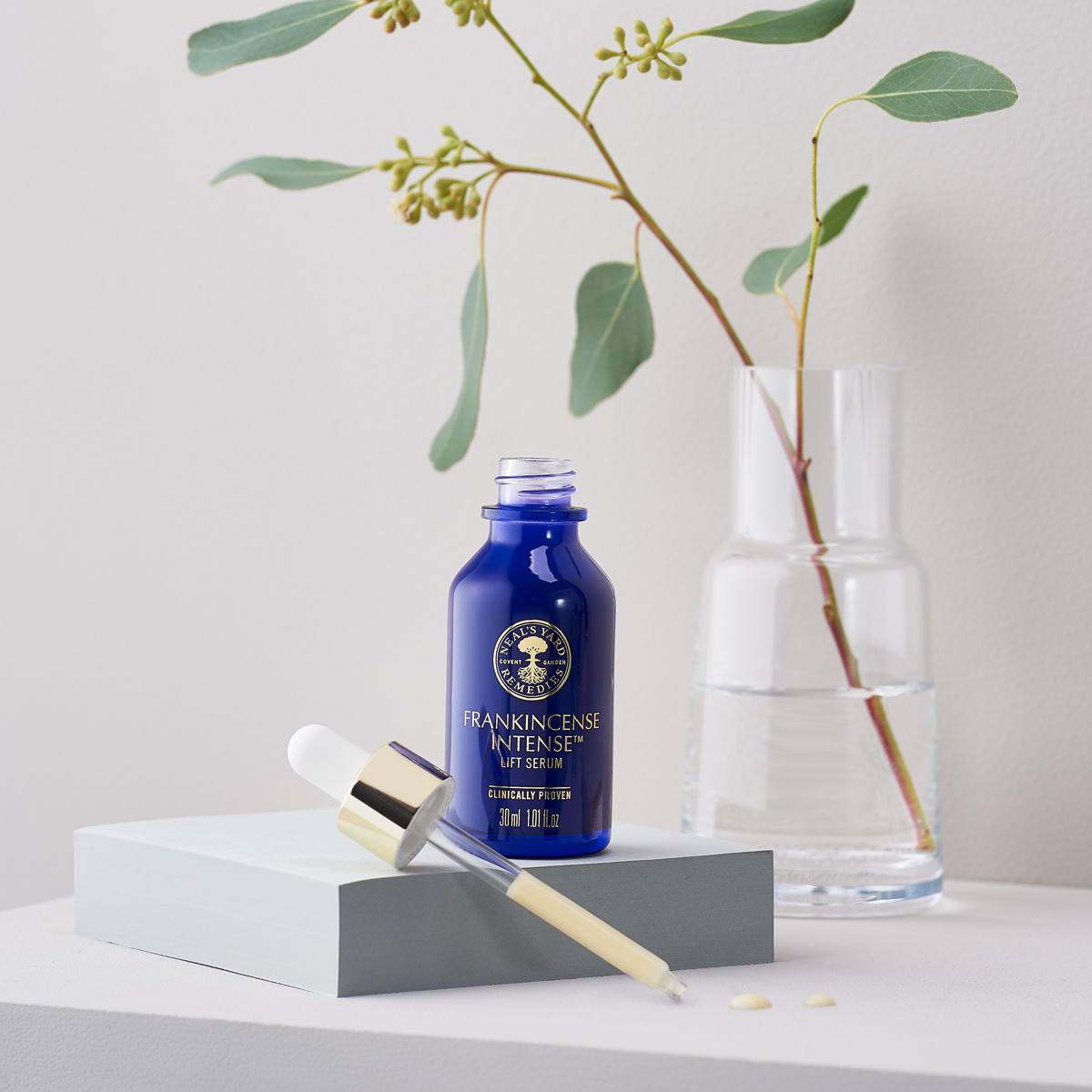 Frankincense has long been celebrated in skincare for its ability to strengthen skin and elasticity, as well as bolster defence mechanisms against bacteria or blemishes. Using the world's first certified organic frankincense from Oman, this African tree resin is sustainably sourced and harvested using traditional tools. Use mornings and evenings on clean skin, and take a few moments to enjoy its natural aroma for some added enjoyment in your beauty routine.
Available at Miss Makeup Beauty
8. Odacité Black Cumin + Cajeput Serum Concentrate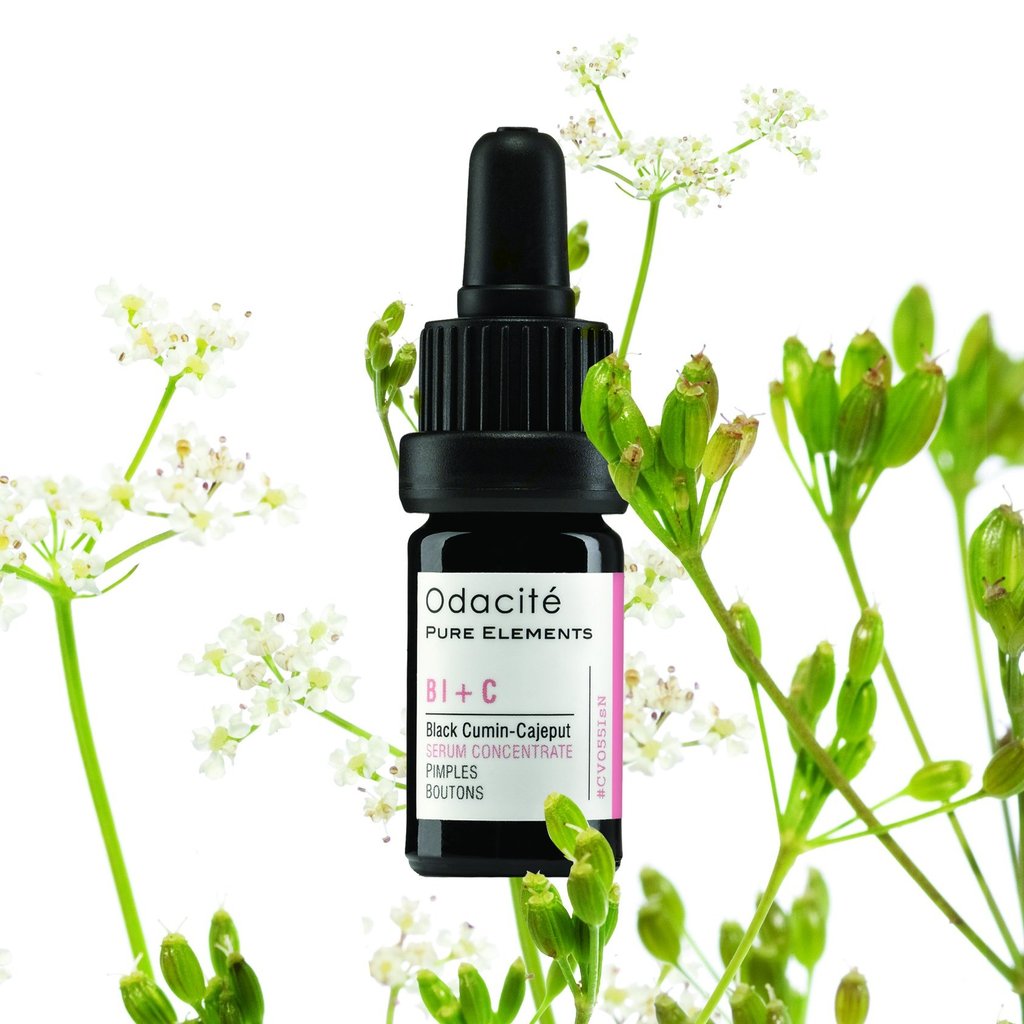 Odacité merges French skincare and clean California living into one effective formula. Designed especially for problem skin, this serum reduces the appearance of blemishes by including black cumin oil that helps to purify the skin and promote a smoother appearance. Cajeput oil is made from the leaves of the cajeput tree, and is used in aromatherapy to promote clear thoughts and liveliness, as well as having benefits for the skin.
Available at Still Natural Organic Shop
9. Juva Brightening Facial Jelly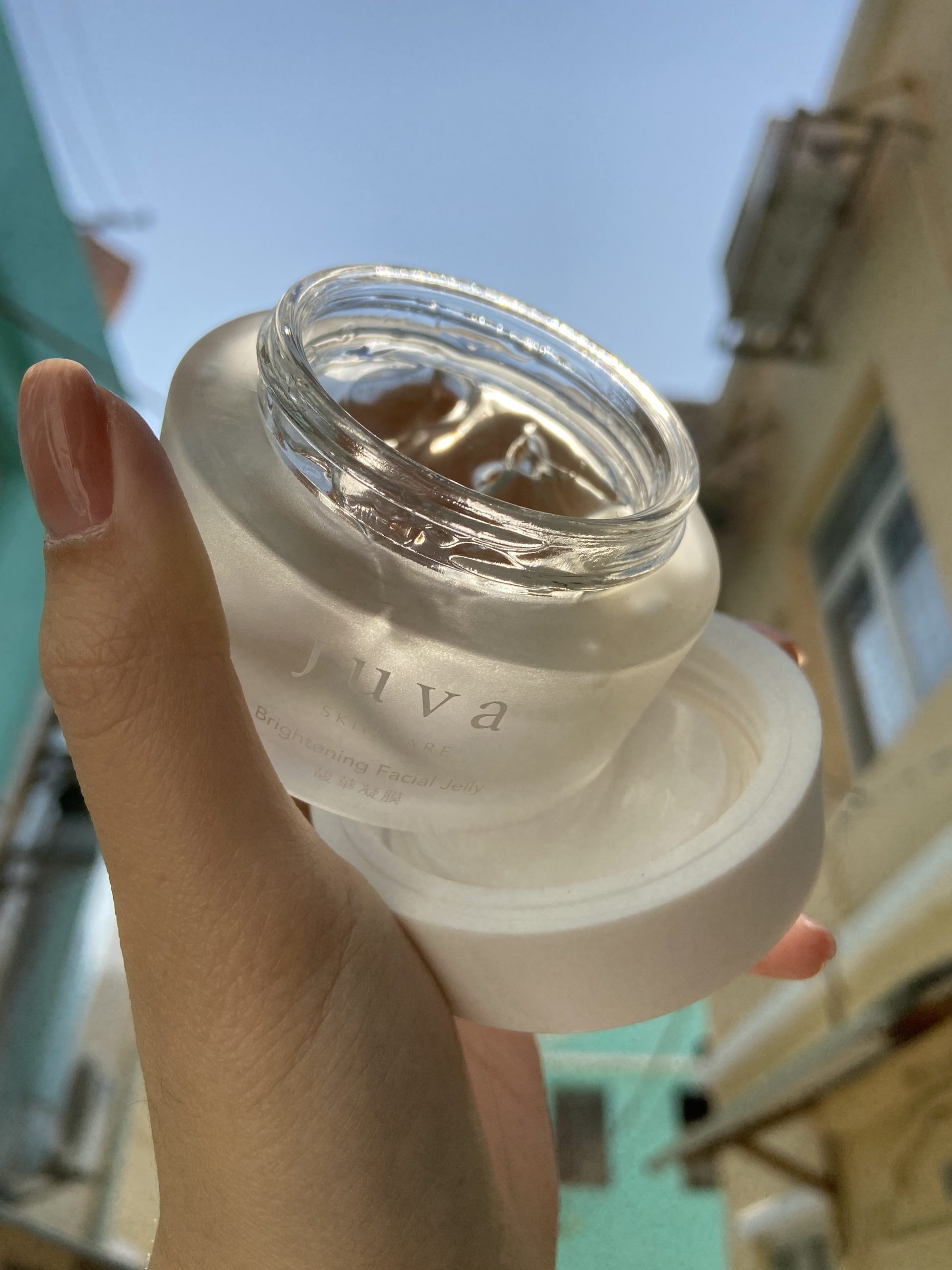 Taiwan skincare company Juva makes a cooling and redness-reducing Brightening Facial Jelly that's ideal for beating the summer heat. It's thin, light texture goes on easy and washes off cleanly, to help deliver an added dose of hydration to stressed-out skin. Contains natural ingredients like ginseng, algae and cucumber extract, which work alongside the powerful antioxidant fullerene. More potent than vitamin C, fullerene is renowned for its ability to protect skin against free radicals.
Available at Beauty Choices
10. Dr. Botanicals Hemp Natural Super Enzyme Mask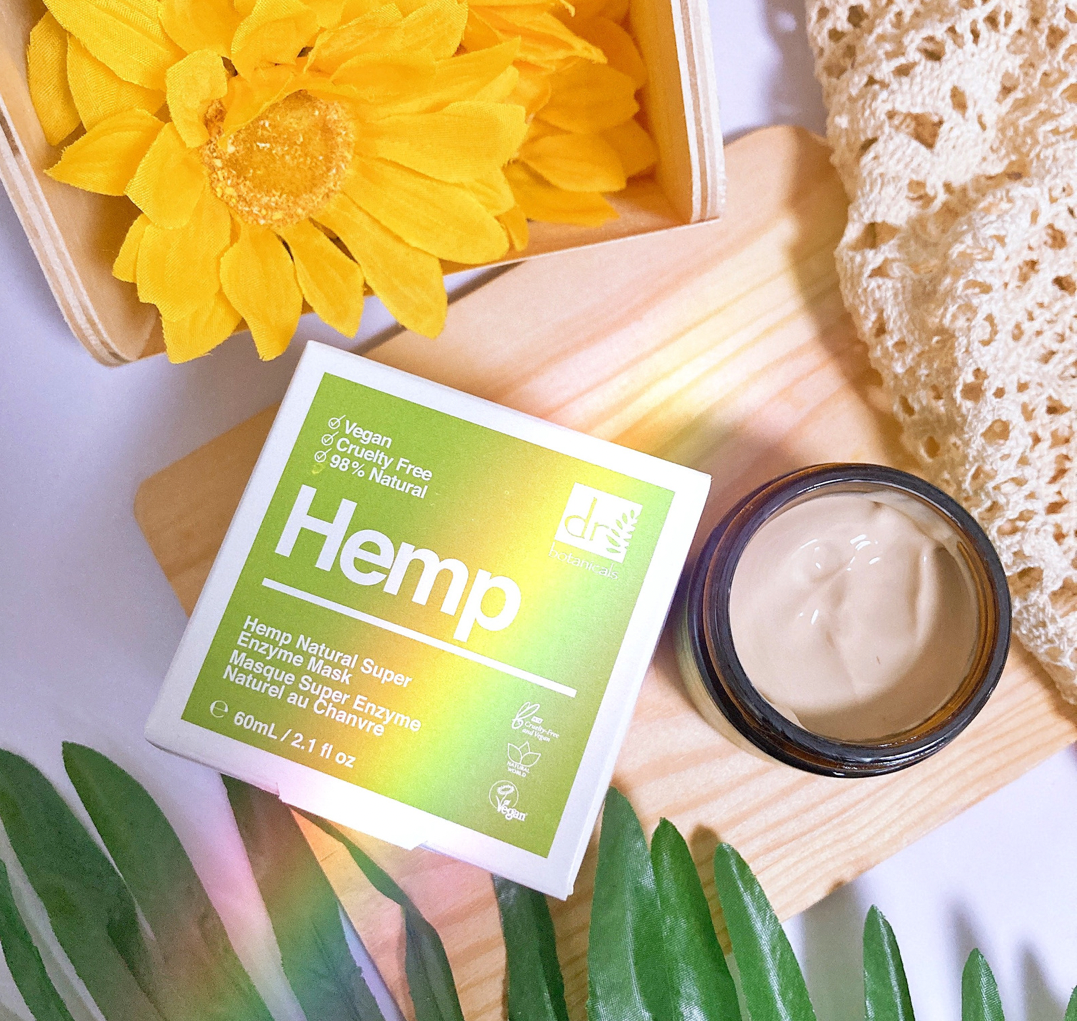 Lighter than most face masks and brimming with a blend of botanicals, the ingredients in this mask work to regenerate and resurface the outer layer of the skin. Pomegranate enzymes gently buff away dead skin cells, while hemp seed oil revitalises the outer layer for a smoother, more youthful appearance. Vitamins A, D, and minerals provide free radical protection, while Vitamin E delivers vital moisture and nourishment for a fresh-looking complexion.
Available at Oh! Cosmetics