Macao's population is now bigger than it was pre-pandemic
Macao's population is now bigger than it was pre-pandemic

Link copied
While 2023 is seeing far fewer babies than 2022, migrant worker numbers are well and truly on the up.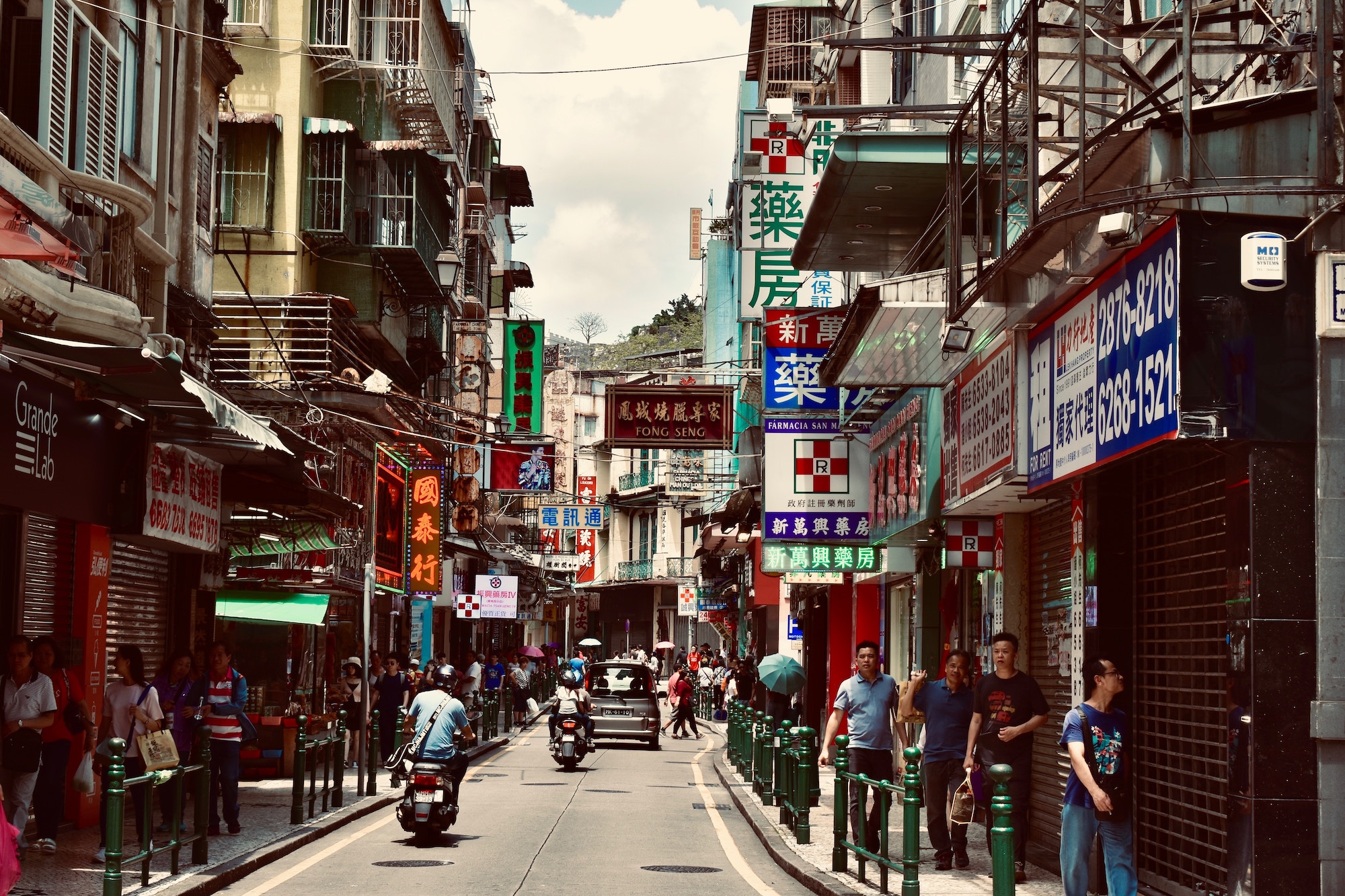 At the end of the third quarter, Macao's population was sitting at 681,300 people or 1,700 more than there were in December 2019 – the last month before the Covid-19 pandemic struck.
In a quarter-on-quarter comparison, the Statistics and Census Service (DSEC)'s latest figures show a jump of 2,500 people that the DSEC attributes to an increase in non-resident workers living in Macao.
The SAR's population reached 679,600 in 2019. In the first quarter of 2020, it surged by 16,500 to reach an unprecedented 696,100 – a massive hike that the DSEC attributed to an influx of non-resident workers outside of Macao rushing back to the city before Covid-related entry restrictions kicked in on 20 February.
For the next two years, as non-resident workers lost jobs due to Macao's dire economic conditions and were forced to return to their home countries, the population fell into decline. By the end of 2022's third quarter, it sat at just 671,900.
[See more: People over 65 now represent more than 13 percent of the population]
Since pandemic restrictions were lifted at the start of this year, the population has been growing. The DSEC said the number of non-resident workers (known as blue card-holders) exceeded 171,000 at the end of September, which is almost 90 percent of the pre-pandemic figure.
Meanwhile, far fewer babies were born in the first nine months of this year than were in the same period last year (2,751 versus 3,202) – and more babies were male than female. The third quarter figures showed females made up 53.4 percent of Macao's overall population, however. 
Macao's mortality rate dropped by 78 deaths quarter-to-quarter. Over the first nine months of the year, 2,356 people died in the city – a 530 year-on-year increase for the period, partly due to a spike in respiratory illnesses in the first quarter of the year.