People over 65 now represent more than 13 percent of the population
People over 65 now represent more than 13 percent of the population

Link copied
The proportion of elderly in Macao continues to increase according to the latest demographic data from the Statistics and Census Service.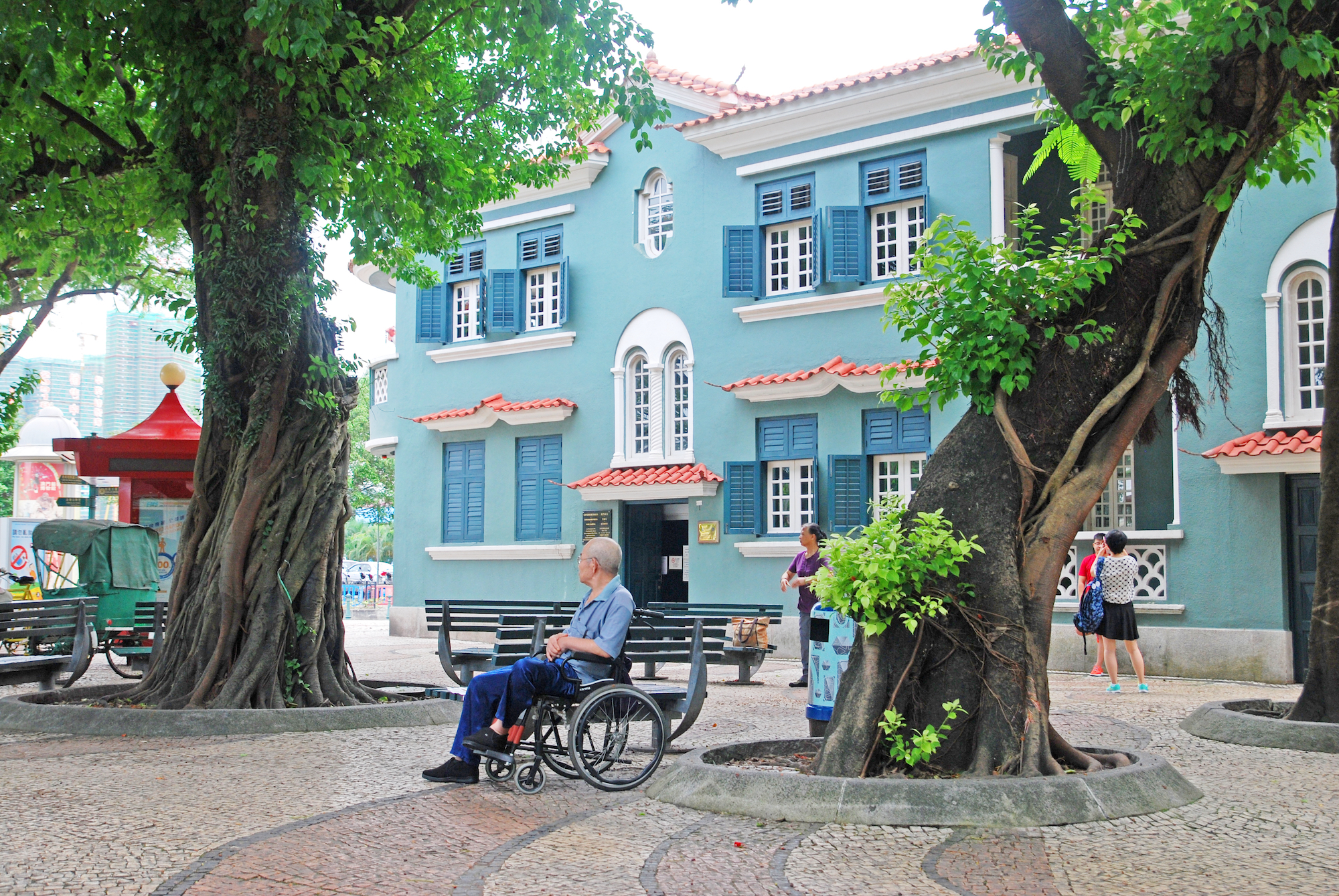 Macao's total population fell by 10,400 people in 2022 to stand at 672,800, while the proportion of people aged 65 and above grew by just over a percentage point to represent more than 13 percent of the population. That's according to the latest figures from the Statistics and Census Service (DSEC).
The ratio of seniors relying for support on adults of working age jumped to 23.1%, implying that there is roughly one dependent elderly person for every four working adults in Macao.
The bureau added that the city's ageing ratio – that is, the number of people over 65 compared to the number of children and adolescents – stood at 94.4%, meaning that there are now almost equal numbers of elderly and youth.
[See more: Macao's ageing population is a demographic time bomb, researchers warn]
Mortality also rose significantly year on year to just over 3,000, with the rate of 4.4 percent standing at its highest level since 1991. The DSCE attributed 281 cases, or nearly 9.5 percent of all deaths, to pneumonia. (Macao claims to have recorded only 121 deaths from Covid-19, according to official data.)
Marriage registrations declined by 550 to total 2,727, while 4,344 live births were recorded for the year, a year-on-year fall of 682. The territory's birth rate, of 6.4 per thousand, is at its lowest since 1985.
The DSEC attributes the overall decline in Macao's population to "a fall in the number of non-resident workers living in Macao". 
It recorded 154,912 non-resident workers living in Macao at the end of 2022, a decrease of 16,186 year-on-year.