Melco Resorts is backing the restoration of Piers 23 and 25
Melco Resorts is backing the restoration of Piers 23 and 25

Link copied
The Inner Harbour regeneration project is part of a wider plan by the government to involve gaming concessionaires in urban gentrification.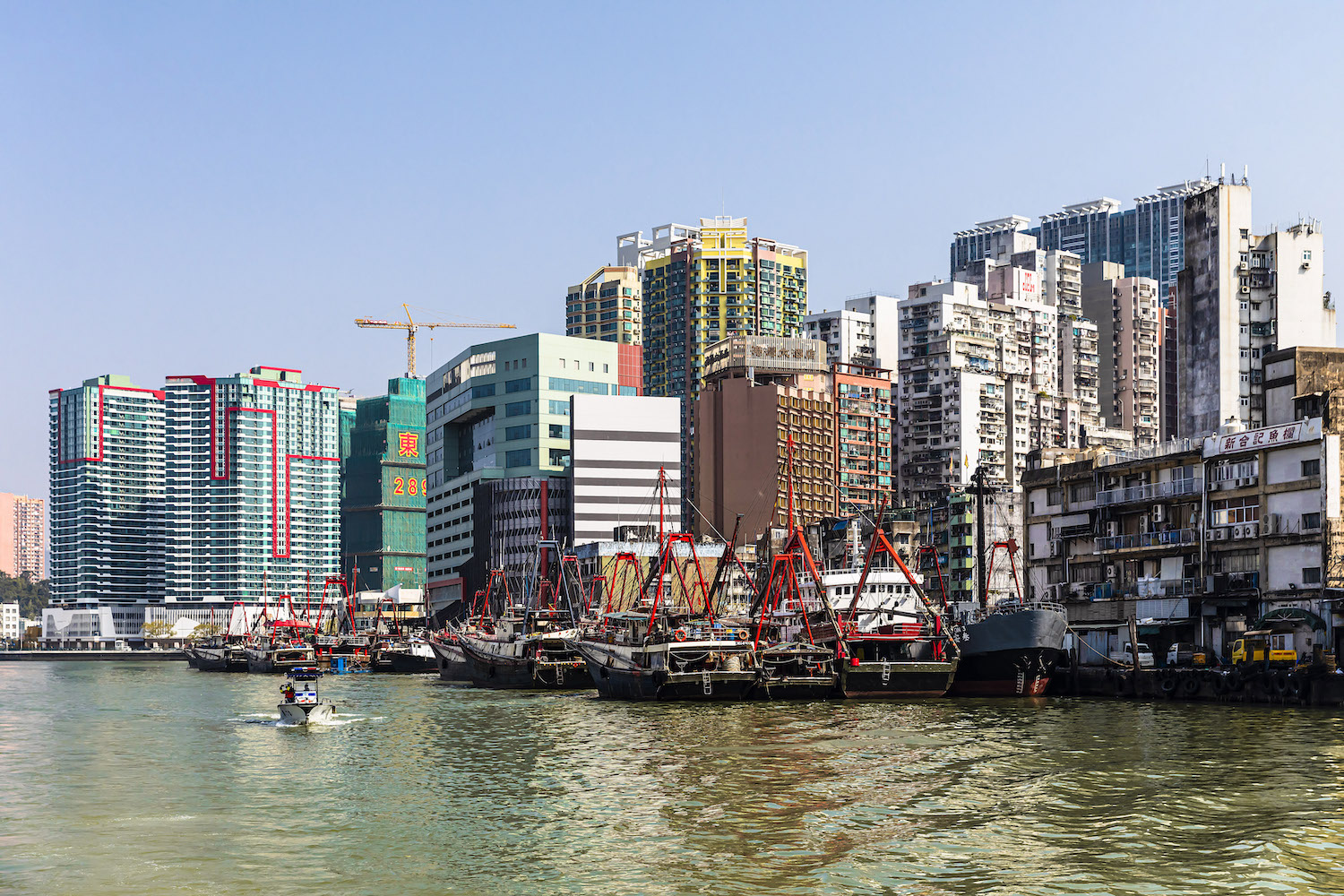 Gaming concessionaire Melco Resorts & Entertainment is to partner with the government on the revitalisation of Piers 23 and 25 in the Inner Harbour district, officials have announced.
Elsie Ao Ieong U, the social affairs and culture secretary, told a press conference yesterday that she hoped the project would lead to the regeneration of the area between the two piers and the Patane Municipal Market.
According to the Macau Post Daily, the project will comprise a bazaar, gift shops, a tourist information centre, cafés, cultural venues, a terrace for private functions, and viewing platforms.
[See more: A scheme to help preserve privately owned heritage buildings has been unveiled]
Leong Wai Man, president of the Cultural Affairs Bureau, told media that the revitalisation plan would cost around 12 million patacas and said the work could be finished as early as the third quarter of 2024.
The project is part of a series of collaborations between the government and gaming concessionaires to regenerate parts of Macao's urban area. It comes after a recent announcement that MGM would back a revitalisation project in the Barra district, covering about 35,000 square metres and involving the restoration of 13 run-down buildings. 
The regeneration of Rua da Felicidade will meanwhile be backed by Wynn Resorts. Other areas earmarked for improvements – by as yet unannounced concessionaires – include the area from Avenida de Almeida Ribeiro to Rua de Cinco de Outubro, the Iec Long Firecracker Factory site, and the Lai Chi Vun Shipyards.