Lai Chi Vun shipyard cultural heritage site in Coloane to be completed by July
Lai Chi Vun shipyard cultural heritage site in Coloane to be completed by July

Link copied
Existing structure to be maintained and original appearance preserved – commercial activities likely to be introduced in future.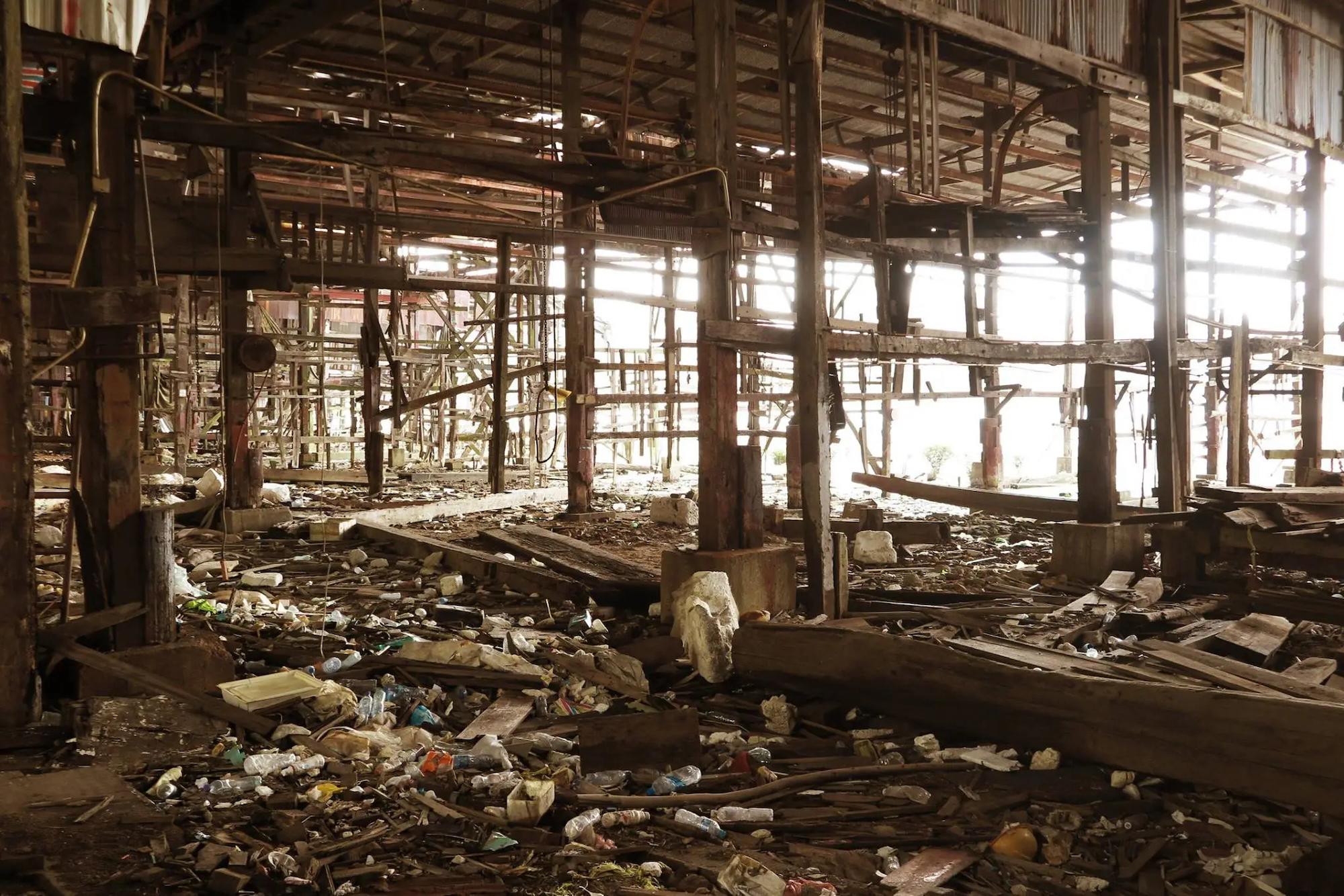 The extensive renovation project being carried out at the Lai Chi Vun shipyard cultural heritage site in Coloane is expected to be completed by the middle of this year.
Taipa and Coloane Community Service Consultative Council member Wong Leong Kuan reported that government officials said that the existing structure of the shipyard will be maintained as far as possible and the original appearance will be preserved to the "greatest extent". In the future, she added, the Cultural Affairs Bureau may consider including commercial activities in the project, while using the open spaces of the shipyards area for outdoor activities.
Ng Hong Kei, deputy convener of the council, added that attractions such as cultural and creative areas, restaurants and bazaars would gradually be set up at the shipyards area, which were expected to open to the public in the second quarter of this year, while the project's commercial aspects would be completed within this year through a public tender and administrative procedures.
The Lai Chi Vun shipyards area was listed as a cultural heritage site in 2018.
The shipyards' renovation is being carried out at the same time as another heritage project, the revitalisation of the Iec Long Firecracker Factory on Rua Fernão Mendes Pinto in Taipa.
Ng quoted officials as saying that a café, parent-child play facilities, revitalisation of old manufacturing plants, further improvements to its old waterway and ponds, and the optimisation of the water supply and drainage facilities will be included in the project. However,with the aim of retaining the original appearance of the former firecracker factory as much as possible, the project was still in the design and study stage, so no final decision had been made yet.
The old firecracker factory compound, which covers about 25,000 square metres and features a 400-metre wooden walkway, officially opened to the public last month. Admission is free, The Macau Post Daily reported.